Philippines: Troops Kill 40 Abu Sayyaf Militants as Duterte Intensifies Operations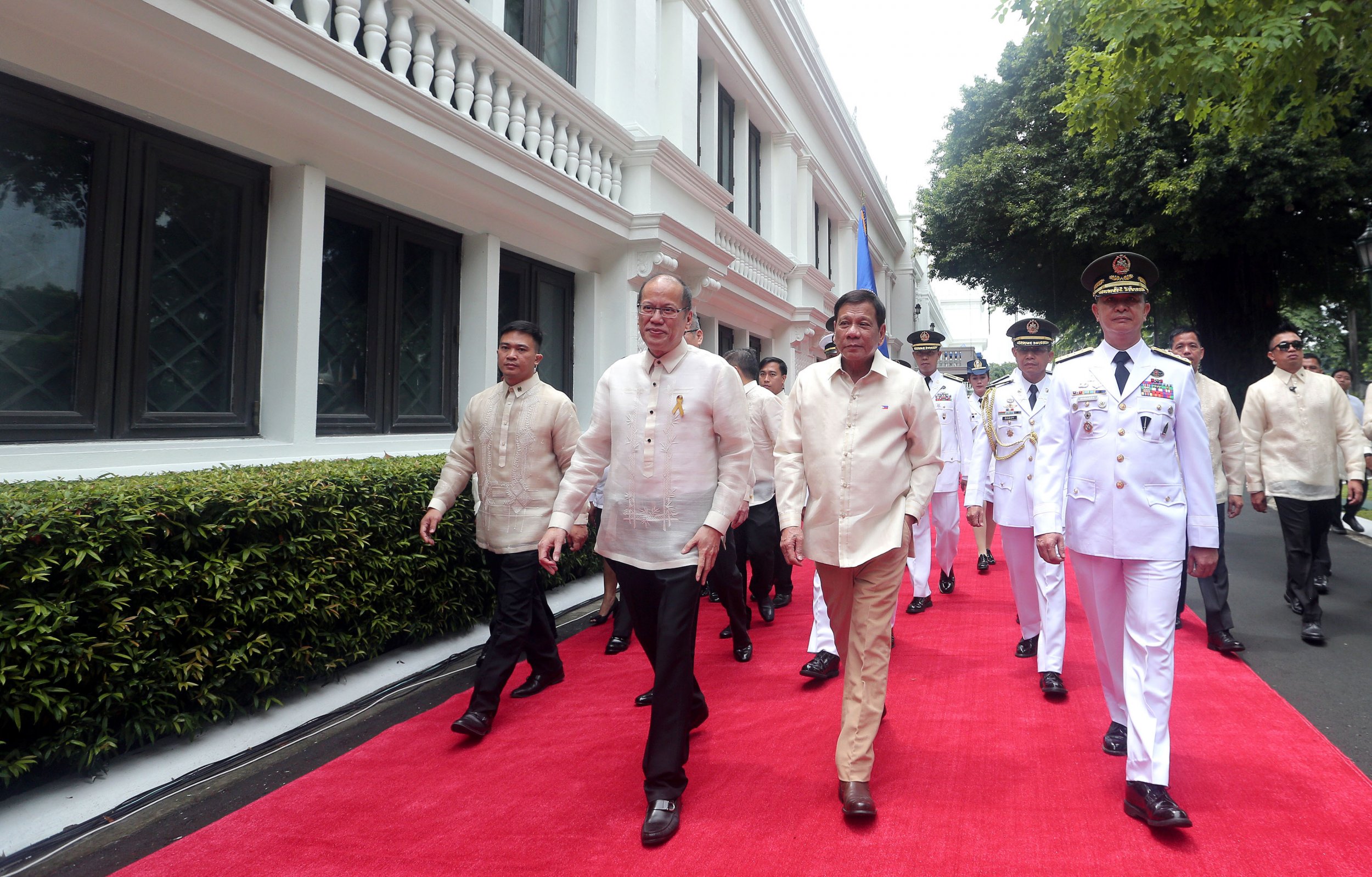 Philippine security forces have killed some 40 fighters from the Abu Sayyaf militant group in two different areas of an intensified counter-extremism operation under the orders of newly elected strongman president Rodrigo Duterte.
Military spokesman Major Filemon Tan told the Associated Press that forces killed 22 militants in the jungles of Sulu and wounded 16 more. Sulu is one of the group's heartlands in the country's southern island region. The group operates its criminal activities out of this area, which is located some 950 kilometers south of the capital, Manila.
Tan added that forces killed a further 18 Abu Sayyaf militants and wounded nine in another front of the offensive in the town of Tipo Tipo. They were supported by helicopter and artillery fire.
Duterte, who has promised to combat corruption and drug crime, has also pledged to wipe out the Abu Sayyaf group. The group has used kidnap and ransom payments as a means to fund its activities but Duterte's election victory has marked a change from previous Filipino leaders. He says that "these were the guys who were driven to desperation" and has called on them to stop their kidnappings.
Last month, Canadian Prime Minister Justin Trudeau confirmed the group's beheading of Canadian national Robert Hall. The group had released a series of videos showing the foreign hostages in its possession. The militants had demanded some $6.3 million for each of four hostages.
The group, of which several of its cells have pledged allegiance to the Islamic State militant group (ISIS), beheaded Canadian national John Ridsdel in April in the southern province of Sulu after a ransom deadline passed. Canada has a policy of not paying the ransom demands of extremists.
Abu Sayyaf was founded in 1991 by former Moro National Liberation Front (MNLF) insurgents. Its members seek to create an Islamic state in the south of the country but are also heavily involved in illicit criminal activities.
According to local media, Indonesia may be preparing to become involved in the fight against Abu Sayyaf. The group is holding 10 Indonesian soldiers but Jakarta will need a specific agreement with Duterte's government to enter the country to conduct operations, despite provisionally receiving approval.
"[The Philippines] has given the green light to allow us [to enter its territory], but the concrete agreement will be decided later by the defence minister," Indonesian military commander General Gatot Nurmantyo told Malaysian news site The Star on Monday.