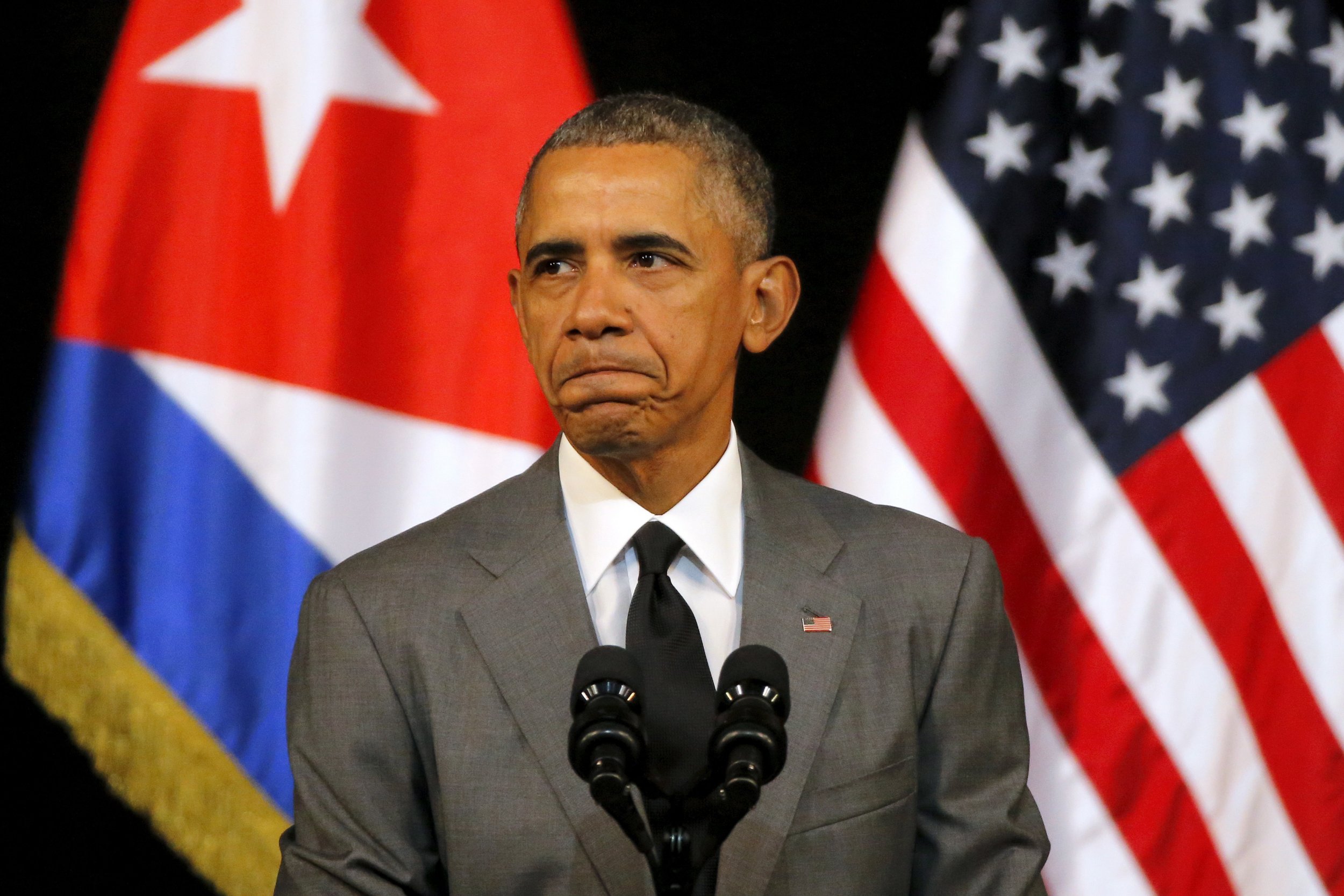 Updated | On Tuesday, the presidential candidates quickly reacted to the deadly twin explosions in Brussels, as voters in three Western states prepared to cast ballots in Arizona's primary and caucus in Idaho and Utah.
Around 8 a.m. local time Tuesday, the attacks rocked the Zaventem airport and the Maelbeek metro station in the Belgian capital, killing at least 30 and injuring dozens more. Authorities are working to identify the perpetrators. The explosions came just four days after Belgian authorities captured Salah Abdelslam, the lead suspect wanted in connection to the Paris attacks that killed 130 people last November.
The contenders first extended their condolences to the victims and families affected by the attacks. Some then quickly reiterated what they would do as president to handle such events and protect the United States.
GOP front-runner Donald Trump called Brussels a "disaster," and said he "would close up our borders to people until we figure out what is going on" in Belgium's capital. Speaking on the Today show, he said he would block out those coming from Syria who don't have proper documentation.
Trump said they should be able to do "whatever they have to do" to find out about the suspects, adding that waterboarding "would be fine."
"If they could expand the laws, I would do a lot more than waterboarding. You have to get the information from these people," he added.
Speaking with CBS News's digital network, Trump said he would be "extremely careful" about letting people from the Middle East into the U.S.
In other media interviews, he tied his remarks into the national polls, which he continues to dominate, saying he is the front-runner because Americans are concerned about what's happening in the U.S.
His comments were similar to those he made in the wake of the deadly Paris attacks, in which he called for a temporary ban on Muslims entering the U.S. "until our country's representatives can figure out what is going on."
Democratic front-runner Hillary Clinton, the former secretary of state, called for the tightening of U.S. security and for Americans to stand in solidarity with their European allies. "We've got to be absolutely strong and smart and steady in how we respond," she told the Today show.
She responded to Trump's comments, rejecting his call to reinstate waterboarding: "It's unrealistic to say we're going to completely shut down our borders to everyone, that would stop commerce, for example."
"We have to do a much better job in coordination with the Europeans on tracking and following anyone who has any connection with terrorist activity or terrorism," she added.
Ted Cruz, the Republican Texas senator and Trump's closest competitor, called the explosions "the latest in a string of coordinated attacks by radical Islamic terrorists" and said "radical Islam is at war with us."
He continued in his Facebook message, criticizing President Obama and linking the attacks into the presidential race: "For over seven years we have had a president who refuses to acknowledge this reality.… That ends on January 20, 2017, when I am sworn in as president. We will name our enemy—radical Islamic terrorism. And we will defeat it."
Speaking to reporters later on Tuesday morning, he said the country needs a president "who will acknowledge this evil, will call it by its name...who sets aside political correctness." He said it's time for the U.S. to implement "serious vetting" to ensure those entering the country "aren't radical Islamic terrorism."
He wrote in a different Facebook message that the U.S. "should immediately halt the flow of refugees from countries with a significant Al-Qaeda or ISIS presence" and "empower law enforcement to patrol and secure Muslim neighborhoods before they become radicalized."
Republican Ohio Governor John Kasich said the U.S. must "redouble our efforts with our allies to identify, root out and destroy the perpetrators of such acts of evil."
Vermont Senator Bernie Sanders, whose comments came later in the morning, said he stands with the country's European allies to offer assistance.
"Today's attack is a brutal remidner that the international communtiy must come together to destroy ISIS," he said. "This type of barbarism cannot be allowed to continue."
Obama also addressed the attacks, from Havana, where he is on the first presidential visit to Cuba since the 1920s.
"We can and we will defeat those who threaten the safety and security of people all around the world," he said.
This story has been updated to include additional comments.