Putin's War Could Cause 'A Lot of Pain' for Americans This Winter
Americans might see a leap in prices as temperatures drop with winter's arrival. A report last week by the National Energy Assistance Director's Association (NEADA) predicted that gas prices could rise by an average of 17 percent over last year and more than 35 percent over 2020-21 prices.
Increased heating bills will be another stressor for Americans who are feeling the effects of inflation at the gas pump and in the grocery store. Several factors influence the predicted increase, from Russia's invasion of Ukraine to temperature predictions by the Old Farmer's Almanac.
Russia's invasion of Ukraine ramped up gas prices at the pump, and although gas prices have started to fall, Americans are still paying a higher average for gas over past couple of years.
Energy used to heat homes could see similar consequences of the war. The war could lead to a surge in heating costs, as CBS News reported that rising energy costs are associated with the conflict. The U.S. has sanctioned all gas and oil from Russia, which is the largest producer of crude oil in the world and the second-largest producer of dry natural gas after the U.S., according to a report by the U.S. Energy Information Administration. NPR reported that the war has reduced available supplies for fuel, and because of high temperatures this summer, energy consumption has remained high.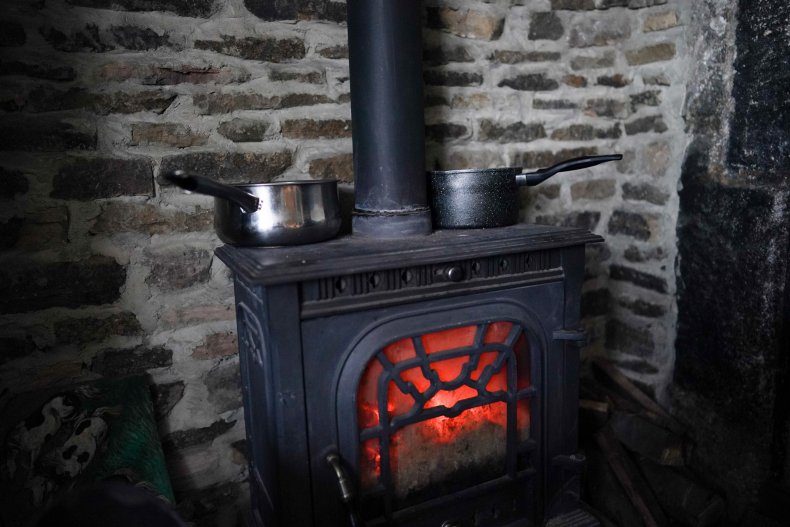 The stress of more high prices are affecting American families, according to NEADA Executive Director Mark Wolfe.
"There is a lot of pain. This is the second year of high home heating prices," Wolfe told CBS News. "Across the board, low- and middle-income families are suffering."
A mild winter might deflect high fuel prices, but the Farmers' Almanac predicted a mild winter in only portions of the U.S., mostly in the Southwest. Other regions like the Midwest and Northeast can expect the winter to be colder than normal.
Wolfe told CBS News that the predicted increase in heating homes brings tough decisions to American families.
"What we are seeing is an increasing rate of home energy prices on top of high gasoline prices, and that's causing more low- and middle-income families to make choices in how they pay their expenses," Wolfe said.
NEADA's report shows that homeowners who heat their homes with natural gas will see the steepest increase in heating costs at more than 34 percent over last year's prices. Natural gas is followed by propane, heating oil and electricity. Prices are even steeper when compared to 2020-21. The average cost to heat a home this winter if a resident uses natural gas will be nearly $1,000. Almost half of U.S. households heat their homes with natural gas.
Newsweek reached out to Wolfe for comment.