Real Madrid vs Manchester City: How City Can Reach Champions League Final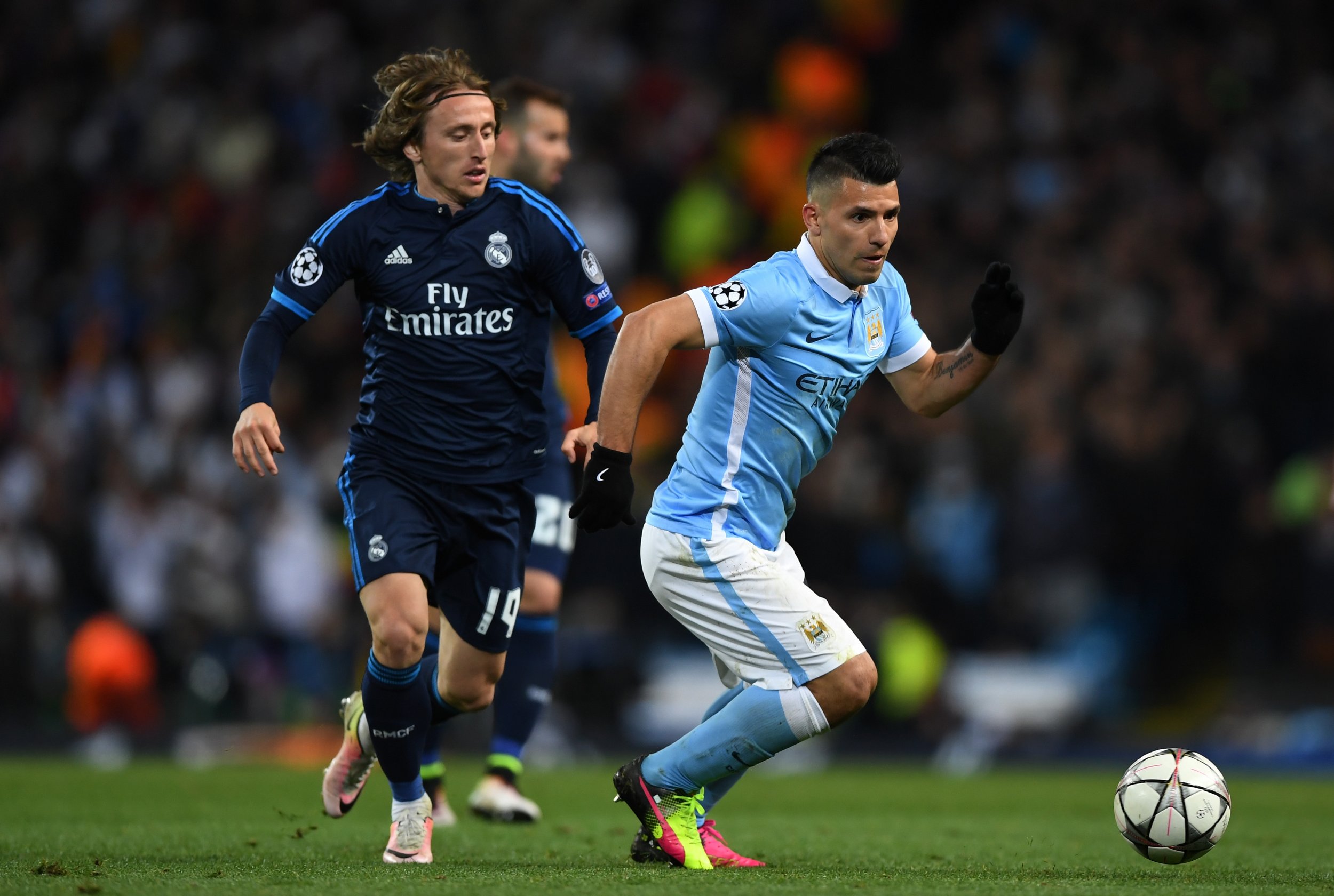 All eyes at the Santiago Bernabeu on Wednesday will be focused on Cristiano Ronaldo as he makes his much-awaited return from injury as Real Madrid fights for a place in the Champions League final.
Manuel Pellegrini and his Manchester City team are the visitors to the caldron in Madrid, following the goalless first leg in Manchester, as the sides battle to face Atletico Madrid in the final in Milan.
Real escaped unscathed in the first leg without the talisman, Ronaldo, who was missing with a thigh injury. But he's due to be back, and the Bernabeu faithful will be brimming with expectation.
City, as a club, has entered unknown territory. Despite boasting a talented and experienced squad, these are dizzying heights for the Manchester club, which has never progressed so far.
With Pellegrini on his way out at the close of the season, as Pep Guardiola prepares to replace him, conquering Europe would be a fine note to depart on. And, with Sergio Aguero and company, the Chilean has a fighting chance.
Aguero, Pellegrini hopes, can be City's Ronaldo. He believes the Argentina international is on the verge of the elite, and now he has put his faith in him for Wednesday's semi-final.
"In the big games, they are always decided by the best players," he told reporters ahead of the tie.
"We have Sergio Aguero and I hope that in this game we will see him have one of his really good performances."
Aguero enters the game fit, having been rested in Sunday's defeat to Southampton, and is in form with seven goals in his last five Premier League games.
He has, however, only scored twice on the European stage this season, against Dynamo Kiev and Borussia Monchengladbach.
With David Silva and Kevin De Bruyne, Aguero will be looking to penetrate a Real defence that is yet to concede a goal at home in the competition this season.
English football's last hope in Europe remains with Manchester City.