Robinhood Has Loosened Limitations on Buying GameStop, AMC and Other Meme Stocks
After the Reddit-inspired Wall Street boom last week, trading app Robinhood has further eased previously placed limitations on how many "meme stocks" could be purchased. Stocks such as GameStop, AMC Entertainment, Express and Koss are now allowing users to buy more than was previously permitted.
According to CNBC, folks were only allowed to buy 75 AMC Entertainment shares; now, they can buy up to 350 shares. Express has also raised their cap from 200 shares to 1,000 shares. The new maximum number of shares for each of the stocks can be seen on Robinhood's Help Center. "Please note that these are aggregate limits for each security and not per-order limits, and include shares and options contracts that you already hold," the site notes, adding. "These limits may be subject to change throughout the day."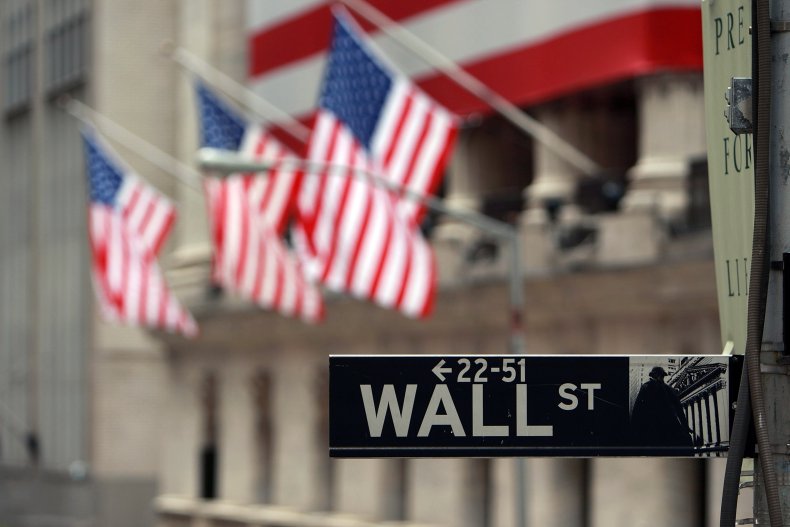 These changes in purchasing limits come after members of Reddit forum WallStreetBets coordinated a takeover of the stock market. Stocks such as GameStop and AMC Entertainment experienced a major frenzy. GameStop, which has been struggling to make money due to the digitization of videogames, got a boost from Redditors, who started investing heavily in the company. Their stock values skyrocketed by 400 percent, according to CNBC.
"If the shares are being held, and not sold, they are unavailable to be returned to brokerages," one user explained in a Reddit post Wednesday, Newsweek reported, "This drives the price up even more as the short investors scramble to buy whatever shares are available to fill their debt before the price continues to rise. Eventually someone is left holding the shares purchased at the highest possible price, but in this…case it probably won't be someone with a net worth under $100 million."
In response, the trading app blocked trading on various stocks. "We continuously monitor the markets and make changes where necessary," Robinhood said on Thursday. "In light of recent volatility, we are restricting transactions for certain securities to position closing only, including $AMC, $BB, $BBBY, $EXPR, $GME, $KOSS, $NAKD and $NOK. We also raised margin requirements for certain securities."
Robinhood said it considered the limitations "a risk-management decision, and [it] was not made on the direction of the market makers we route to." The company said it was to adhere to the Security and Exchange Commission regulations as opposed to Wall Street.
"We stand in support of our customers and the freedom of retail investors to shape their own financial future. Democratizing finance has been our guiding star since our earliest days. We will continue to build products that give more people—not fewer—access to our financial system. We'll keep monitoring market conditions as we look to restore full trading for these securities," the statement noted.