Tupac and Pearl Jam Among Impressive Class of Rock and Roll Hall of Fame Inductees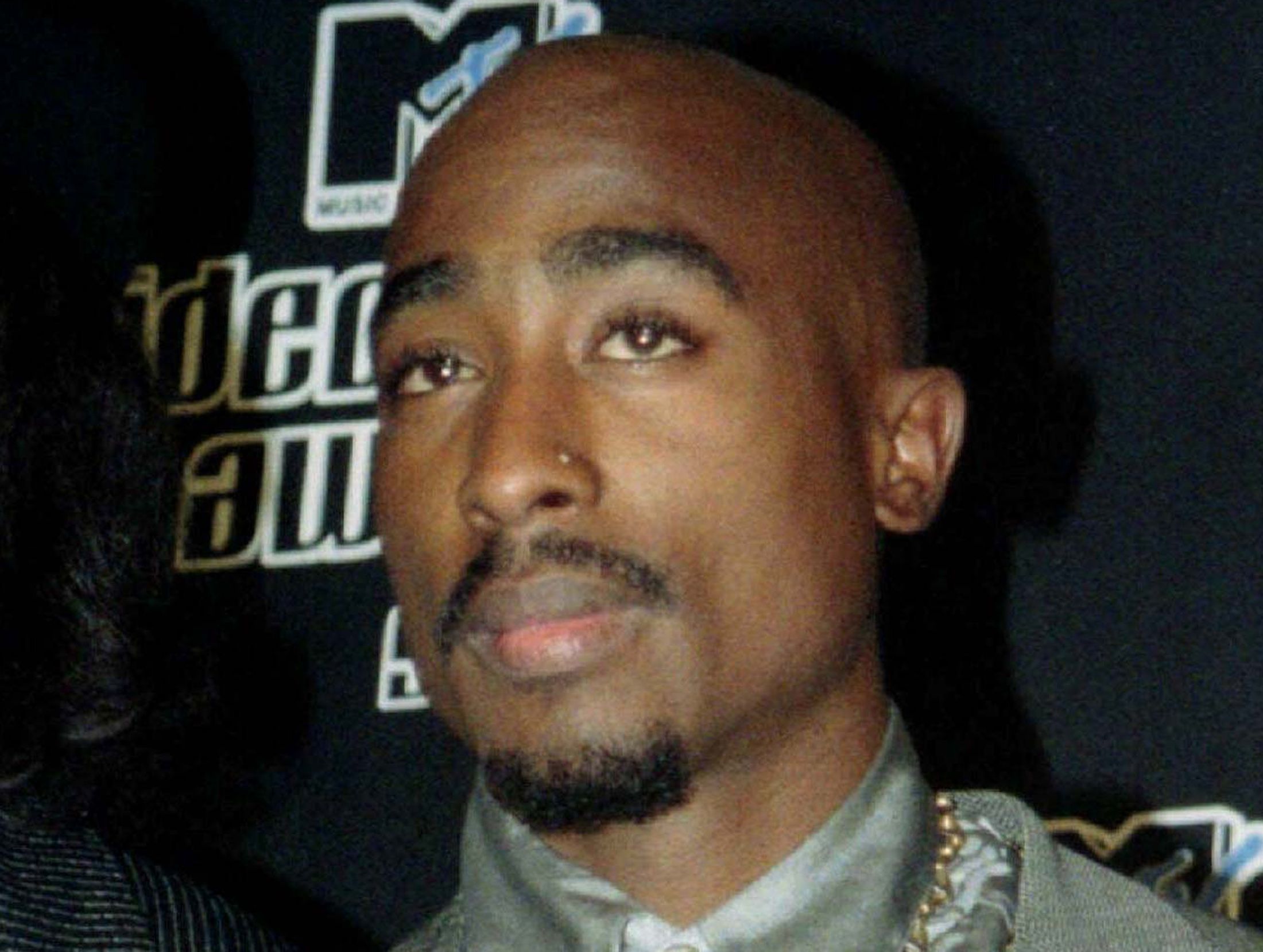 The Rock and Roll Hall of Fame on Tuesday said Tupac Shakur, Pearl Jam, Journey, Yes, Electric Light Orchestra and Joan Baez will be enshrined at its 32nd annual induction ceremony, which will take place April 7 at the Barclays Center in Brooklyn, New York. The six honorees were selected out of a group of 19 nominees by over 900 musicians and industry professionals. Among those who didn't make the cut were Depeche Mode, Jane's Addiction and Chic.
Related: Rock and Roll Hall of Fame moves into new era with latest batch of nominees
Yes was the only one of the six inductees that was not a first-ballot selection, making it in on their third try. "I always say, my mantra is, 'It'll happen when it happens,'" frontman Jon Anderson told Newsweek in August when asked about his band's absence from the Hall. "A lot of fans care. But don't worry, it'll happen. And for me, personally, I get all my joy from what I do through creation. I'm so grateful for what happens in my life that anything that comes along, well, why not?"
Yes's three ballot appearances are nothing compared to Chic's 11. Though the seminal funk group once again missed the cut, frontman Nile Rodgers will receive a special Award for Musical Excellence. "It's sort of bittersweet," Rodgers told Rolling Stone. "I'm a little perplexed because even though I'm quite flattered that they believed that I was worthy, my band Chic didn't win. They plucked me out of the band and said, 'You're better than Chic.' That's wacky to me. The only reason why I met Bowie and Madonna and Duran Duran and INXS is because they all loved Chic."
The most notable 2017 inductee is Tupac Shakur, who will become the first ever rapper to be honored by the Hall. Run-D.M.C., Grandmaster Flash and the Furious Five, Public Enemy, Beastie Boys and N.W.A. have all made it in as group acts, but the Hall's failure to thoroughly embrace the hip-hop community has long been a point of contention. N.W.A., which were inducted in 2016, refused to perform at the ceremony because of the way they said they were treated by the Hall. "I guess we really didn't feel like we were supported enough to do the best show we could put on," said Ice Cube at the time.
N.W.A. were still inducted, though, and during their acceptance speech, the group, and Ice Cube in particular, addressed the controversy as to whether hip-hop should qualify. "Now, the question is, are we rock and roll?" Ice Cube said. "And I say you goddamn right we rock and roll. Rock and roll is not an instrument, rock and roll is not even a style of music. Rock and roll is a spirit. It's a spirit. It's been going since the blues, jazz, bebop, soul, R&B, rock and roll, heavy metal, punk rock and yes, hip-hop. And what connects us all is that spirit. That's what connects us all, that spirit. Rock and roll is not conforming to the people who came before you, but creating your own path in music and in life. That is rock and roll, and that is us."
Part of the reason it has taken the Hall so long to recognize hip-hop is that an artist or group is only eligible for induction 25 years after the release of their first album or single. Despite this, the genre's seminal stages are still woefully underrepresented. Hopefully the Hall will make sure to give it the attention it deserves as the cutoff line enters an era when hip-hop became a mainstream powerhouse. Inducting Tupac on the first ballot is a good start, at least.
Read more from Newsweek.com:
- Our favorite albums of 2016
- Beyoncé, Adele lead 2017 Grammy nominations
- Bob Dylan isn't the only artist to ignore his Nobel Prize