Russia Will Try to Interfere in 2018 Midterms, U.S. Intelligence Agencies Say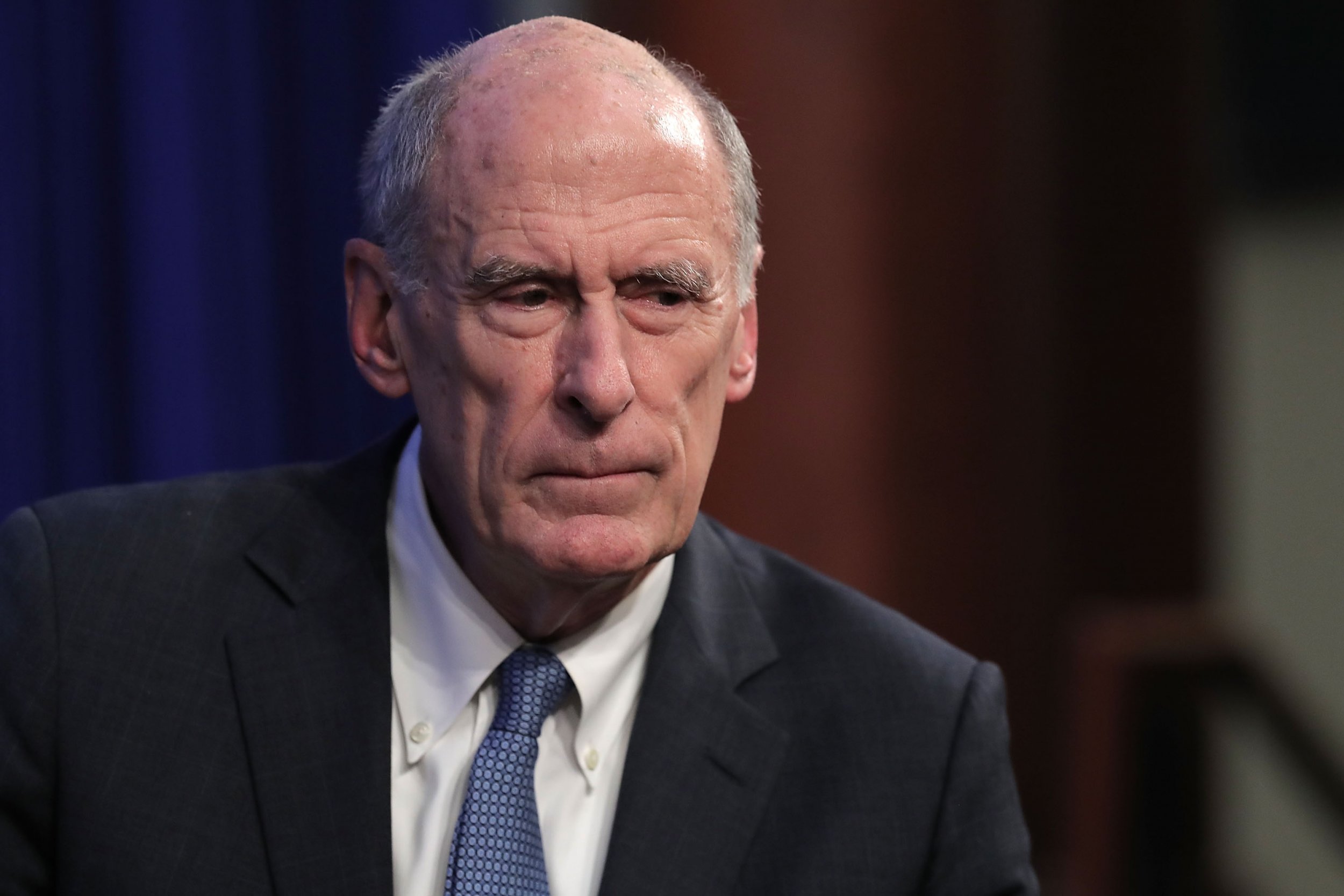 Russia plans to interfere in the 2018 midterms as part of its larger effort to ramp up cyber operations against the U.S. and its allies, U.S. intelligence agencies said Tuesday.
"In the next year, Russian intelligence and security services will continue to probe U.S. and allied critical infrastructures, as well as target the United States, NATO and allies for insights into U.S. policy. The 2018 U.S. midterm elections are a potential target for Russian influence operations," 2018's global threat assessment stated, AP reported.
National Intelligence Director Dan Coats told AP that Russia "stepped up their game with cyber" in 2016, seemingly referring to the Kremlin's interference in the presidential election. Recent statements from the CIA, FBI and State Department show there's broad agreement that Russia will continue to target U.S. elections.
"We think it's very likely because we don't see a letup in efforts to do this. Cyber has been a game changer in many, many ways," Coats said. ""The United States is under attack — now."
In addition to Russia, the report pointed to China, Iran and North Korea as top cyber threats.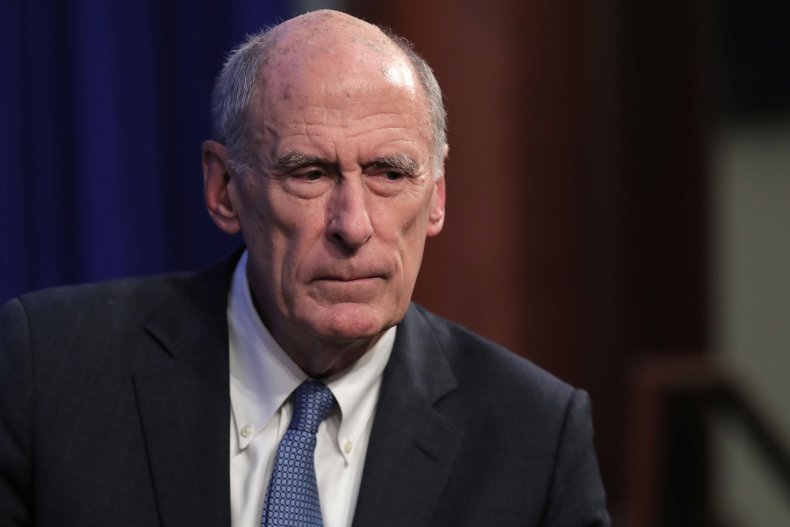 On Tuesday, while speaking before the Senate intelligence committee during a hearing on global threats, Coats said the risk of interstate conflict has reached historic heights. "The risk of interstate conflict, including among great powers, is higher than at any time since the end of the Cold War," Coats warned.
"The most immediate threats of regional interstate conflict in the next year come from North Korea and from Saudi-Iranian use of proxies in their rivalry," Coats added. "At the same time, the threat of state and nonstate use of weapons of mass destruction will continue to grow."
This comes not long after the Pentagon cited competing with China and Russia's expanding militaries as its top priority moving forward––even over thwarting terrorism.