Russian 'Troll Farm' at Heart Of Mueller Investigation Evicted from Headquarters After Wave of Bomb Threats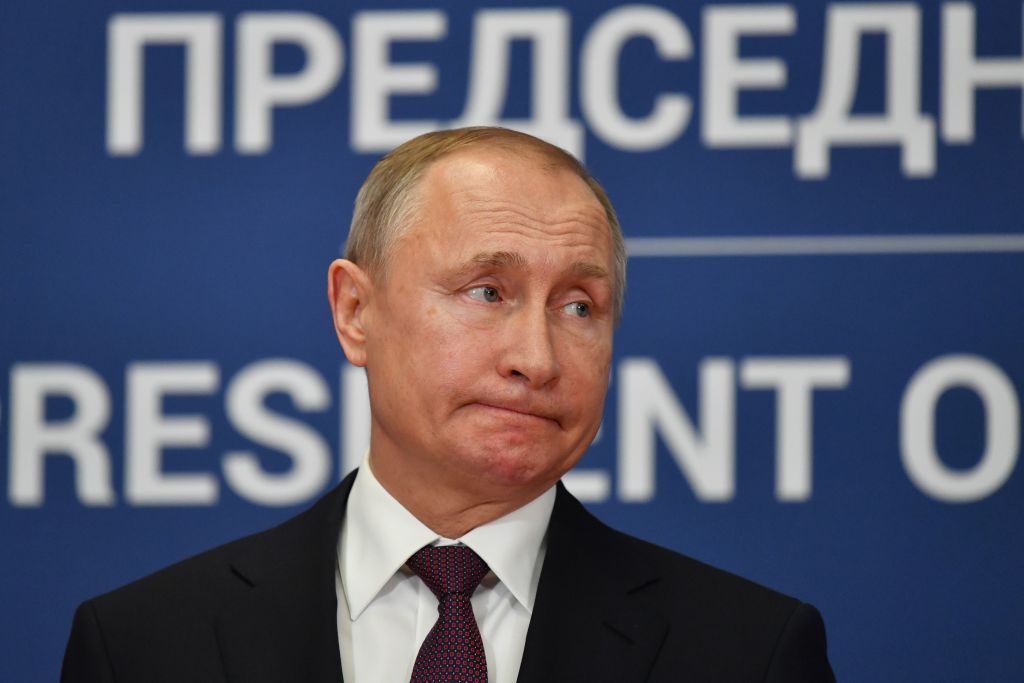 The infamous Internet Research Agency (IRA), dubbed the "troll farm" at the center of Robert Mueller's ongoing investigation into Russia's election interference, has been evicted from its St. Petersburg headquarters after a series of bomb threats, according to Russian media.
For five straight days, the Russian company was harassed with "fake" bomb threats, leading to the building's evacuation and the annoyance of other tenants, The Moscow Timesreported on Thursday. After a Wednesday morning threat, about 500 people were forced to evacuate from the building.
"We stopped counting how many threats we were getting every day," the press service for the St. Petersburg court system said, according to local reports.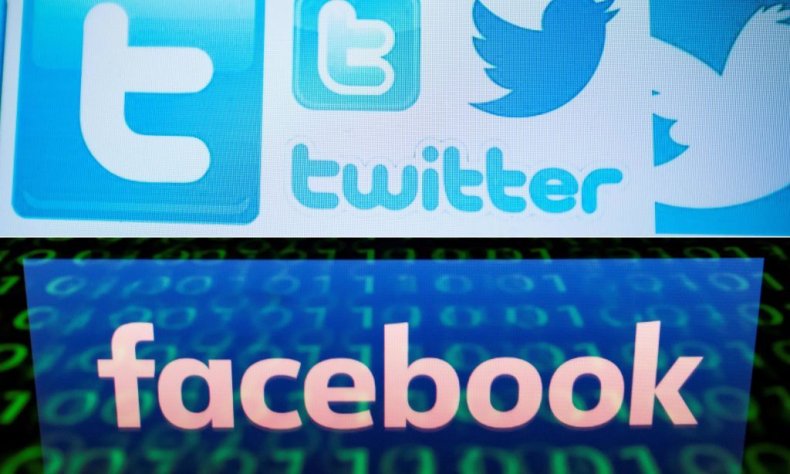 The troll farm, which has rebranded as Lakhta-2, apologized for the threats and explained that it had reached an agreement to "terminate" its lease. Another office of the company came under attack in October, with an unknown perpetrator throwing a Molotov cocktail into the building, causing a fire.
An eight-count indictment released last February by special counsel Mueller's team charged that the IRA had worked since 2014 to "interfere with the U.S political system." Part of the company's campaign was allegedly intended to support Donald Trump while also harming Hillary Clinton during the 2016 presidential race.
The organization used social media advertising, promoted fake news articles and spread misinformation as part of that effort. It also, according to the indictment, staged some political rallies in the United States.
Executives from Twitter, Google and Facebook have admitted that their platforms were abused during the 2016 race. Although those companies have acted to clamp down on fake accounts and implemented policies to combat future election interference, they have been strongly criticized for not reacting fast enough and making an adequate effort to address the problem.
Before Mueller's February indictment, the U.S. intelligence community released a report alleging that Russian President Vladimir Putin had "ordered an influence campaign in 2016 aimed at the U.S. presidential election." The Kremlin's alleged goals were to harm Clinton's campaign while also undermining faith in America's democracy.
Russian officials have denied the accusations, arguing that the entire investigation is based on false reports and "frenzied" media. But Mueller's team, which is also probing whether Trump's campaign team colluded with Russia, has so far indicted six close associates of the president. Roger Stone was the most recent to be charged.
Several others have already pleaded guilty or been convicted, including Trump's former campaign chairman Paul Manafort, who allegedly shared confidential polling data with an associate linked to Russian intelligence.