Russia's Critics 'Poisoned By Hate,' Says Moscow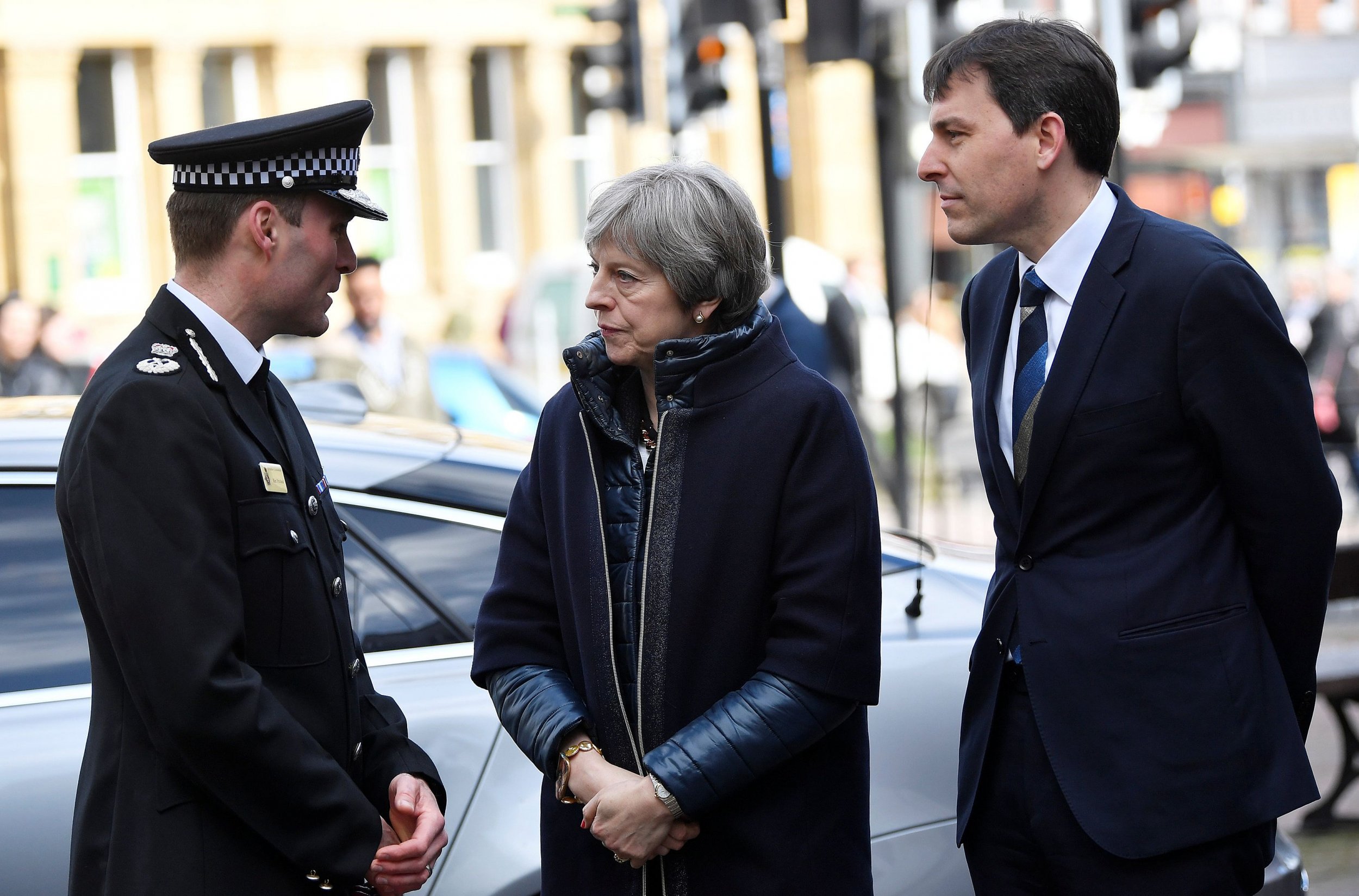 Russia has launched a tirade against the United Kingdom after it accused the Kremlin of poisoning an ex-double agent, with Moscow accusing Britain's Foreign Minister Boris Johnson of "hatred, malice, unprofessionalism and boorishness."
It comes after a former Russian intelligence agent Sergey Skripal and his daughter, Yulia, were attacked with a nerve agent earlier this month. London believes that the nerve agent is the Soviet-developed Novichok and that Russia is both capable of producing it and liable to use it.
Related: As Putin celebrates landslide win, Ballot-stuffing videos are going viral in Russia
But in a briefing at Russia's Ministry of Foreign Affairs on Wednesday night, the head of Moscow's arms control department repeatedly dismissed the British version of events as fiction, likening it to a "low-brow thriller" or "a Hollywood series."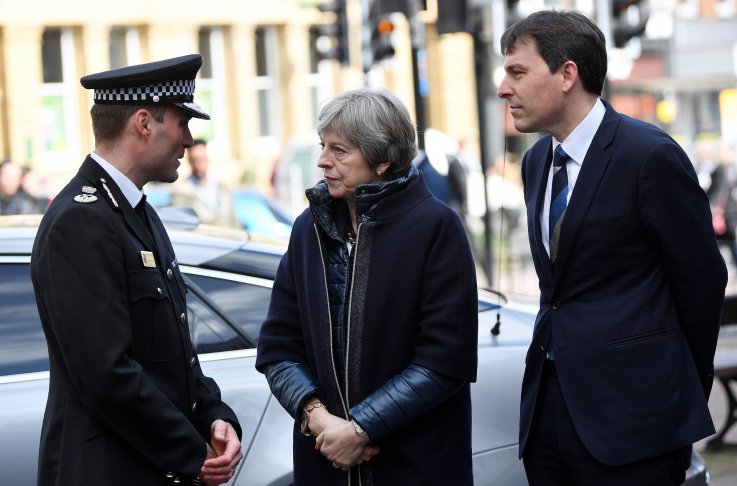 "Perhaps this is some hypnosis under the influence of Michael Bassett's TV series 'Strike Back', which aired in the U.K. several months ago, featuring some kind of Novichok?" department head Vladimir Yermakov said.
The diplomat also hinted that the poisoning of former GRU agent Skripal and his daughter may have been a Washington-tied conspiracy, asking if it could have been "directed from across the ocean."
The scandal has echoed the poisoning of another Russian dissident, Alexander Litvinenko in London, in 2006.
Britain's Johnson expressed alarm that the incident came just three months before one of the world's premier sporting competitions—the soccer World Cup—kicks off in Russia. Asked about comparisons between the upcoming event and the 1936 Olympic Games, hosted by Germany and used in Adolf Hitler's Nazi propaganda efforts, Johnson said the comparison is "completely right."
"It's scary to remember that this person represents the political leadership of a nuclear power," Russian Foreign Ministry spokeswoman Maria Zakharova wrote on Facebook, laying into Johnson.
"If there is no clarity in the Skripal poisoning, because of Britain's refusal to deliver information, the case is quite different with Boris Johnson," she said. "Obviously he has been poisoned with the toxins of hatred, malice, unprofessionalism and boorishness."