'Sea of Thieves' Galleon vs Sloop: Which Ship is Best and Can You Change Boats?
Sea of Thieves is all about exploring a vast ocean, which means sailing is a large part of gameplay. There are two ships players can control, the galleon and the sloop. Which one is best? We're breaking down the strengths and weaknesses of both. You can also check out our other Sea Of Thieves guides linked at the bottom of the article.
'Sea of Thieves' Galleon vs Sloop: Which Ship is Best and Can You Change it?
To find out which ship is "best" (spoilers: there isn't one), let's first break down the pros and cons of each.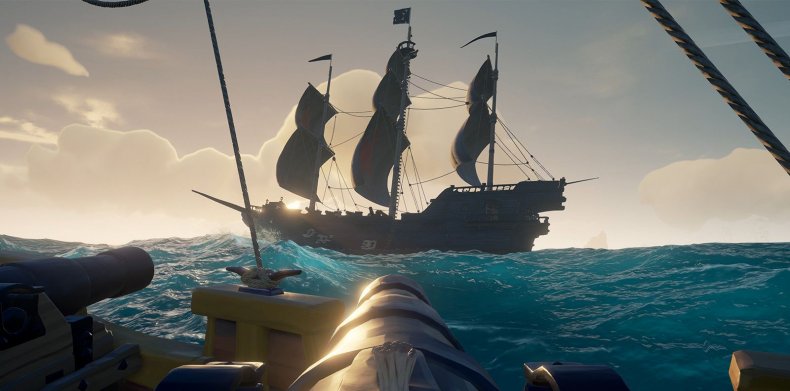 Sea of Thieves Galleon Pros and Cons
The large, four-player ship looks impressive, but how does it stack up?
Pros
Fits three or four players at once
Has more cannons, and can deal more damage
Can hold more cargo
Cons
Takes longer to get moving
Sailing with two or one players is incredibly challenging
Easier target to hit in a battle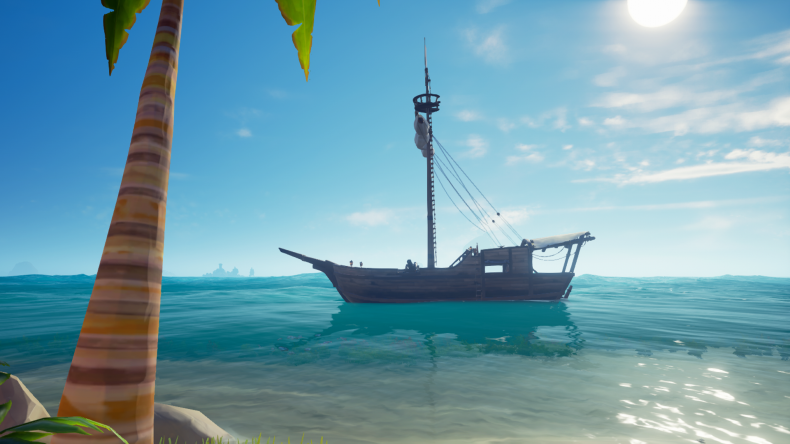 Sea of Thieves Sloop Pros and Cons
Does size matter when sailing the seas? Let's compare.
Pros
Can be easily operated by one player
Quick and easy to maneuver
Small size makes it harder to hit in fights
Cons
Small storage area for cargo
Doesn't have as many cannons, can't deal much damage
Being a small boat makes you an easy target for larger boats to attack
Conclusion
As stated earlier, both boats have distinct advantages and disadvantages. Ultimately, the best one for you and your crew will come down to how many people you are playing with. If you have three or four players, stick to the big galleon. One or two players should stay with the sloop.
Can I change boats in Sea of Thieves?
If you and your friends are feeling up for the challenge, it's possible to steal another crew's boat and take off with it. Of course, this is much easier when you have the numbers of a galleon crew and you swarm a solo player on a sloop. Those looking to upgrade to the galleon will have difficulty making off with another team's boat.
SEA OF THIEVES GUIDES
So what do you think? Are you on Team Galleon or Team Sloop? What other questions do you have about Sea of Thieves? Let us know your thoughts in the comments section below.