Sherri Papini Admits to Faking Kidnapping, Says She's 'Deeply Ashamed'
Sherri Papini, the woman charged with faking her own kidnapping in 2016, admitted to the ruse on Tuesday in a plea deal, saying she felt "ashamed" of what she did.
In November of 2016, Papini, then 35, disappeared while jogging in her neighborhood in Redding, California, causing a massive search and gaining worldwide media attention. She was found 22 days later, roughly 150 miles from her home, with sustained injuries, claiming she had been abducted.
However, after years of questioning details about the case, police arrested Papini on March 3, 2022, on suspicion that she lied about the kidnapping and defrauded the victim compensation board for $30,000.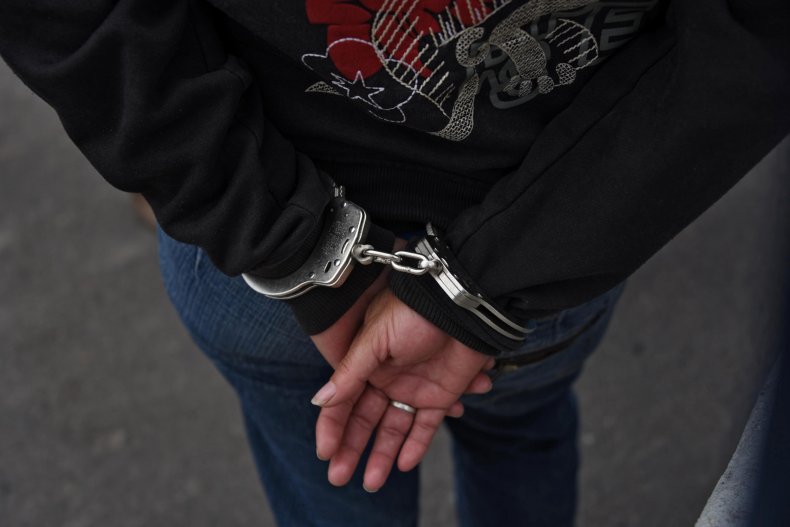 On Tuesday morning, Papini signed a plea agreement that states that she will plead guilty to counts of lying to a federal officer and mail fraud.
Papini said in a statement issued through her attorney:
"I am deeply ashamed of myself for my behavior and so sorry for the pain I've caused my family, my friends, all the good people who needlessly suffered because of my story and those who worked so hard to try to help me. I will work the rest of my life to make amends for what I have done."
"We are taking this case in an entirely new direction," said her attorney, William Portanova, according to the Sacramento Bee. "Everything that has happened before today stops today."
Before the plea deal, Papini's charges could have amounted to up to 20 years in prison and a $500,000 fine, according to the DOJ. The plea agreement was delivered to the U.S. Attorney's Office in Sacramento, and a hearing will most likely take place later this week.
Papini's case was an international mystery, baffling police and spectators alike.
Court documents state that when Papini was found, "She appeared to have lost a considerable amount of weight, and her long blonde hair had been cut much shorter. She had been branded on her right shoulder, although the exact content of the brand was indistinguishable."
Papini claimed she had been kidnapped and held captive by two Hispanic women against her will. She even went so far as to include details of both "abductors" to an FBI sketch artist, and police had been on the lookout for two women.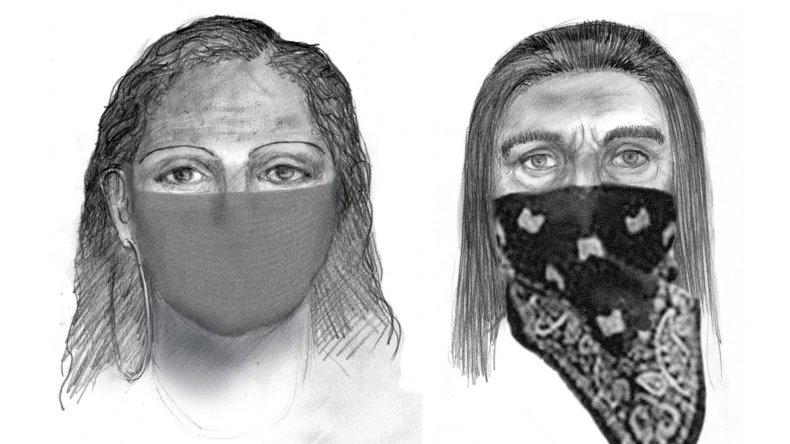 It later became known that Papini was staying with an ex-boyfriend in Costa Mesa, having created the false kidnapping scheme to "run away" from her husband, who she claimed was abusive.
According to the Sacramento Bee, a GoFundMe account created in support of Papini when she returned raised $49,000. She also received around $30,000 from the California Victim Compensation Board, which is the basis for the fraud charge.
In 2017, Shasta County Sheriff spokesperson Sergeant Brian Jackson told Newsweek, "I totally understand the perception that there are inconsistencies." The case, he added, is just "weird."
Newsweek reached out to Sherri Papini's attorney for additional comment.