Arsene Wenger Reveals Fear of Arsenal Mental 'Block'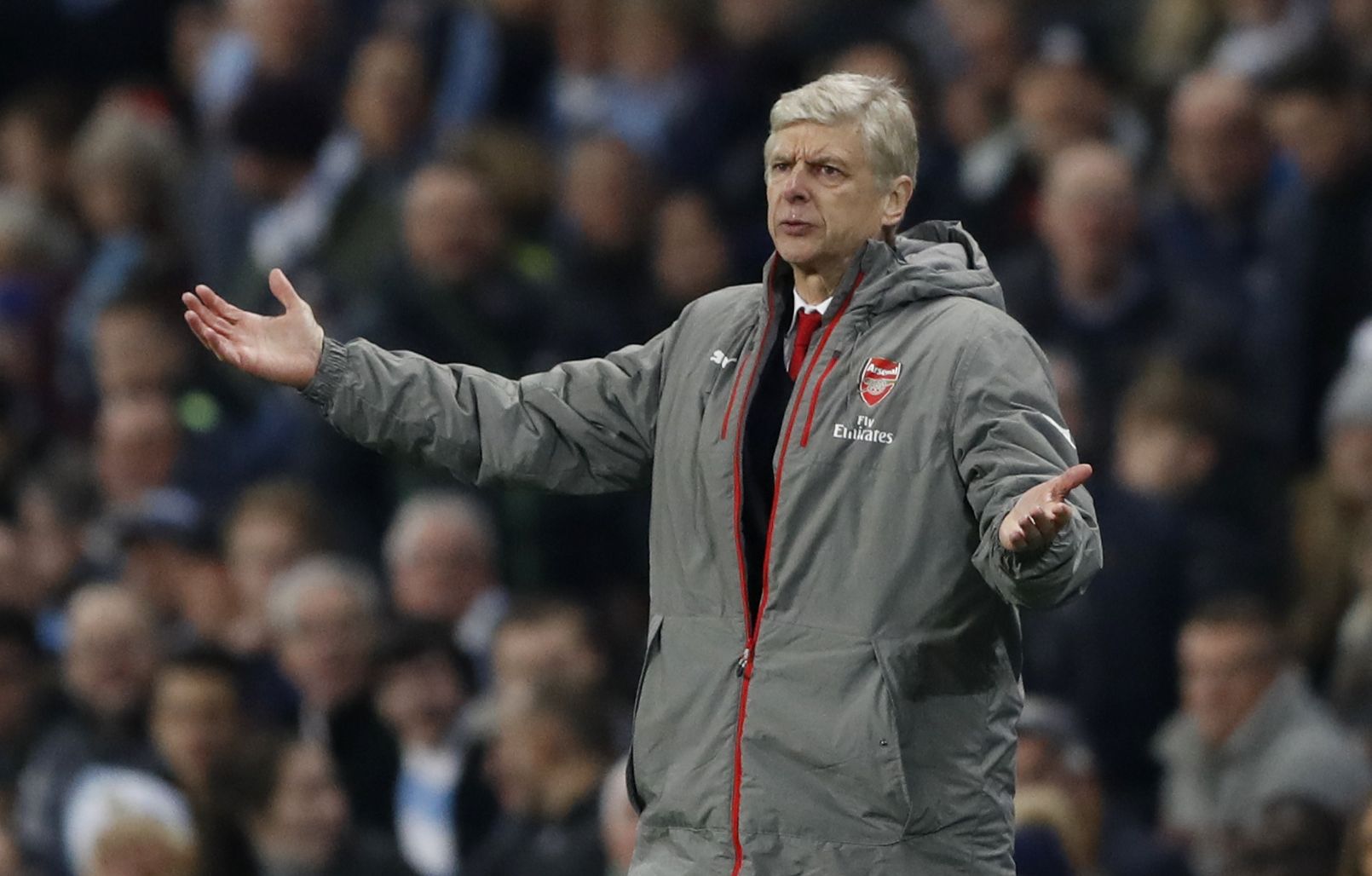 Arsene Wenger believes Arsenal was in danger of suffering from a mental "block" after back-to-back defeats, before a win over West Bromwich Albion on Boxing Day.
Wenger's team had suffered losses to Everton and Manchester City, having come from a winning position in the week before Christmas.
But an 86th minute Olivier Giroud header saw the Gunners get back on track, now sitting fourth in the Premier League, four points ahead of local rivals Tottenham Hotspur.
"It could have been a 0-0 and sometimes you have to accept that," he told fan video service Arsenal Player.
"But I believe we were relentless, we were composed, we didn't rush our game, we didn't panic and we didn't make a mistake at the back.
"For us it was mentally vital to win the game and that's why I believe it was a big relief. Because you could see that mentally we are not used to losing games. It could have become a block a little bit, so it was good to get that out of the way."
Arsenal hosts Crystal Palace at the Emirates Stadium on December 31.