Arsenal: Arsene Wenger Could See Nightmare Exodus at Emirates on Deadline Day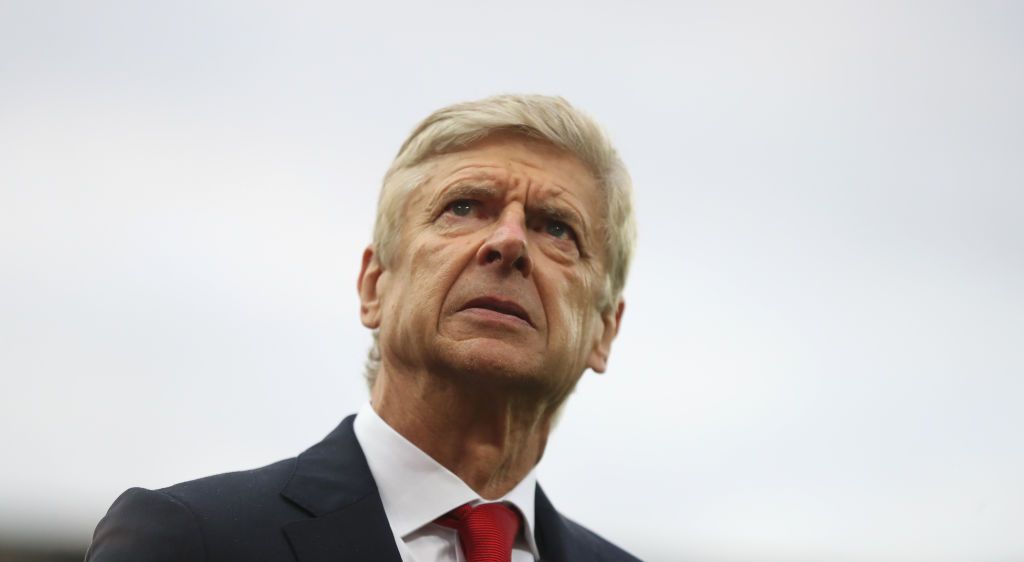 Throughout the summer, no matter what subject he discussed, Arsene Wenger spoke with hope.
He was constantly questioned about the contracts of Arsenal's key players—how the club had allowed Alexis Sanchez, Mesut Ozil and Alex Oxlade-Chamberlain's contracts to run down withut trying to renew them. Wenger's response always suggested some belief that, through performances, those players would be convinced that they wanted to remain at the Emirates Stadium, and not leave for free next summer.
Performances and, more importantly, results it seems, have had an effect on whether Arsenal's players want to stay or go—and in most cases it's the latter. Arsenal has held on for as long as it can, but the board cannot risk seeing £50 million players walk out the door for nothing.
So, with just 48 hours remaining of the transfer window, Arsenal may need to install a swing door for the amount of players who could be on their way out of it.
Oxlade-Chamberlain's exit looks inevitable; it is now just a matter of where he goes. At the moment, that looks likely to be Stamford Bridge with Chelsea, but Liverpool is reportedly also in the hunt for the 24-year-old midfielder, and reports suggest Oxlade-Chamberlain prefers Anfield.
Related: How will Chelsea's £105 million trio of deadline day signings fit in Conte's team?
The most talked about player of the summer at Arsenal is Sanchez. Images of the Chilean forward in serious talks with Wenger have been doing the rounds, with Sanchez looking likely to leave.
On Tuesday, he looked set for Manchester City, but Arsenal reportedly wanted a player from City as part of the deal. Arsenal rejected a cash-only offer of £50 million, in the hope that Raheem Sterling or Sergio Aguero could be part of a cash-plus-player trade.
And even Shkodran Mustafi could be on his way out of north London. The German center back was signed for £35 million last summer, but found himself watching from the bench as Liverpool eased passed the Arsenal defense on Sunday to a 4-0 victory.
Mustafi could be on his way to Inter Milan on a loan deal with a view to a permanent move next summer, the Daily Mail says.
With no Champions League football and chances of a Premier League title slipping away before the leaves even begin to darken, hope at Arsenal is increasingly disappearing.