Antonio Conte Surprisingly Labels Chelsea Star As 'One of World's Best'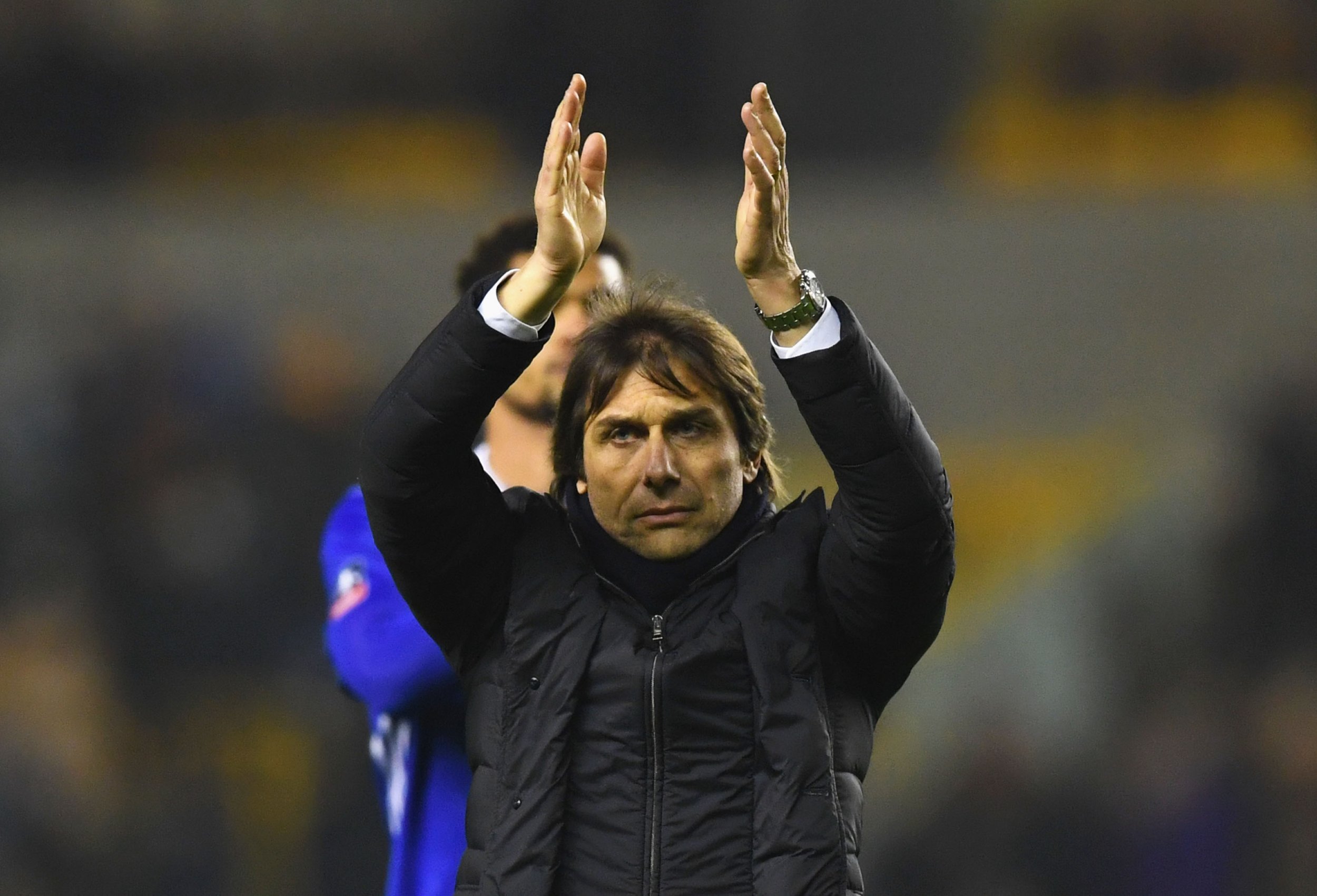 More than a decade has passed since a defender was last crowned as the best footballer on the planet. Fabio Cannavaro, the indomitable Italian who captained his country to World Cup glory in 2006, was awarded the Ballon d'Or in the same year he held the Jules Rimet trophy aloft.
Since then, no defender has been named among the top three players in world football. They have gotten use to being unable to get anywhere near Cristiano Ronaldo and Lionel Messi, who have traded the Ballon d'Or over the past nine years.
But that could change this year. For Chelsea manager Antonio Conte believes in Cesar Azpilicueta he has a player that is among the very elite.
Speaking about Chelsea's new formations this season, as quoted by Evening Standard, Conte described Azpilicueta as "incredible."
"This system (3-5-2) was in my mind when we planned the season with the club," Conte said.
"We have two systems, 4-2-4 and 3-4-3. When I switched this system, I felt it was a good fit for our players. We don't lose offensively, but we are better defensively.
"We found players not to adapt but to play in different roles compared to the past. Like Azpi, he's incredible in this new role. He is one of the best in the world in this role."
With the 27-year-old Spaniard in defense, usually alongside David Luiz and Gary Cahill, Chelsea has kept 15 clean sheets this season and has the second best record in the Premier League.
The trio are expected to start again in Conte's team that will travel to east London on Monday night to face ninth-place West Ham United.