Jose Mourinho Backs FIFA's World Cup Expansion Plan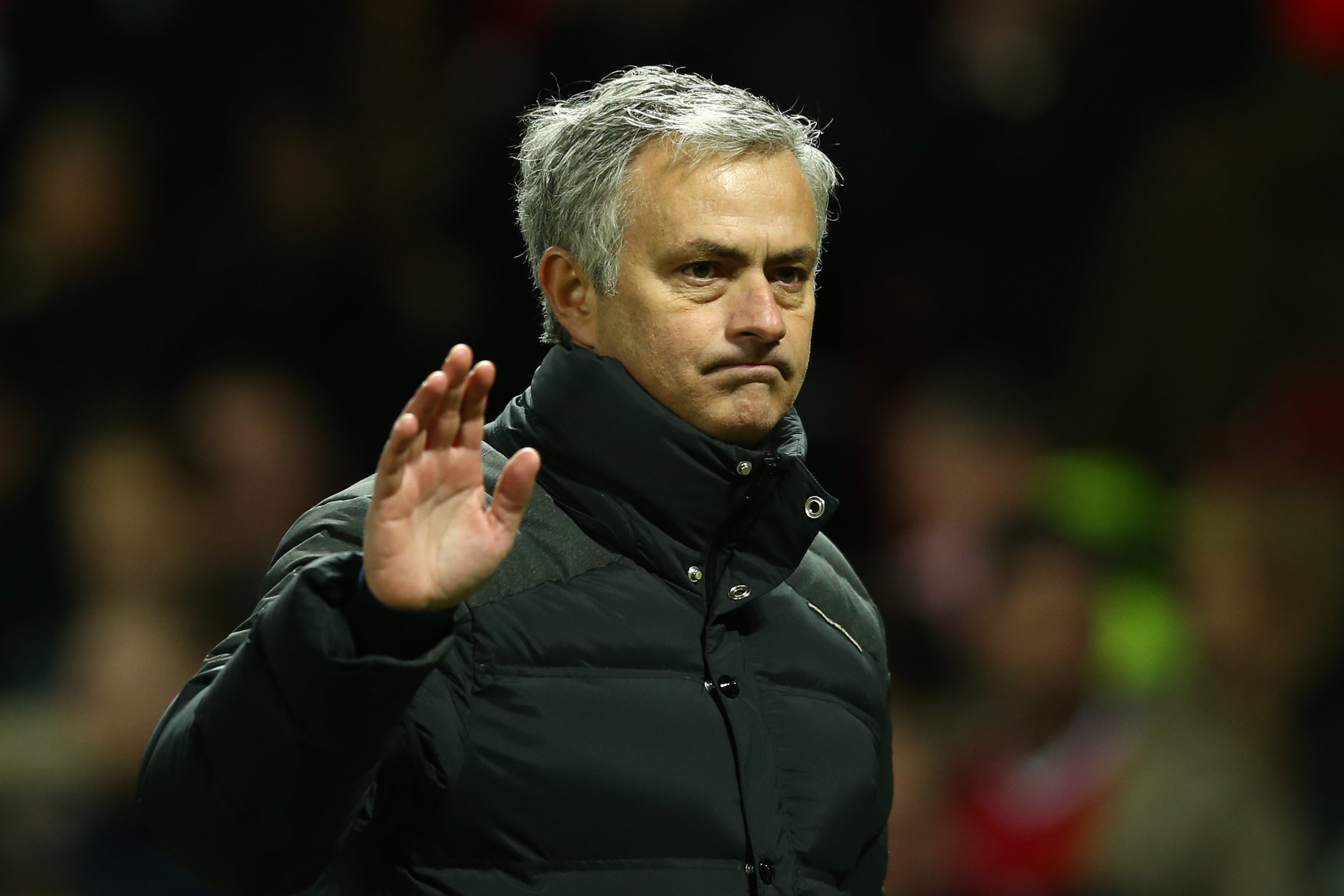 Manchester United manager Jose Mourinho has welcomed FIFA president Gianni Infantino's plans to expand the World Cup to 48 nations.
The proposal from Infantino, who was elected as president in February 2016, is to create a competition with 16 groups.
Mourinho, who took over at Old Trafford last summer, believes lesser footballing nations will not make it far in the tournament but gain experience as well as "economic rewards."
"I'm totally in favor," Mourinho told FIFA.com. "As a club manager, if the expansion meant more games, less holidays and less pre-season for players, I would say no. But it's important for critics to analyze and understand that expansion doesn't mean more matches.
"Players are protected and clubs are protected in this way. I prefer groups of three. Two matches and then through to the knockout stages or go home. This way, the two group matches are crucial, then the knock-out stage is next, which brings even more emotion."
Mourinho's Manchester United has been rejuvenated after a turbulent start to the Premier League season.
United, currently on a seven-match winning run, hosts Reading in the FA Cup third round on Saturday.