Watch: Mourinho Arrives For First Day at Manchester United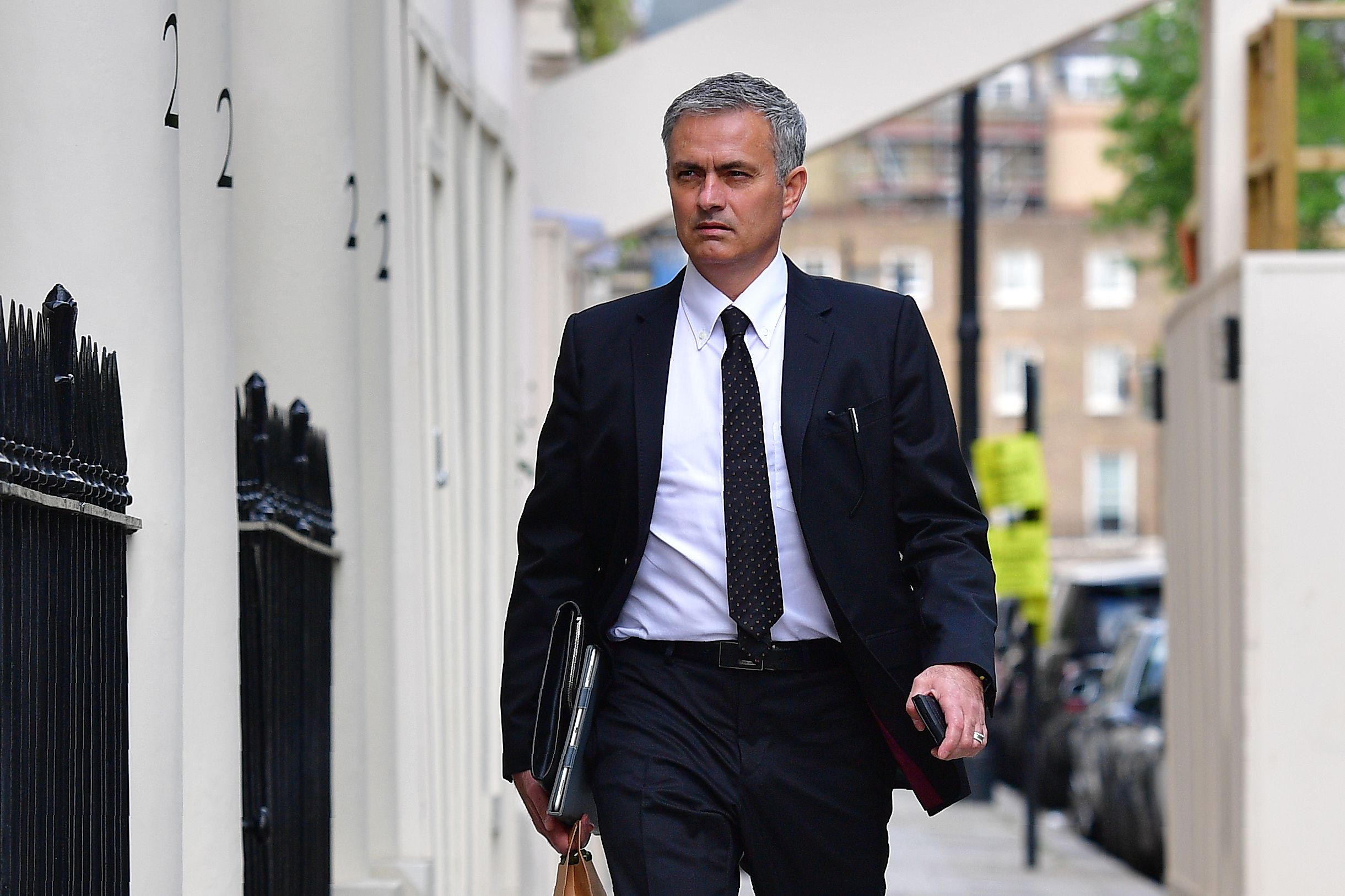 A firm handshake from Manchester United legend Bobby Charlton welcomed Jose Mourinho to the club on his first day as manager.
Mourinho, the former Chelsea manager, was given a tour of the club's Carrington training complex on Monday by Ed Woodward, United's executive vice-chairman.
Charlton, who is a member of the club's board, met Mourinho and told him he was "very happy" to see him there.
That's a very different sentiment from a few years ago. In December 2012, after Mourinho, who was then Real Madrid manager, poked former Barcelona coach Tito Vilanova in the eye during a sideline scuffle, Charlton said: "A United manager wouldn't do that."
Any discord between the two has obviously been resolved, however, as the Portuguese begins his three-year contract at Old Trafford.