Manchester United: Could Jose Mourinho Be Another Expensive Disaster?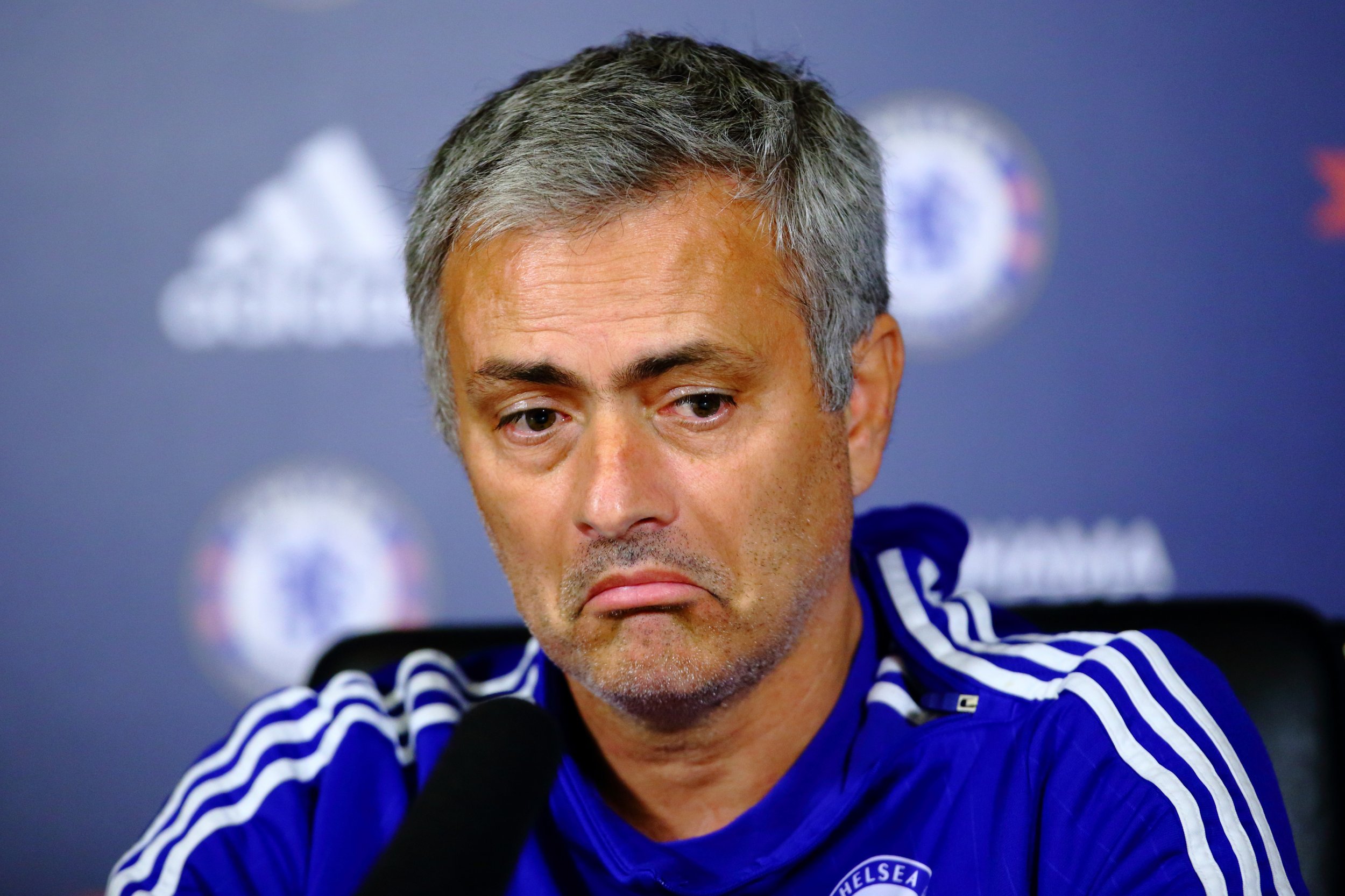 Jose Mourinho has become the third permanent manager of Manchester United in the three years since Alex Ferguson departed. Since then, the cash has been well and truly splashed.
Ferguson's successor, David Moyes—The Chosen One, as a banner across the Stretford End read—spent £65 million ($95 million) on players during his 10 months at Old Trafford. But as the champions sat seventh in the Premier League, Moyes was given his marching orders having earned around £7 million ($10 million) for his short stay in Manchester.
The Scot's successor, Louis van Gaal, was financially supported with even more force, as United desperately looked to return to the Premier League summit. In the Dutchman's turbulent two seasons at Old Trafford, United splurged around £262 million ($383 million) on players. Van Gaal failed to lead the club to the Champions League in his second season and was subsequently sacked on Monday. He earned around £12 million ($17.5 million) in wages and received a £5 million ($7 million) pay-off.
Some £350 million ($513 million) after Ferguson left the dugout, United have turned to Mourinho. The Special One? The Happy One? He is now United's Number One.
Successful though he may be, Mourinho is also reported to have spent more money than any other manager in the last decade—£619 million ($906 million). Expect this trend to continue as United battles with a Premier League now full of elite managers.
But could the club's decision to turn to Mourinho not be seen as a dangerously expensive risk?
As Mourinho was announced as manager on Friday, a statement from the club's executive vice-chairman, Ed Woodward, read: "His track record of success is ideal to take the club forward."
United clutches to the hope that Mourinho's last season at Chelsea, where he led the club to one point off relegation, is simply a blip. Prior to that, the Portuguese had not led a team to lower than third in domestic football.
Many at Old Trafford are still uncertain about whether Mourinho's style of football, plus his combative nature, suits a club with a history like United's. His arrival looks likely to lead to the end of Ryan Giggs's 29-year stay as player and then assistant manager.
The Ferguson era is over at Manchester United. If Mourinho fails to deliver his usual success, the "mystique and romance" of United will ebb further away.