Lakers to LeBron James: Come to L.A., Your Team's Already Here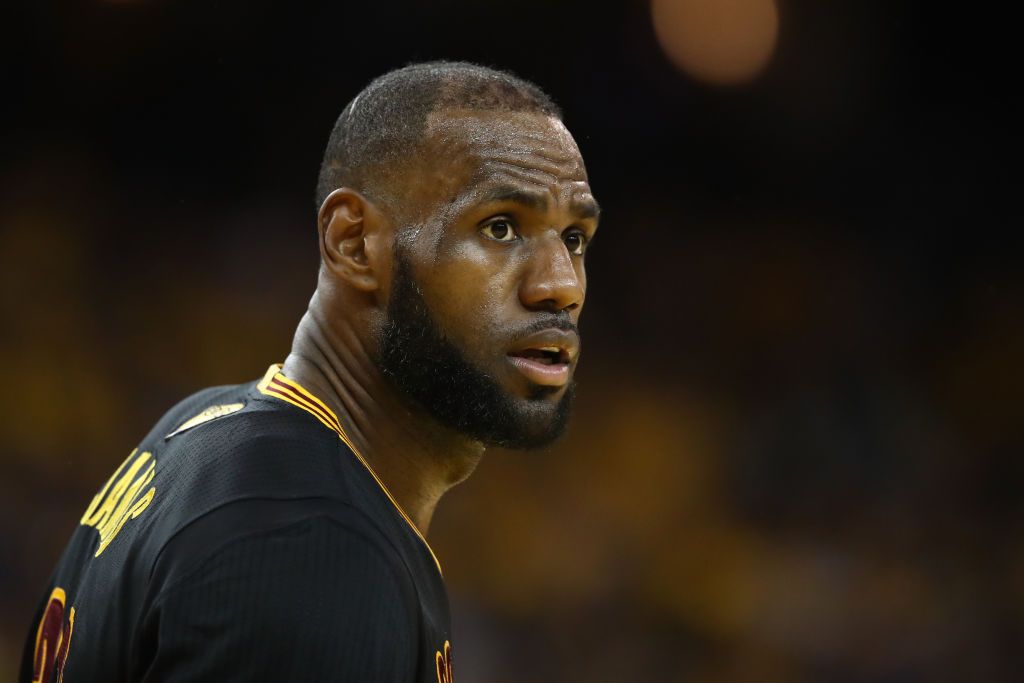 When Pep Guardiola, one of soccer's most coveted managers, signed as coach of English club Manchester City in January 2016, the deal had been a work in progress for four years. City had built a foundation that would make the Etihad Stadium an attractive prospect for Guardiola.
Other than the material attraction of the club, a 55,000-seater stadium and state-of-the-art academy, City's strongest offensive to lure Guardiola was through recruitment. In 2012, the club made Ferran Soriano its CEO and Txiki Begiristain its director of football; both had worked with Guardiola at Barcelona, as vice president and technical director, respectively.
City transformed itself from alien to familiar for Guardiola, and that may well be the approach the Lakers are looking to take as L.A. also tries to pull off one of the most sensational signings in sports.
LeBron James, the four-time MVP with three rings, has a decision to make. Next summer, the 32-year-old has the opportunity to opt out of his contract with the Cleveland Cavaliers, the team he won the championship with in 2016, and the team he also left in 2010 for the Miami Heat.
Related: LeBron James Scouts L.A. Schools in Biggest Sign Yet He's Heading to Lakers
But that departure worked out for James. In four years in Florida, he enjoyed the most prosperous years of his career, winning back-to-back NBA titles and three of his four MVP awards.
It seems, increasingly, that James will not be playing in Cleveland come next summer, and heading for Los Angeles instead. This theory was reported by The Ringer's Kevin O'Connor in June, and echoed by Yahoo's Adrian Wojnarowski earlier this summer, both saying James would end up in L.A. with either the Lakers or the Clippers. Peter Vecsey, the Bleacher Report columnist, went one step further this week to say the decision had already been made and he was going to the Lakers.
The Lakers, like Manchester City, look like they're trying to make Los Angeles seem as familiar as possible for James. According to ESPN, they have even begun to sign his former teammates, taking center Andrew Bogut on a one-year deal.
Fortunately for the Lakers, L.A. is already home for James. He owns a house in Brentwood, and reports last week even suggested he and wife Savannah had spent time scouting schools in the area for their 12-year-old son Bronny.
But will the Lakers, like Manchester City, get their man? Time, as they say, will tell.