Lewis Hamilton on 'Bumps and Bruises' in Mercedes Testing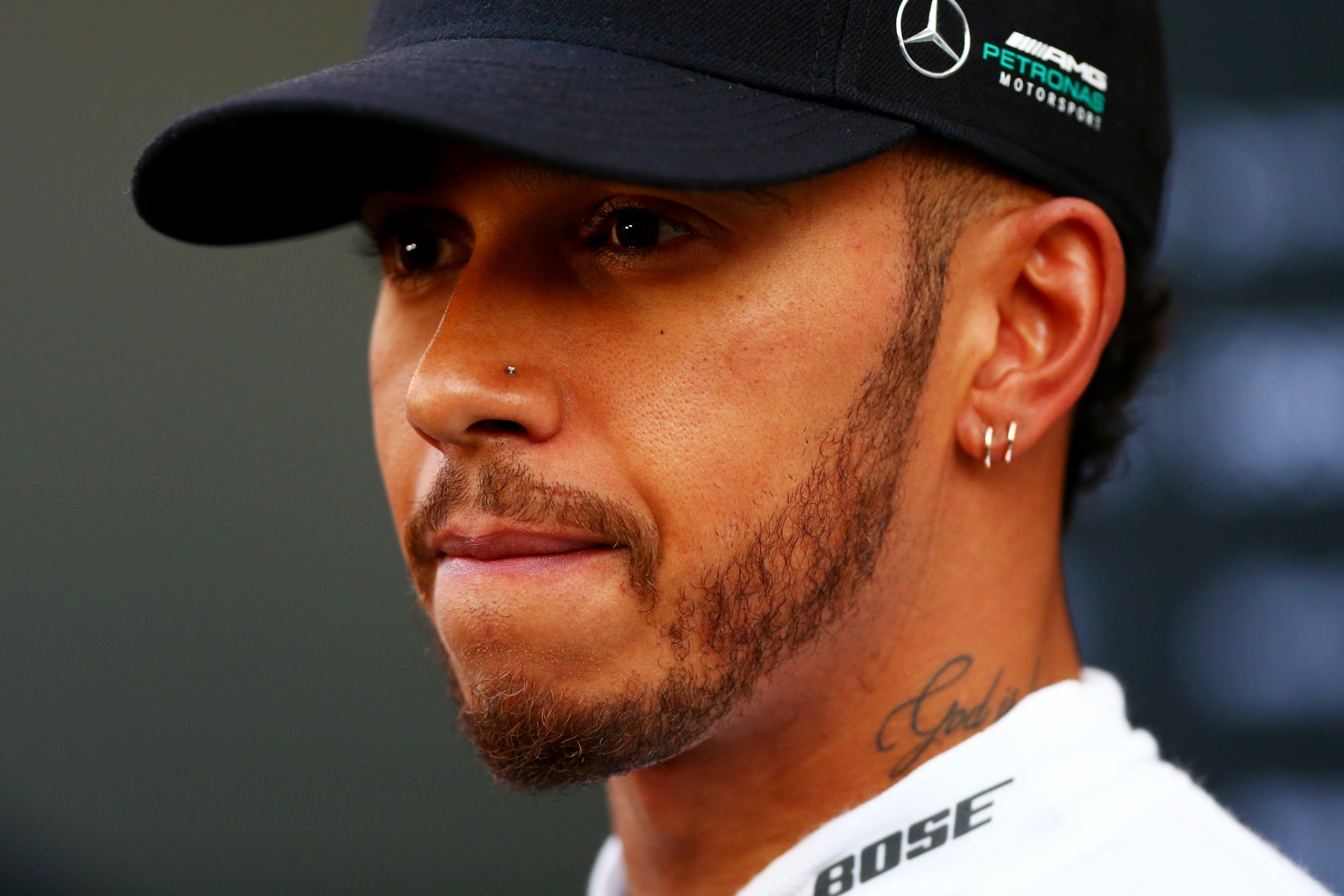 After recovering from finishing runner up in the Formula One championship last year, Lewis Hamilton is back in a Mercedes car—and he's already feeling the effects.
Hamilton was the fastest on the track in Barcelona Monday, where drivers from all Formula One teams were completing testing sessions of the new vehicles.
While Hamilton is hoping he can work with the new Mercedes to return to the top of the drivers' standings this year, the vehicle has certainly already made its mark.
"I'm finding the car is much more physical to drive than in the past," Hamilton said, as quoted by The Times. "I've got bruises and bumps where I've never really had them before."
Hamilton's new team-mate, Valtteri Bottas, completed 102 laps of the Circuit de Catalunya track on the outskirts of Barcelona, finishing the day as seventh fastest.
But things weren't going too smoothly for Hamilton's former team. Over the past two days, the new McLaren car has done just 69 laps, while Mercedes completed 320. New driver Stoffel Vandoorne, 24, remained positive about the issues.
"It is not the start we hoped to have, but we are a professional team and we are working very hard to solve the issues we have had," Vandoorne said.
The first race of the new season takes place in Australia, at the Melbourne Grand Prix, March 26.