Manchester United: The Table Jose Mourinho's Team is Leading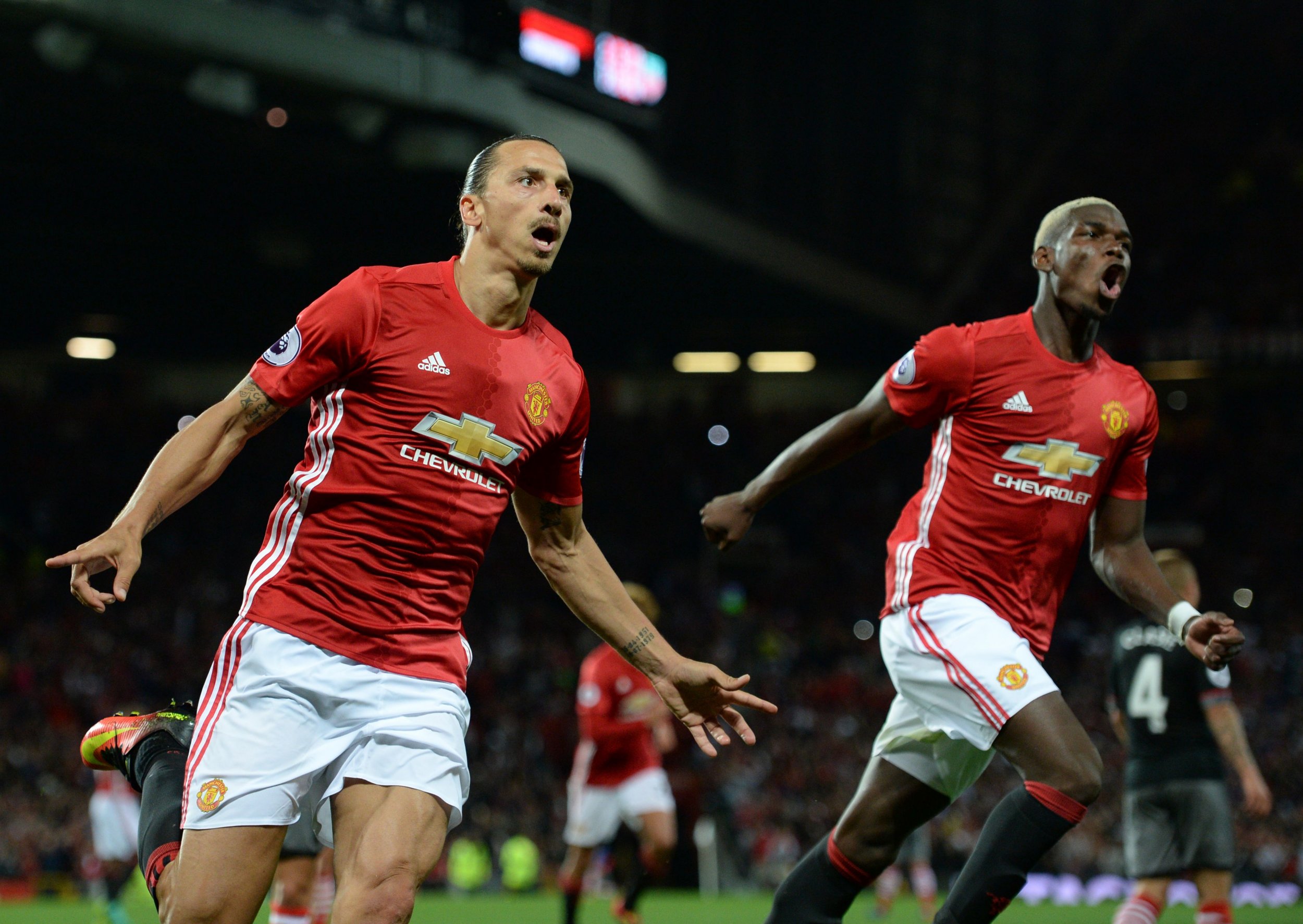 Jose Mourinho's Manchester United players are the highest-paid footballers in the world, according to a survey.
Sportingintelligence's Global Sports Salaries Survey (GSSS) for 2016 has the 20-time English champions recording an annual average pay of £5.77 million ($7.61 million).
This sees the Old Trafford club rise from sixth to fourth as the sports team with the highest paid athletes.
United remains behind basketball's Cleveland Cavaliers (£6.54 million/$8.65 million), baseball's New York Yankees (£5.81 million/$7.68 millionk) and basketball's Los Angeles Clippers (£5.78 million/$7.65 million).
This summer saw Mourinho's side break the world-record transfer deal to sign Paul Pogba from Juventus for £89 million ($111 million), as well as adding Zlatan Ibrahimovic's £220,000-a-week ($275,000) salary.
Spanish giant Barcelona is the second highest football club, but fell from fourth to fifth in the overall table, being leapfrogged by United.
The only other football club in the top 10 is United's neighbors Manchester City, falling from third to ninth in the list.