Jose Mourinho 'Envious' of Chelsea, Says Manchester United Icon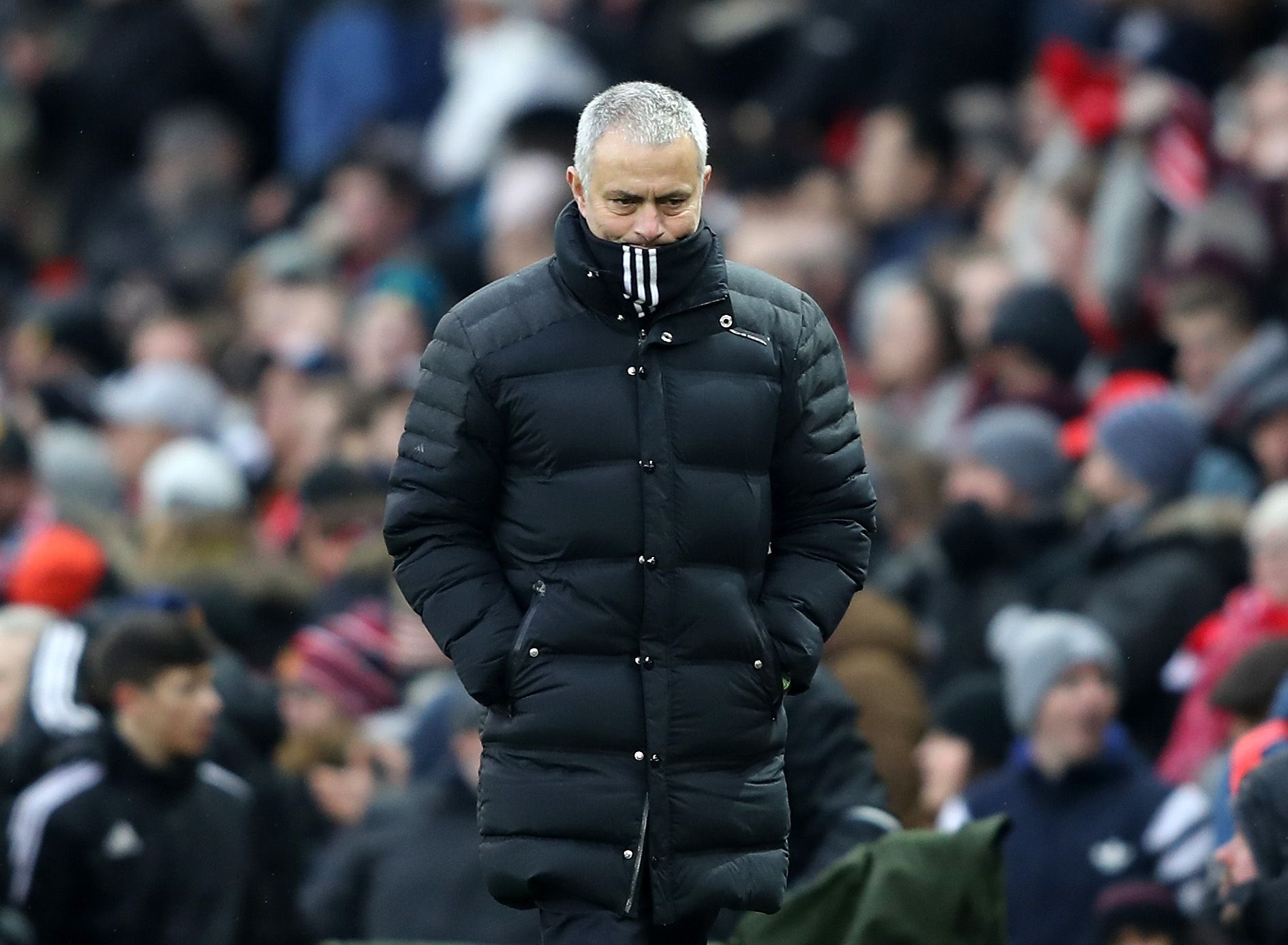 Jose Mourinho's description of former club Chelsea as a "very good defensive team" shows his envy of the Premier League leader, according to Gary Neville.
Antonio Conte's Chelsea has an eight-point lead at the top of the table, with Mourinho's Manchester United 12 points off the leader, in sixth.
Mourinho, who was sacked by Chelsea in December 2015, appeared to aim some veiled criticism at his former club by suggesting its football was not exciting or expansive.
"He's probably envious," Neville said Monday on Sky Sports, "probably saying it as a compliment, because when I watch Chelsea they look balanced to me, the right mix of what you would like.
"I've never watched Chelsea this season and thought they were really boring, I've seen them go away to [Manchester] City and be absolutely outstanding, I've seen them be resilient when they needed to be, I've seen them play great football."
He added: "If Jose Mourinho is saying that, maybe he is being a little mischievous, but he'll be thinking that is the balance of a champion team."
Mourinho won three Premier League title as Chelsea manager, the first two coming in his first stint as manager, from 2004 through 2007, while the third came in 2015 when he returned to the club.
But Mourinho, who has been frequently criticized for playing conservative football, was sacked the following season after Chelsea fell to the bottom half of the table.
Conte, his long-term successor, is on course to lead Chelsea back to the Premier League title this season.