Manchester United: Jose Mourinho May End Ivan Perisic Interest After £43 Million Target Becomes Available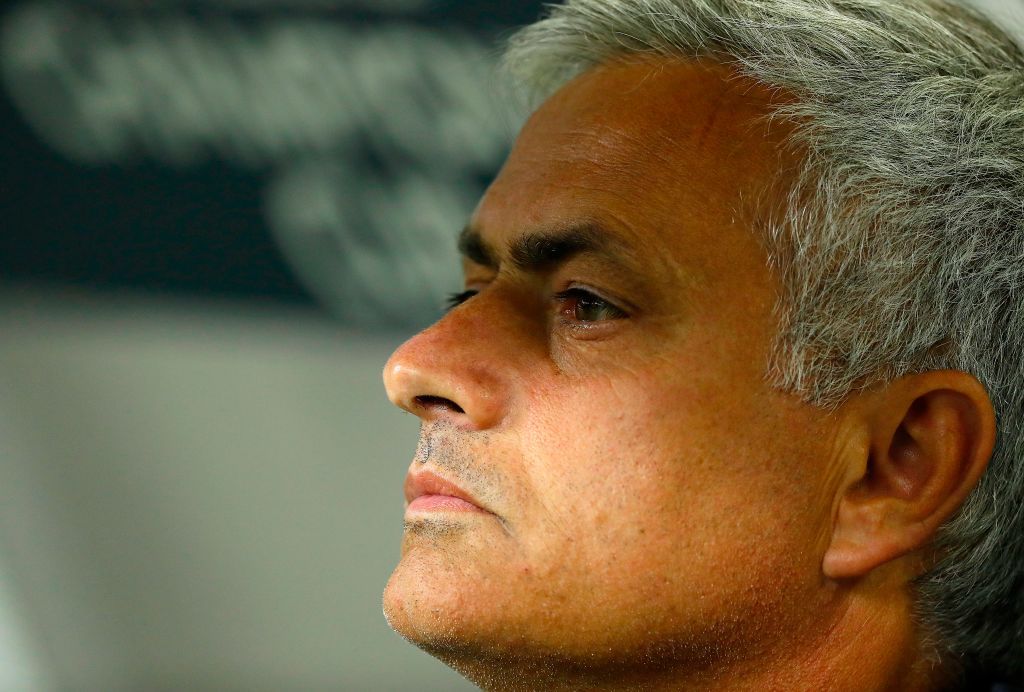 Jose Mourinho may change his mind over Manchester United signing just one more player this summer after Renato Sanches revealed he wants to leave Bayern Munich.
Speaking this week, Mourinho said he would accept signing just one more player this summer due to the state of the transfer market with inflated prices.
He has already spent more than £100 million (about $130 million) on bringing Swedish center back Victor Lindelof and Belgian striker Romelu Lukaku to Old Trafford this summer.
United is believed to be in discussions with Inter Milan over signing Croatian winger Ivan Perisic, one of two players Mourinho wants; the other is reported to be Chelsea midfielder Nemanja Matic.
Discussing the type of players he is looking for, Mourinho said: "One player would be a midfield player that gives me more options, more balance to the team, our needs.
"Another one, an attacking player, especially that can play through the wings to give me also more attacking options."
Related: Jose Mourinho Rivalry With Jurgen Klopp Ready to Ignite in New Season
But news this week that Sanches, the Portuguese teenager, is now available may sway Mourinho's thinking on the number of signings he wants. The United manager spoke fondly about Sanches last summer, insisting he would not have missed out on signing him if he had been at Old Trafford before the midfielder joined Bayern Munich.
Now, however, Sanches says he wants to move on, to get time on the field. "I'm not satisfied," he said, as quoted by The Independent. "Of course, I would like to play more; that's why I want to change and go to a club where I would play more."
AC Milan was listed as a possible option, but Sanches said he would consider his options when Bayern returned to Germany following its pre-season tour of Asia.
"I'm young, I want and I have to play a lot. I think the chance to do so is greater in Milan than in Munich," he added.