Jose Mourinho and Manchester United Consider World Record Bid for Real Madrid Star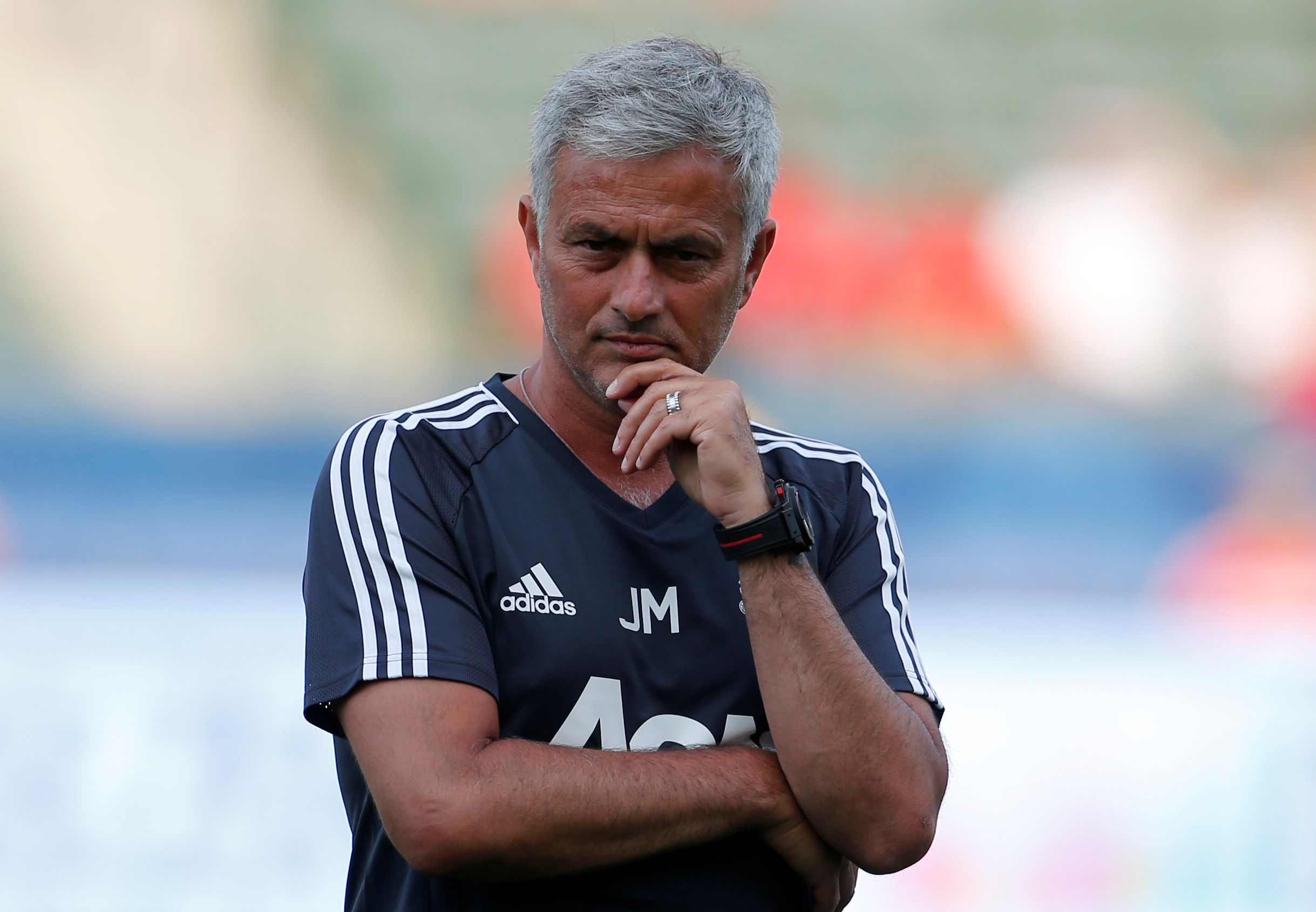 On Tuesday afternoon, in Washington, Jose Mourinho analyzed the impact of Premier League spending during this summer's transfer window.
After spending £75 million to sign Romelu Lukaku a year after paying a world record £90 million to bring Paul Pogba to Old Trafford, the Manchester United manager said the market was wild.
"I think some clubs are paying too much and by paying too much they create a very strange and out of control market; this is the reality now," he told the BBC.
Less than 24 hours later, Mourinho and United are being linked to a new world record move. According to ESPN, the Portuguese manager's team is prepared to try to sign Gareth Bale from Real Madrid this summer if there is any indication he would be available.
The report says that Bale, who cost Real Madrid a world record £86 million to sign from Tottenham in 2013, was not on the list of targets Mourinho had given to United's vice chairman Ed Woodward.
Related: Jose Mourinho May End Ivan Perisic Interest After £43 Million Target Becomes Available
But with recent reports that the La Liga club is closing in on A.S. Monaco forward Kylian Mbappe, Madrid may be more willing to part with the 28-year-old Welshman.
Spanish newspaper Marca reported Tuesday that Zinedine Zidane's team had reached an agreement with Ligue 1 champion Monaco for 18-year-old Mbappe, said to be worth £161 million.
Mourinho, it seems, hopes this may help United to get Bale. The two men met in Santa Clara, California, on Monday when United and Real Madrid played in a friendly that saw Mourinho's men win on penalties after a 1-1 draw.
Related: Jose Mourinho Rivalry With Jurgen Klopp Ready to Ignite Next Season
Video footage from the tunnel prior to the game captured Mourinho and Bale sharing a joke. The Portuguese coach reportedly says to Bale: "I can't buy you because you don't talk to me."
Mourinho will have another chance to meet Bale in less than two weeks, on August 8, when United and Real Madrid face each other again in the UEFA Super Cup final, played by the winner of the Champions League and Europa League.