Manchester United: How Jose Mourinho Could Get Gareth Bale This Summer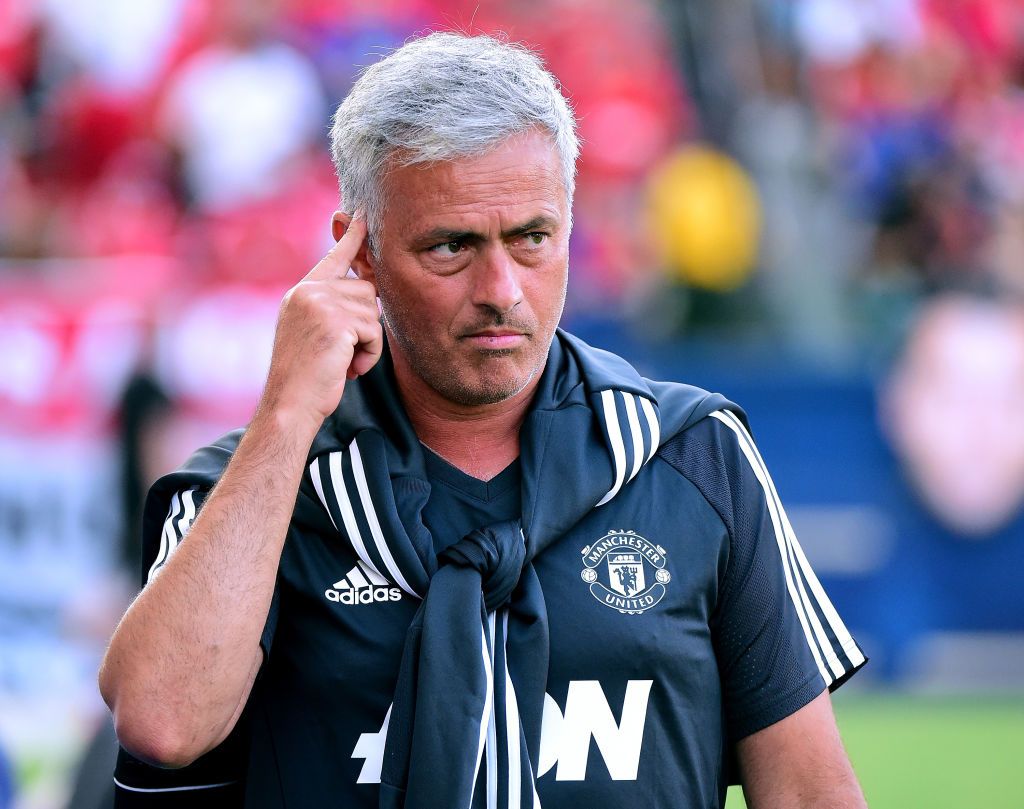 The likelihood of Manchester United signing Gareth Bale this summer depends on how successful Real Madrid is in its pursuit of Kylian Mbappe, according to reports.
Jose Mourinho's team has long admired the Welsh forward, who moved to Madrid from Tottenham in a world-record £86 million (about $113 million) deal in 2013.
But the chance of Bale leaving the Bernabeu has been slim; he insists he is happy at Real and continues to be a key figure in the first-team. However, the club is looking to break its transfer record this summer by signing 18-year-old Mbappe from A.S. Monaco.
This would, The Independent says, allow the possibility for Bale to move to Old Trafford, due to either raising funds to buy Mbappe, who is expected to cost £161 million, or create space in Zinedine Zidane's squad.
Related: Jose Mourinho May End Ivan Perisic Interest After £43 Million Target Becomes Available
The report says that United's executive vice chairman Ed Woodward wants to sign at least one player of the highest quality each summer. Paul Pogba's return to Old Trafford last summer, from Juventus, set a new world record for transfer fees, at £90 million.
United has already paid £75 million for Romelu Lukaku this summer, buying the 24-year-old Belgian striker from Everton, but the possibility of signing Bale would be hard to resist.
Bale wasn't, however, on the list of four transfer targets Mourinho handed Woodward at the end of last season; it is believed to have included a center-back, striker, midfielder and winger.
United has already achieved the first two, signing Lukaku and Swedish central defender Victor Lindelof. Chelsea midfielder Nemanja Matic is reportedly the player Mourinho wants to play alongside Pogba, while United's pursuit of Inter Milan winger Ivan Perisic is ongoing.
But, should Bale become available, Mourinho will be quick to scribble another name onto that wish list. The summer is not over for Woodward and United.