NBA: The Trade Cavaliers Must Make to Hold on to LeBron James Next Summer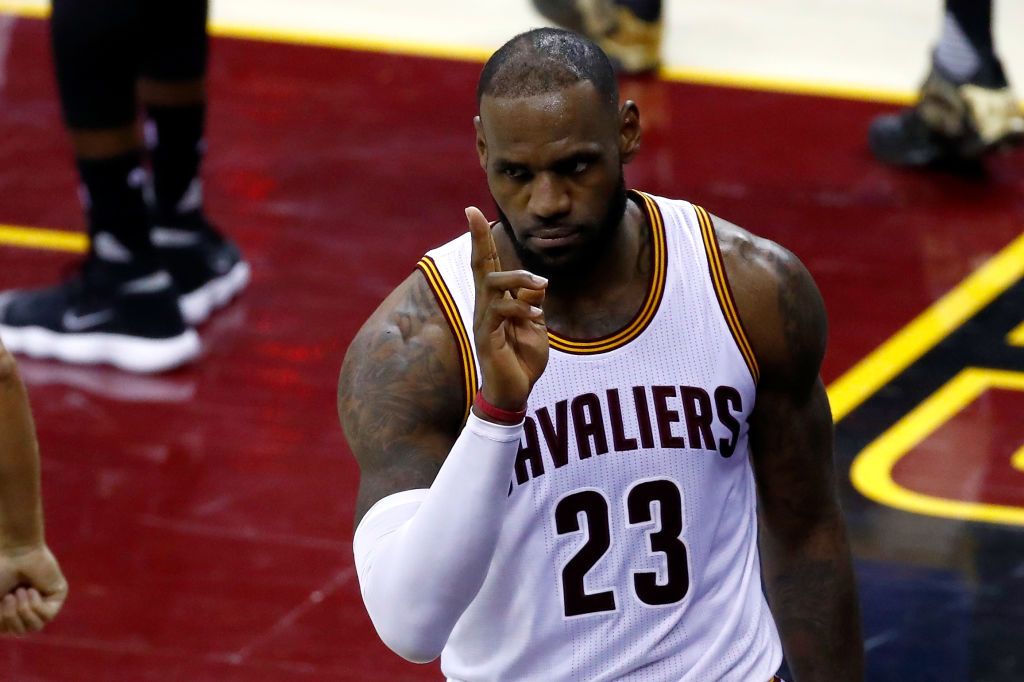 Although it would pull the average age of the Cavaliers up considerably, Cleveland may have found a way to ensure LeBron James' services past 2018.
James, as is well known by now, has the option to skip town next summer, to opt out of his contract with Cleveland and join a new team. It remains unclear whether or not James is considering that option.
But there are reports that he is unhappy in Cleveland. After losing the NBA Finals to Golden State Warriors, he saw General Manager David Griffin get fired and Kyrie Irving get traded to the Celtics. Isaiah Thomas came the other way from Boston, but James is yet to acknowledge his new teammate.
But there is one way in which new General Manager Koby Altman could help secure James' future at the Quicken Loans Arena, according to reports. Joe Vardon of Cleveland.com says that James wants to join forces with Dwyane Wade again.
Related: Cavaliers Traded Kyrie Irving For Isaiah Thomas, But the Celtics Man Wasn't Cleveland's First Choice
"As of right now, people close to James are fairly confident that, at some point this year, Dwyane Wade is going to end up on the Cavs," Vardon said on 'The Wine and Gold Talk Podcast'.
"If Dwyane is healthy and he and LeBron are playing great together and they go on this crazy playoff run, that matters," he added, referring to James' decision on whether to stay at the Cavs next summer.
Related: LeBron James is Asked About New York Knicks Move, and Fails to Deny it
James played with Wade while with the Miami Heat from 2010 through 2014, where the duo won two championships together and reached the NBA Finals each year.
Although there would certainly be experience in the team, at 35 years old Wade would be a player for the here and now. But that may be exactly what the Cavs need right now.