NFL 2017 Week 4 Predictions: Can the Giants Return to Form and Do the Panthers Have a Chance?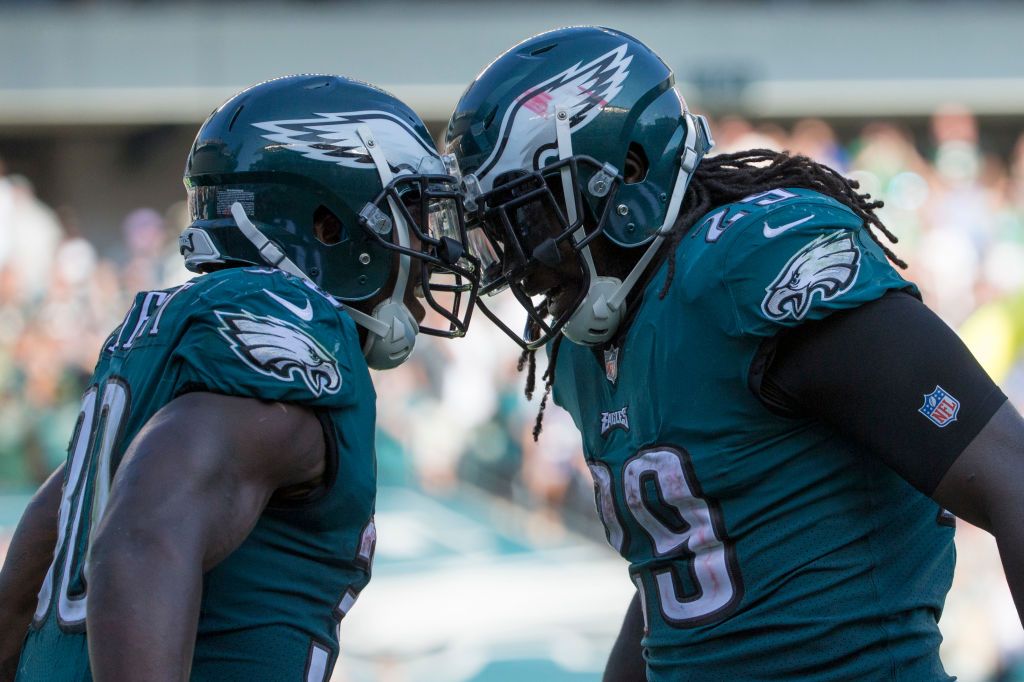 The eyes of the nation and the rest of the world may be on the NFL again this weekend to see how players act before kick-off, but there are still games to play.
After the national anthem is played and the teams are out and on the field, President Donald Trump will be forgotten. Games are there to be won.
On Thursday night, Chicago travel to Green Bay for the first game of Week 4, and the Packers will be hoping to take the momentum from their overtime win against Cincinnati into this week.
Here, Newsweek makes score predictions for every game in the NFL this weekend.
Chicago @ Green Bay—Thursday, September 28
Prediction: Bears 13, Packers 31
New Orleans @ Miami—Friday, September 29
Prediction: Dolphins 27, Saints 31
Buffalo @ Atlanta
Prediction: Falcons 25, Bills 14
Cincinnati @ Cleveland
Prediction: Browns 20, Bengals 24
Los Angeles Rams @ Dallas
Prediction: Cowboys 28, Rams 17
Detroit @ Minnesota
Prediction: Lions 28, Vikings 23
Carolina @ New England
Prediction: Patriots 35, Panthers 13
Jacksonville @ New York Jets
Prediction: Jaguars 28, Jets 17
Related: Steph Curry slams "terrible" Sports Illustrated cover
Pittsburgh @ Baltimore
Prediction: Steelers 25, Ravens 21
Tennessee @ Houston
Prediction: Texans 24, Titans 13
San Francisco @ Arizona
Prediction: Cardinals 35, 49ers 21
Philadelphia @ Los Angeles Chargers
Prediction: Chargers 28, Eagles 31
New York Giants @ Tampa Bay
Prediction: Bucs 24, Giants 20
Oakland @ Denver
Prediction: Raiders 33, Broncos 21
Indianapolis @ Seattle—Sunday, October 1
Prediction: Seahawks 35, Colts 19
Washington @ Kansas City—Monday, October 2
Prediction: Chiefs 20, Redskins 17