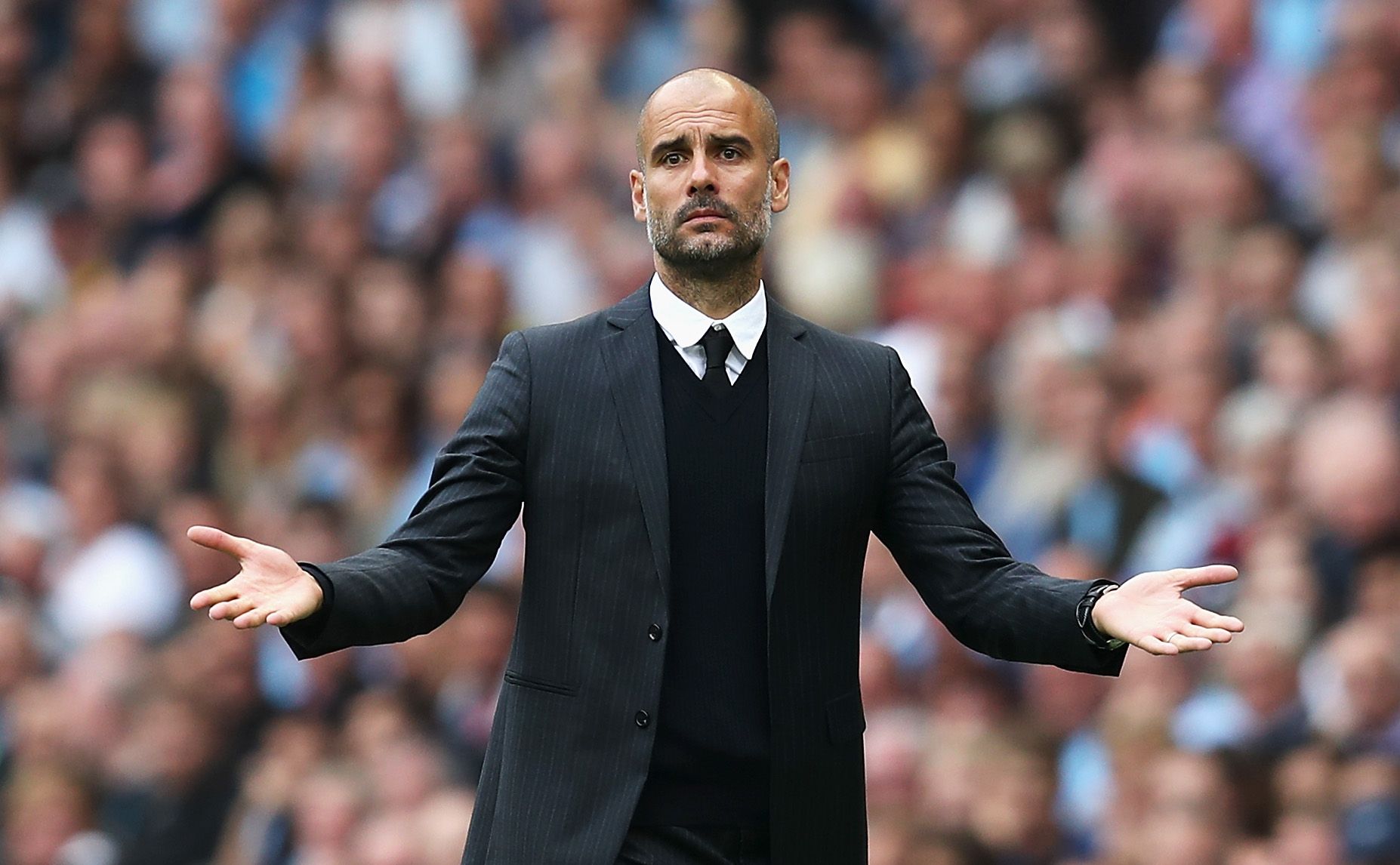 Pep Guardiola looks set to lose Yaya Toure in January after omitting the midfielder from Manchester City's Champions League squad, Toure's agent has confirmed just before the hotly-contested Manchester derby this weekend against Manchester United.
Guardiola opted to leave the Ivorian midfielder out of his 21-man squad for the European competition which has left Toure on the brink of leaving the Etihad Stadium.
Dimitri Seluk, the player's agent, says he will look to organize a pre-contract with a top European club in January with Toure ending his six-year stay at Manchester City.
"Yaya in January can sign a pre-contract agreement with clubs abroad," Seluk told the Daily Mail.
"He will have many offers from clubs. China and America of course they want him but we will have a lot of offers from England and Europe. He is in very good shape, very good condition, I think he lost seven kilograms.
"Maybe that's not good enough for Guardiola, but then Zlatan Ibrahimovic wasn't good enough for him."
Toure has won six major trophies in as many seasons at Manchester City.