What Does Pep Guardiola Have To Do To Be Fired By Manchester City?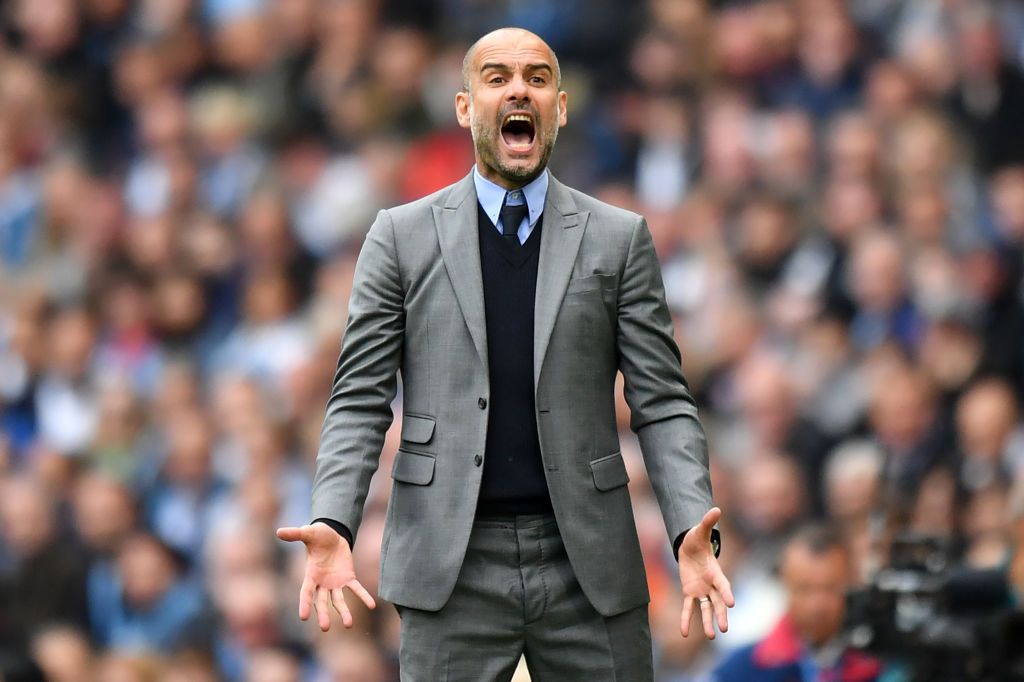 He was the most sought-after coach in world football, but Pep Guardiola expects to be sacked next year if he fails to deliver silverware in his second season at Manchester City.
This month, Guardiola will experience finishing a campaign without a trophy for the first time in his nine-year coaching career. Prior to his move to the Etihad Stadium last summer, Guardiola had won 21 trophies in seven years.
The Spaniard believes he would already have been sacked if he were still at Barcelona or Bayern Munich. That is to say should he have been at a "big club," as Guardiola puts it.
"In my situation, at a big club, I'm sacked. I'm out. Sure. Definitely," he said, as quoted by The Times. "At Barcelona or Bayern Munich, if in six months you don't win [anything], you are really out. They don't give you a second chance."
But Manchester City has invested too much in getting Guardiola to the Etihad to give up on him a season into his three-year contract.
Club chairman Khaldoon Al Mubarak brought Txiki Begiristain and Ferran Soriano to City in 2012, two of the main figures Guardiola worked with during his time at Barcelona. He thought the presence of the two men, familiar faces and colleagues, would tempt Guardiola.
He was right. And when Guardiola arrived in the summer of 2016, the club gave him £170 million (about $219 million) to spend in the transfer window, signing the likes of Gabriel Jesus, Leroy Sane, John Stones and Ilkay Gundogan.
But, despite the massive investment, City is clinging to fourth place in the Premier League heading into the final week of the season; Arsenal is three points behind with two games remaining. City made it to the semifinal of the FA Cup, but was knocked out by Arsene Wenger's team at Wembley. In the League Cup, City was eliminated by its rival Manchester United, led by Jose Mourinho.
This, Guardiola says, is a failure, and he wouldn't survive at City if it continues. "If what happens next season is not going well, I'll have one more year of contract and, if it's not going well, they are going to change the manager," he said.
"When everything happens and it's not so good, you can change the manager. It's not so complicated."