The Starting 5: World's Largest Animal Sacrifice, Giving Tuesday, NATO, Congress and Elon Musk Heads to Court
Sign up to get The Starting 5 dropped into your inbox first thing every morning
Did you wake up in your own bed this morning? President Donald Trump and his entourage woke up in London ahead of a fancy reception with other NATO leaders at Buckingham Palace. But not all members of The Firm, as the royals refer to themselves, will be in attendance. Queen Elizabeth II will of course play host, but troubled Prince Andrew was reportedly not invited after his controversial interview on his friendship with Jeffrey Epstein. The Duke and Duchess of Sussex—Meghan and Harry, that is—are also expected to be MIA while they take a six-week break from official duties.
Here's what else you need to know today:
Something's Gotta Give
You don't want to see another turkey for a year and you've scored some great bargains, so what's next? It's Giving Tuesday, a time to donate time or money to charities and those in need as we roll into it's the Christmas season. This year, you can double your impact. Facebook has gotten into the holiday spirit by pledging to match up to $7 million in donations made on the platform to U.S. nonprofits.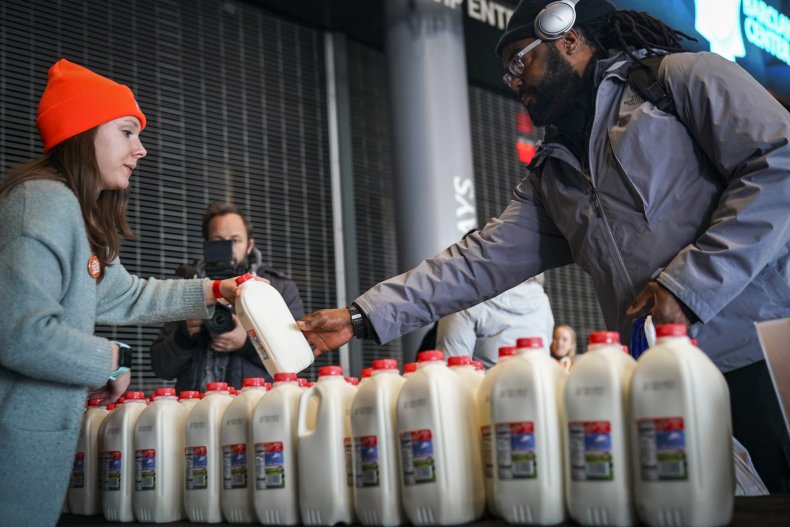 Getting The House in Order
The House of Representatives is back in session today, kicking off what will surely be a historic few weeks. There's only eight official session days left for the year as lawmakers try to pass a defense bill, the USMCA trade deal and deal with that little thing called impeachment. First up is a House Intelligence Committee debate and vote at 6 p.m. to give the nod of approval on sending the impeachment report to the Judiciary Committee to begin impeachment hearings tomorrow.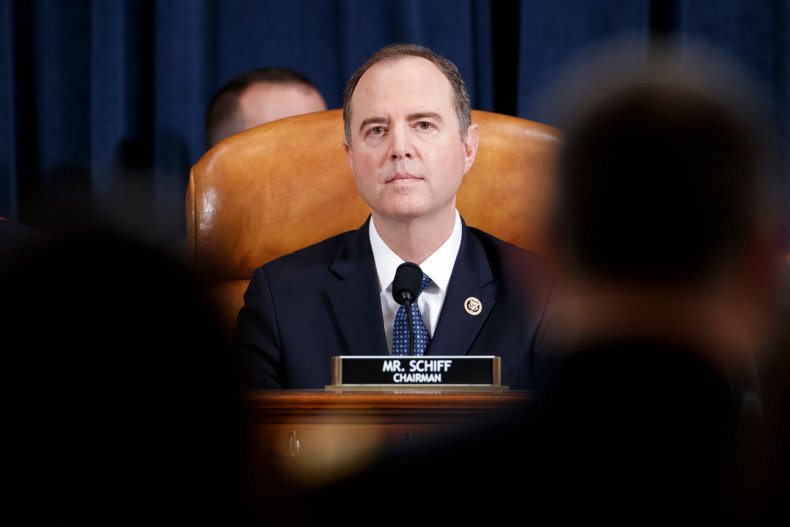 Gather Round
Happy 70th Birthday NATO! The Cold War-era alliance was founded after World War II and linked the security of the U.S. with European allies, and the leaders of these countries are gathering again today in London to celebrate. Well, kind of. Despite the milestone, NATO leaders are not meeting for an all-out summit and so expect very few, if any, major decisions to be made. But as Trump continues to complain about spending money on NATO, and having finally made funding cuts, it's probably best this year's meet up is kept short and sweet.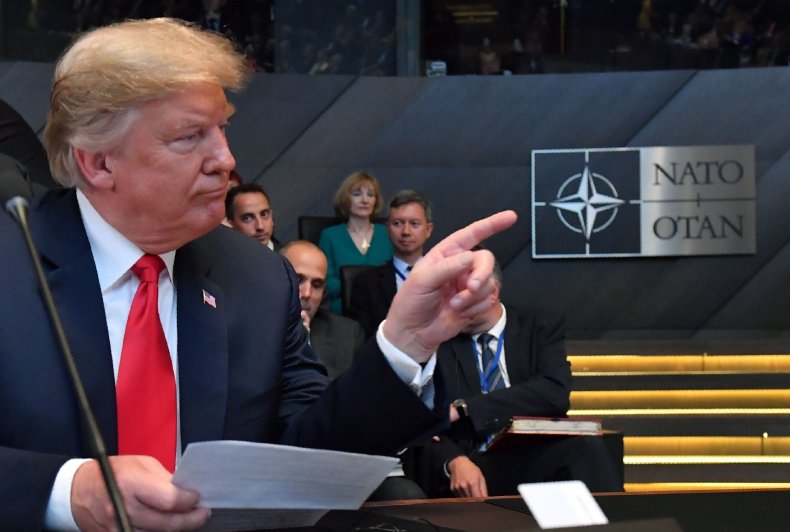 The Final Word
SpaceX CEO Elon Musk is headed to court today as he defends himself against defamation charges. In 2018, Musk described a British cave explorer, Vernon Unsworth, as a "pedo guy" on Twitter. Unworth was part of the heroic team that saved 12 boys and their coach from inside a flooded Thai cave. The eccentric founder is set to testify, and considering that Musk's tweets led to a lawsuit by the Securities and Exchange Commission, this could be highly entertaining.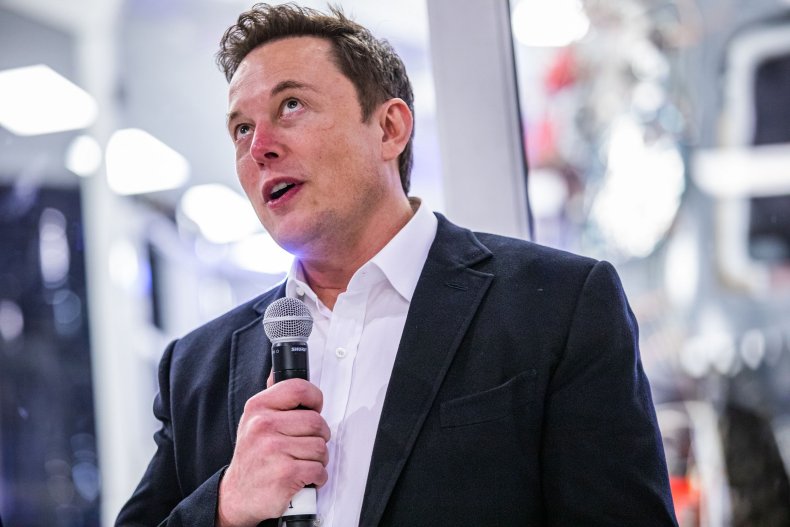 Animals' Planet
Once every five years the Gadhimai festival in Nepal culminates in what's believed to be the world's largest mass animal sacrifice. Historically, tens of thousands of buffalo, goats, chickens, pigs, ducks, rats and pigeons have been beheaded to appease the goddess Gadhimai. While there was a limited ban introduced after the last festival in 2014, it's unclear this will have any effect on devotees lifting the swords. This year's festival takes place on December 3 and 4.