Dylan O'Brien on Why Stiles Is Not in 'Teen Wolf' Movie: 'Difficult Decision'
Dylan O'Brien has revealed why he did not reprise his role as Stiles Stilinski for Teen Wolf: The Movie.
The Not Okay actor, 31, starred on MTV's Teen Wolf throughout its six seasons from 2011 to 2017 but does not feature in the feature-length revival of the television series.
The original series, loosely based on the 1985 film of the same name, was written and created by Jeff Davis and starred Tyler Posey as Scott McCall, a high school student who becomes the titular werewolf.
Posey, along with fellow original cast members Holland Roden, Colton Haynes, Shelley Hennig, Crystal Reed, Orny Adams, Linden Ashby, JR Bourne, Seth Gilliam, Ryan Kelley, Melissa Ponzio and Dylan Sprayberry returned for Teen Wolf: The Movie.
But O'Brien, who in 2021 starred in Taylor Swift's All Too Well: The Short Film alongside Stranger Things' Sadie Sink, does not star as Stilinski, who is McCall's childhood best friend, in the project.
Newsweek has everything you need to know about why O'Brien is not in Teen Wolf: The Movie, and how the film explains his absence.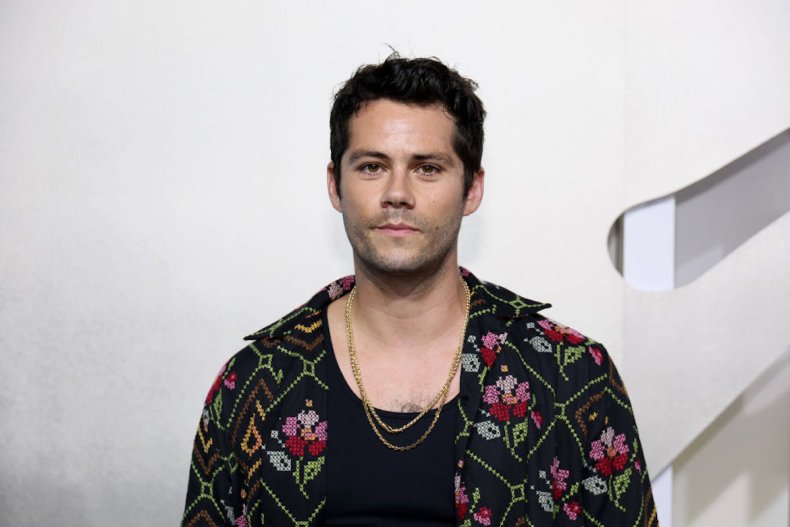 Why Is Dylan O'Brien Not in Teen Wolf: The Movie?
"It was a difficult decision. A lot went into it," O'Brien told Variety of his opting to not be in Teen Wolf: The Movie. The star added that the movie came together "very fast" and that at one point he was trying to "figure" out how he could be involved in the project.
Ultimately, however, O'Brien decided that he was happy with how his character had ended up in the television series and didn't want to progress Stiles' storyline any further.
He told the publication: "The show couldn't be more dear to me. It was the first thing I ever did I and so many people there are extremely dear to me. It was something I was trying to make work but it all happened very fast. We didn't really know that it was happening and they kind of just threw it at us a little bit, which is fine because we all love the show. We were trying to figure it out."
O'Brien continued: "Ultimately, I just decided it was left in a really good place for me and I still want to leave it there. I wish them well and I'm going to watch it the first night it comes out. I hope it f****** kicks ass, but I'm not going to be in it."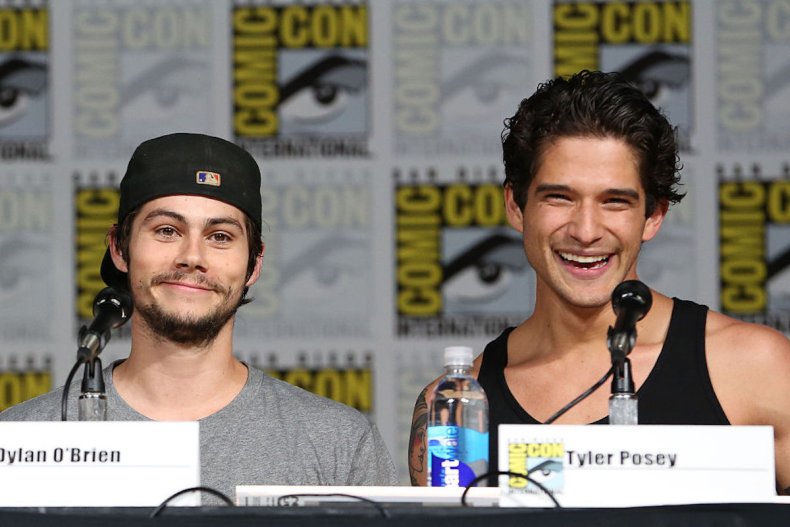 What Is Stiles' Storyline inTeen Wolf: The Movie?
Despite O'Brien not starring in Teen Wolf: The Movie, his character, and his character's absence, are acknowledged in the plot of the film.
Stiles is first mentioned in the movie when his father, Sheriff Noah Stilinski, played by Linden Ashby, is at a crime scene and there is a question over whether they should call the FBI or Stilinski should just call his son himself, suggesting Stiles works for the FBI.
Later, the character Lydia Martin, played Holland Roden, reveals that she and Stiles are no longer in a relationship because she broke up with him.
The pair's relationship was a major plot point of the Teen Wolf series and the romance was beloved by fans of the show.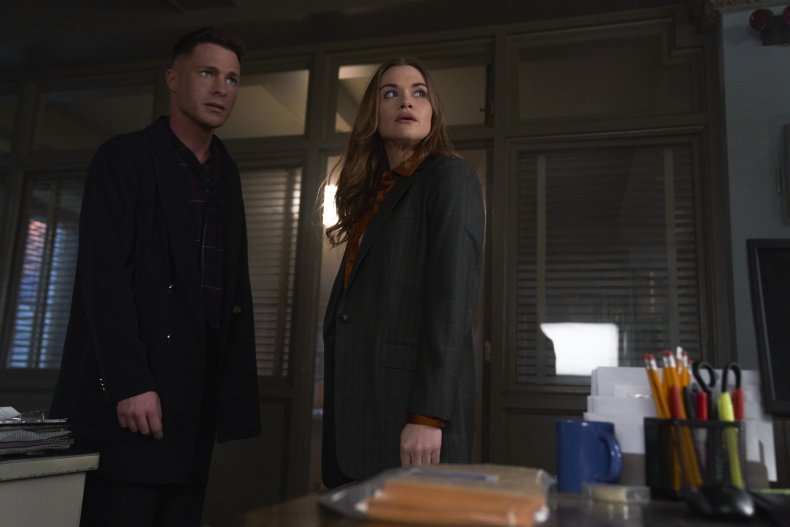 In the movie, Lydia explains that she began to have a recurring dream where she and Stiles got in a car accident, and Stiles died.
She started to fear that the dream was a premonition, so she left Stiles, believing that if they were never in a car together then the dream/premonition couldn't come true.
Viewers were, naturally, upset that O'Brien was not featuring in Teen Wolf: The Movie, and were left somewhat unimpressed with how his absence was weaved into Lydia's storyline.
The dream/premonition explanation did not go down too well with Teen Wolf fans, who did not hold back from their views on social media, though many confessed that they had enjoyed the movie regardless.
Teen Wolf: The Movie is available to stream now on Paramount+.