Tesla's Latest Round of Layoffs Is Its Largest in Years
Tesla is reportedly laying off 229 employees at its office in San Mateo, California, making it the largest layoff at the company in several years.
Reuters reported on Tuesday that the San Mateo office will be permanently shut down following the mass layoff, according to a Tesla filing. The office was reportedly working on the company's autopilot driver-assistant system. A mass layoff is defined by the Federal Worker Adjustment and Retraining Notification Act as the closing down a worksite and laying off at least 50 employees in a 30-day period.
At the end of June, a source told Bloomberg that the San Mateo office would be laying off nearly 200 employees, most of them being hourly workers. It is currently unclear if Tuesday's layoff is an addition to the previously reported 200.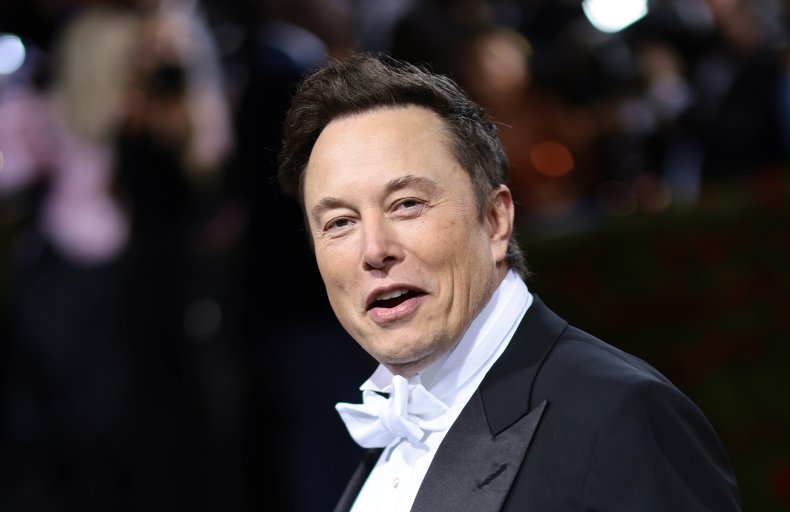 Regardless, the most recent layoff is the largest one the company has seen in several years. CNBC reported in 2017 that roughly 700 or more employees were let go in that year.
Last month, Tesla CEO and billionaire Elon Musk wrote in an email that he wanted to cut 10 percent of Tesla's workforce in the following three months due to a "super bad feeling" he had about the direction of the economy. He later clarified that the 10 percent would be salaried workers, and the company plans to hire more hourly workers.
He said that the layoffs would actually amount to 3.5 percent of Tesla's overall workforce, adding that that amount was "not super material."
Still, many former Tesla employees took to LinkedIn in June to express their feelings about being laid off, including the Singapore country manager, Christopher Bousigues.
"When something like this happens, you wonder what is the best course of action, and whether to remain discreet or even silent about it," Bousigues wrote in a post. "Ultimately that is not how I am built. Transparency and honesty are non-negotiable to me, so sharing this news felt like the right thing to do with my network. I profoundly believe that when a door closes, a gate somewhere else opens."
According to Reuters, Tesla shares dropped 6.5 percent on Monday, in a similar position as Twitter's stocks—which dropped 6 percent after the markets closed last week—after Musk announced his intentions to break the $44 billion deal he made in April to inherit the social media giant.
Musk is attempting to terminate the deal with Twitter due to Twitter allegedly making "false and misleading representations" regarding "fake or spam accounts on Twitter's platform," according to a letter sent by Musk to Twitter, along with the U.S. Securities and Exchange Commission.
Newsweek reached out to Tesla and Elon Musk for comment.