These 2021 Golden Globe Nominees Can Make History on Sunday
This year's Golden Globes could be very memorable—and not just because they're taking place remotely during a pandemic. The awards ceremony could prove to be a historic night in several motion picture categories, between the noteworthy women nominated for Best Director for their respective films, and the double nominations for Sacha Baron Cohen. (Only four actors have won two Globes in the same year.)
Additionally, Jack Fincher—father to director David—is the first screenwriter to be posthumously nominated for Best Screenplay. If the late Fincher were to win, it would also be the first time that someone won that particular Globe posthumously. Hamilton could also become the first film to win a Golden Globe for Best Motion Picture - Musical or Comedy that won't be eligible for an Academy Award.
In advance of Sunday's ceremony, which is hosted once again by Tina Fey and Amy Poehler (this time on opposite coasts), we're taking a look at several of the motion picture nominees who could make Golden Globes history. Enjoy our primer on the potential winners—who are decided by Hollywood Foreign Press Association—down below.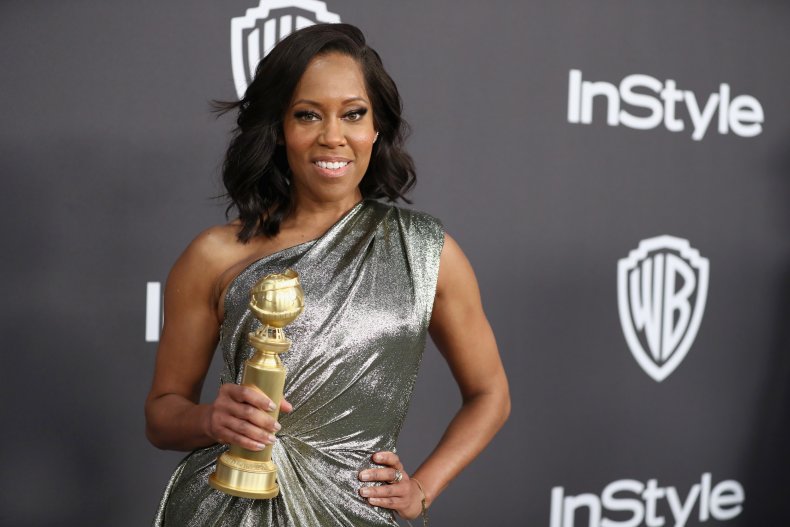 Regina King
If Regina King takes home the award for Best Director of a motion picture, for One Night in Miami, she would become the first Black filmmaker and the first Black woman to win the award.
Overall, King is just the fifth Black filmmaker to be nominated for Best Director, and the second Black woman. She follows Spike Lee, for 1989's Do the Right Thing and 2018's BlacKkKlansman; Steve McQueen for 2013's 12 Years a Slave; Ava DuVernay for 2014's Selma; and Barry Jenkins for 2016's Moonlight.
King has her own history with the Globes: She was previously nominated for her performances in the television series American Crime in 2016 and the Netflix drama series Seven Seconds in 2019. She won the Globe for Best Supporting Actress in a motion picture in 2019, for her work in Jenkins' Moonlight followup, If Beale Street Could Talk.
And if King wins on Sunday, for Best Director, she'd also only be the second woman ever to win that particular award. Barbra Streisand was the first, when she won in 1984 for her film Yentl. She was also nominated as Best Director for 1991's Prince of Tides. The only other women who have been nominated for a Best Director Golden Globe are DuVernay for Selma, Jane Campion for 1993's The Piano, Sofia Coppola for 2003's Lost In Translation and Kathryn Bigelow, for 2008's The Hurt Locker and then 2012's Zero Dark Thirty.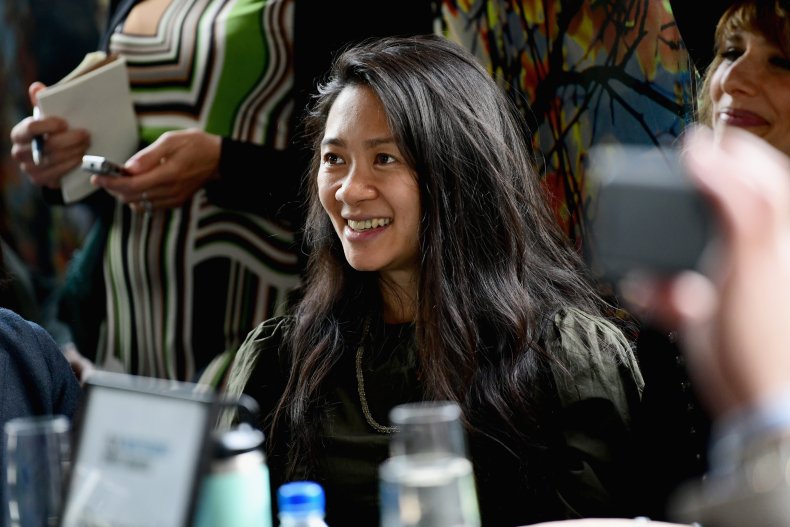 Chloé Zhao
Zhao is the first Asian woman to be recognized in the Best Director category, and the Nomadland auteur would be the first Asian woman to win the award. (Like King, she'd also be the second woman to ever win it, if she proves to be victorious on Sunday.) She is also nominated for Best Screenplay, and would be the first Asian screenwriter to ever win that award. These are her first nominations from the HFPA.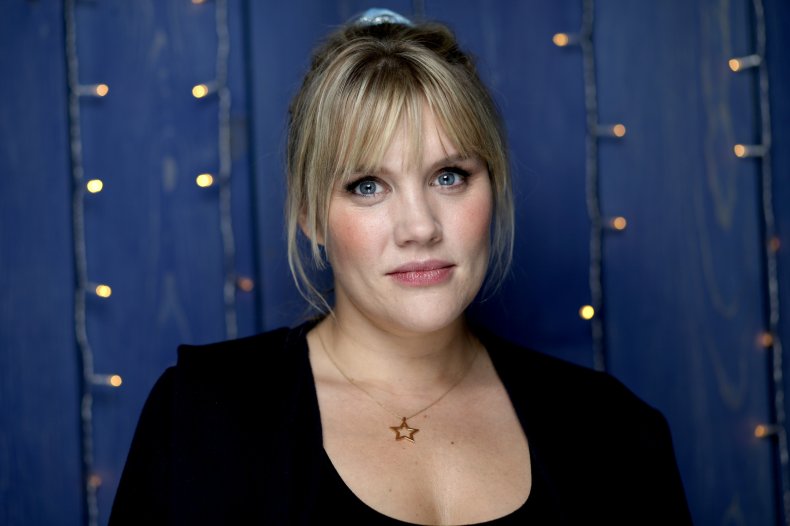 Emerald Fennell
If Emerald Fennell wins the Best Director Golden Globe—for her directorial debut, Promising Young Woman—she would also be the second woman to win the award, following Streisand. Notably, this is the first time that multiple women are up for the Best Director trophy in the same year. If Fennell, Zhao or King win, it will be historic, regardless.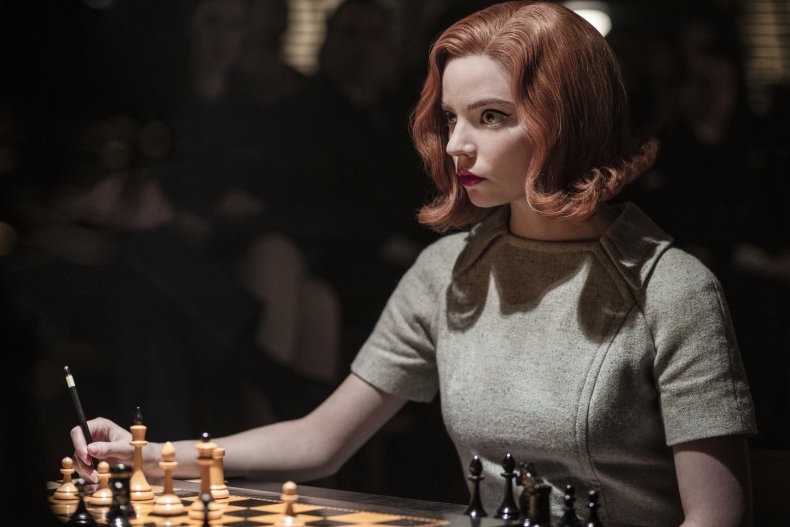 Anya Taylor-Joy
If Anya Taylor-Joy were to win Best Actress in a Motion Picture - Musical or Comedy, for her titular performance in Emma, she would be the first Latina performer to take home that specific trophy. (Taylor-Joy is an Argentine-British actress.)
She also has the chance to win a second award on Sunday: Best Performance by an Actress in a Limited Series, Anthology Series or a Motion Picture Made for Television, for her lead role in a little show called The Queen's Gambit.
If Taylor-Joy were to win in both categories, she would be the fifth actress to win two Golden Globe awards in the same year, following Sigourney Weaver in 1989, Joan Plowright in 1993, Helen Mirren in 2007 and Kate Winslet in 2009.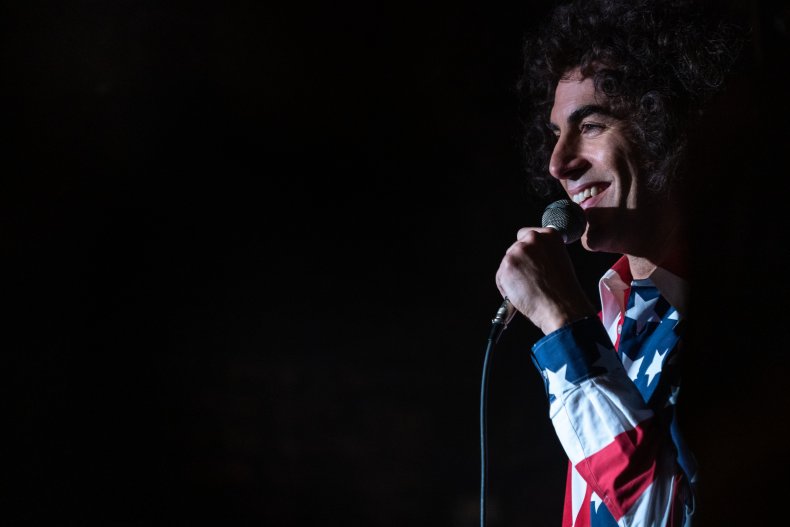 Sacha Baron Cohen
Like Taylor-Joy, Sacha Baron Cohen is up for two Golden Globes on Sunday. He's nominated for Best Actor in a Motion Picture – Musical or Comedy, for Borat Subsequent Moviefilm, and Best Supporting Actor – Motion Picture, for his role in The Trial of the Chicago 7. If he wins both, he will be the first male actor to win two Globes in the same year. Very nice!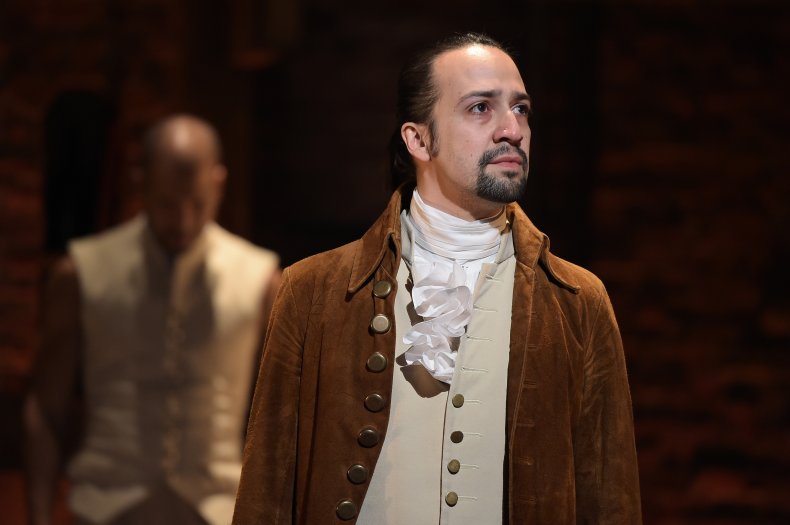 Hamilton
Hamilton is nominated in two categories: Lin Manuel Miranda is up for Best Actor in a Motion Picture - Musical or Comedy, and the film itself is contending for Best Motion Picture - Musical or Comedy. But because it's a filmed version of a live stage production, Hamilton will not be competing at the Oscars this year. (A committee within the Academy of Motion Pictures Arts and Sciences has reportedly ruled that Hamilton doesn't qualify for the movie industry's most prestigious award.) So, if it wins in its Best Picture race at the Golden Globes, it'll be the first winner in that category to be ineligible for an Academy Award.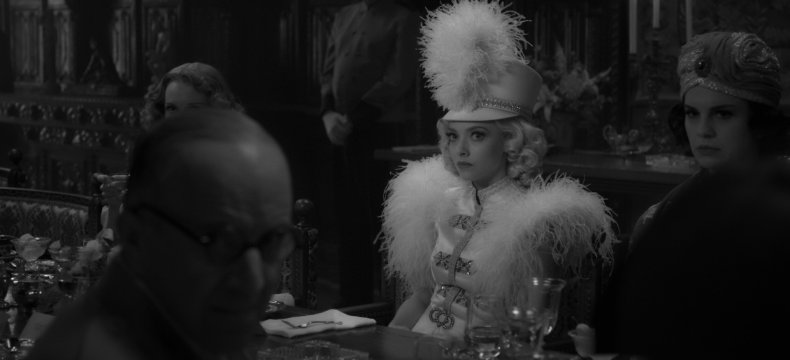 Mank
Mank could potentially tie 1975's One Flew Over the Cuckoo's Nest and 1978's Midnight Express as the second-winningest movie in Globes history, with six trophies. Currently, 2016's La La Land is the winningest film, with a total of seven Globes won.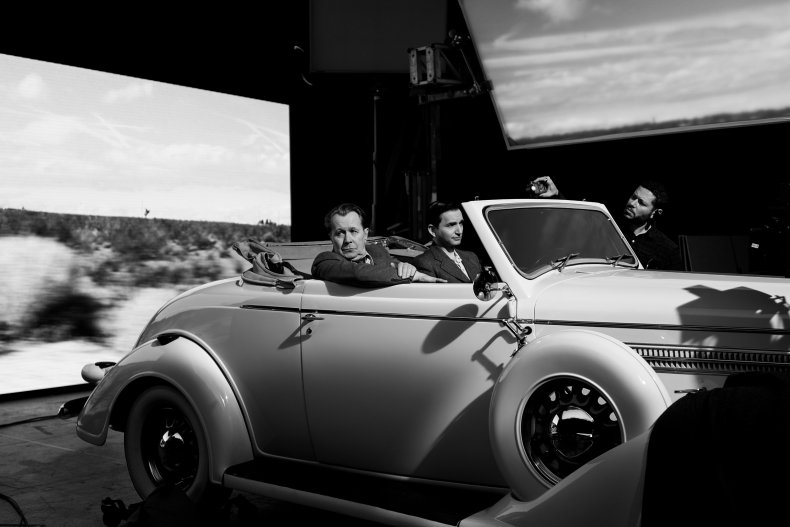 Jack Fincher
David Fincher's late father, Jack, is the sole credited screenwriter on Mank, and he's also the first-ever posthumous nominee in the Best Screenplay category at the Golden Globes. Naturally, if he wins, he'll be the category's first-ever posthumous winner.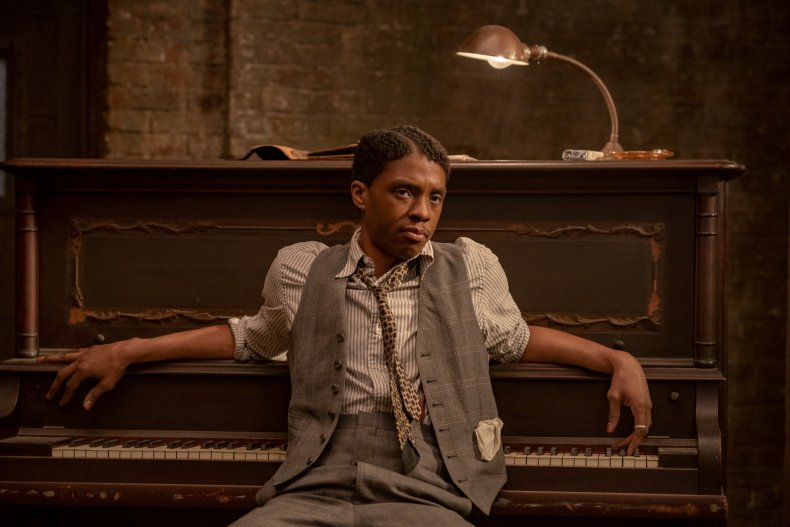 Chadwick Boseman
Boseman, who died in August 2020 from colon cancer, is nominated for Best Actor in a Motion Picture – Drama, for his heartbreaking performance in Ma Rainey's Black Bottom. If he wins, he'll be just the second posthumous winner in this particular category, after Peter Finch, who won in 1977 for his iconic work in Network. (Posthumous winners in other Golden Globe categories include Heath Ledger, for his role in 2008's The Dark Knight, and Raúl Juliá, for his part in the 1994 television movie The Burning Season.)
Additionally, Boseman could potentially be the fourth Black actor to win the Best Actor in a Motion Picture – Drama award at the Golden Globes, following Sidney Poitier (who won in 1964 for Lilies of the Field), Denzel Washington (who won in 2000 for The Hurricane) and Forest Whitaker (who won in 2007 for The Last King of Scotland). This is Boseman's first Golden Globe nomination.
The 78th Golden Globes ceremony will air on Sunday, February 28, at 8 p.m. on NBC.