Trump's Approval Rating In Russia More Than Twice Putin's in the U.S.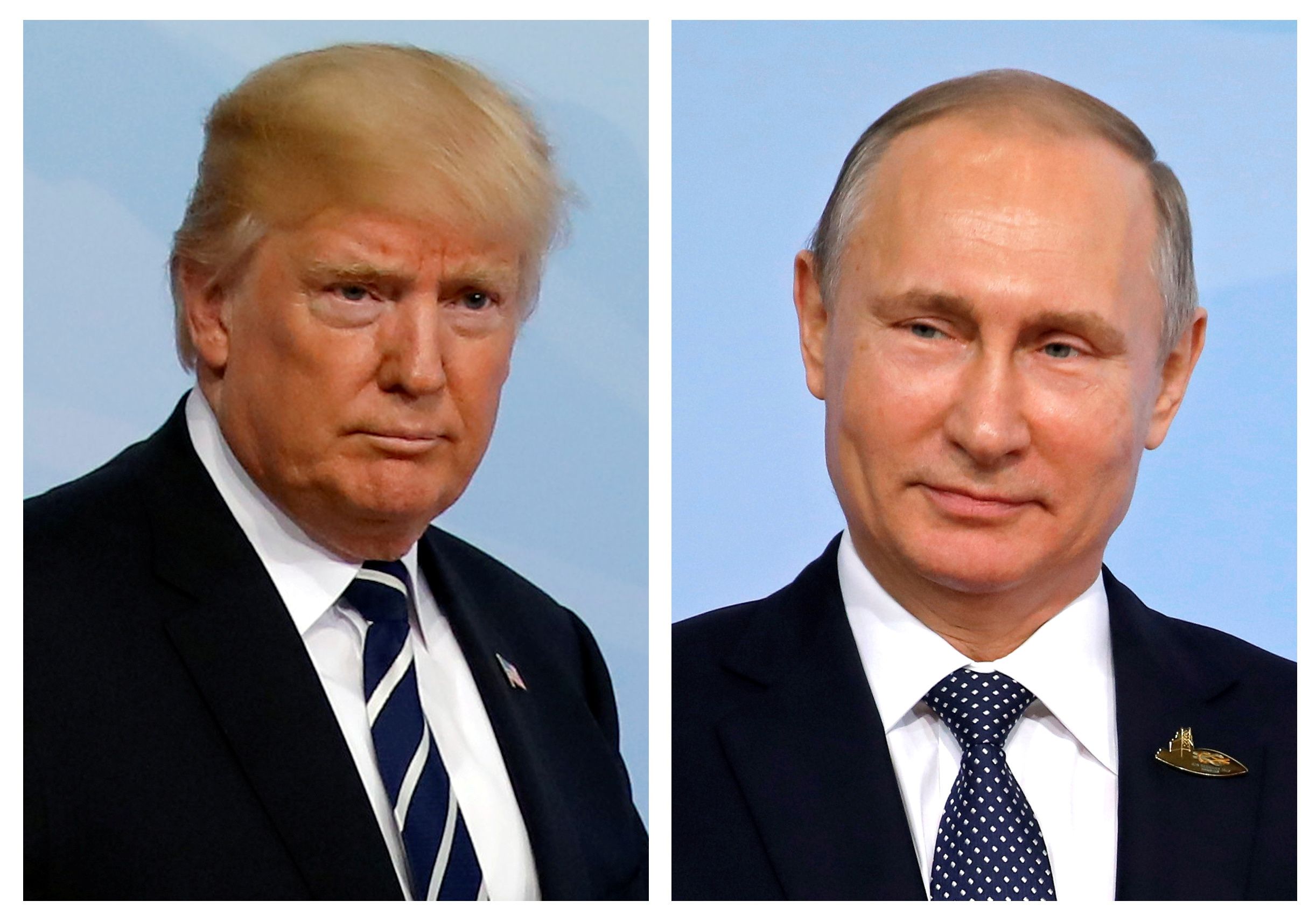 More than half of Russians polled in a newly released survey have expressed confidence in President Donald Trump's leadership in the U.S., where the embattled Republican leader and his administration face accusations of collusion with Moscow during the 2016 campaign.
The Pew Research Center published on Tuesday the results of a survey detailing views of Russia and its leader, Vladimir Putin, in the eyes of the international community, but also included what Russians had to say about Trump. According to figures gathered between February and May of this year, 53 percent of Russians said they were confident in Trump's presidency, while only 23 percent of respondents in the U.S. said so about Putin.
Related: Biggest problems in the world are ISIS and climate change, poll finds
Despite the discrepancy in opinions of both leaders and other bilateral tensions boiling since at least 2014, the center noted that the two nations' attitudes toward each another appear to have improved and that global confidence in Putin's leadership appears to have outdone Trump's. Neither performed particularly well around the world.
"American and Russian views of one another have become less harsh since turning intensely negative in the wake of Russia's annexation of Crimea and the imposition of Western sanctions on Russia," an accompanying report stated.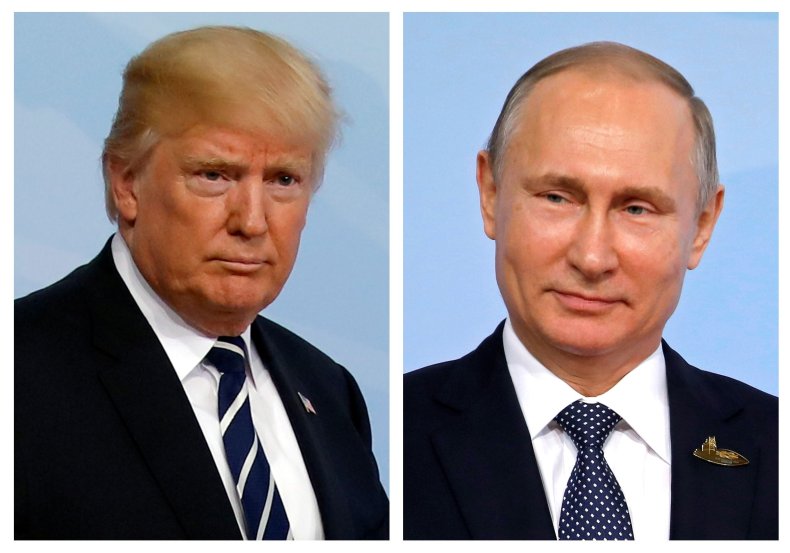 At home, Trump's approval rating was significantly lower than Putin's. At the time of the Pew Research Center's Spring Global Attitudes Survey, Trump's approval hovered between 40 and 42 percent, according to Gallup, which places the president's current rating at 36 percent. In the Pew Research Center's report on Russia's view of its own leadership earlier this year, it said up to 87 percent had "some" or "a lot of confidence" in Putin's leadership, with 58 percent of Russian respondents saying they had "a lot of confidence."
Trump's administration has been beset by accusations that his presidential campaign illegally worked with the Russian government to secure the election through state-sponsored hacks and the intentional spread of disinformation about his opponent, former Secretary of State Hillary Clinton. Ongoing congressional investigations into the claims have been accompanied by the resignation and firing of a number of high-profile people in Trump's circle, but have not turned out any conclusive evidence that Trump colluded directly with Russia, a charge both he and Putin have denied.
Trump entered the presidency in January as an ally of Putin, but the pair has experienced a number of public spats since, especially over differing views toward international conflicts. The two leaders first appeared to fall out in April after Trump ordered a cruise missile strike against the armed forces of Syrian President Bashar al-Assad, whom the U.S. accused of conducting a chemical weapons attack on civilians. Putin defended his Syrian ally, and tensions rose between U.S. and Russian forces, which are both battling the Islamic State militant group (ISIS) in Syria.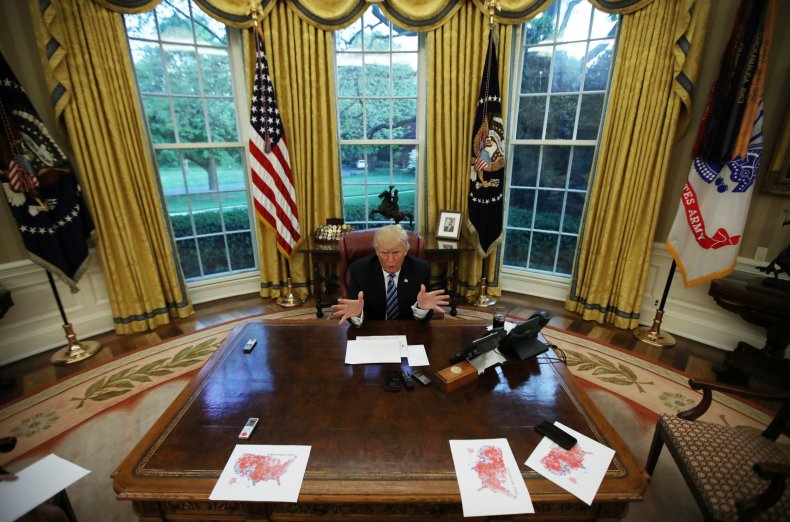 Relations began to improve as the two powers reached a cease-fire in Syria, but plunged to what Trump referred to as "an all-time and very dangerous low" earlier this month when Congress rolled out a new round of sanctions against Trump's wishes. Trump blamed lawmakers for focusing on Russia's alleged involvement in the 2016 election and failing to pass a planned Republican health care bill last month.
Tuesday's poll by the Pew Research Center focused mostly on Russia's and Putin's standing among 37 nations around the world, showing that most countries held unfavorable views about Russia and its president, especially in terms of personal freedoms, but did not view Moscow as a threat either. Most countries, 24 out of 37, had higher confidence in Putin's leadership than in Trump's, including European allies France, Germany, Italy, Spain and Sweden, as well as Asian allies Japan and South Korea.
Greece and Lebanon were most pro-Putin in comparison to Trump, with 31 percent differences in their opinions of the two leaders, and Israel was the most pro-Trump, compared with its opinion of Putin, with a 28 percent difference.