Russia Says It Will Attack U.S. Planes Bombing the Syrian Military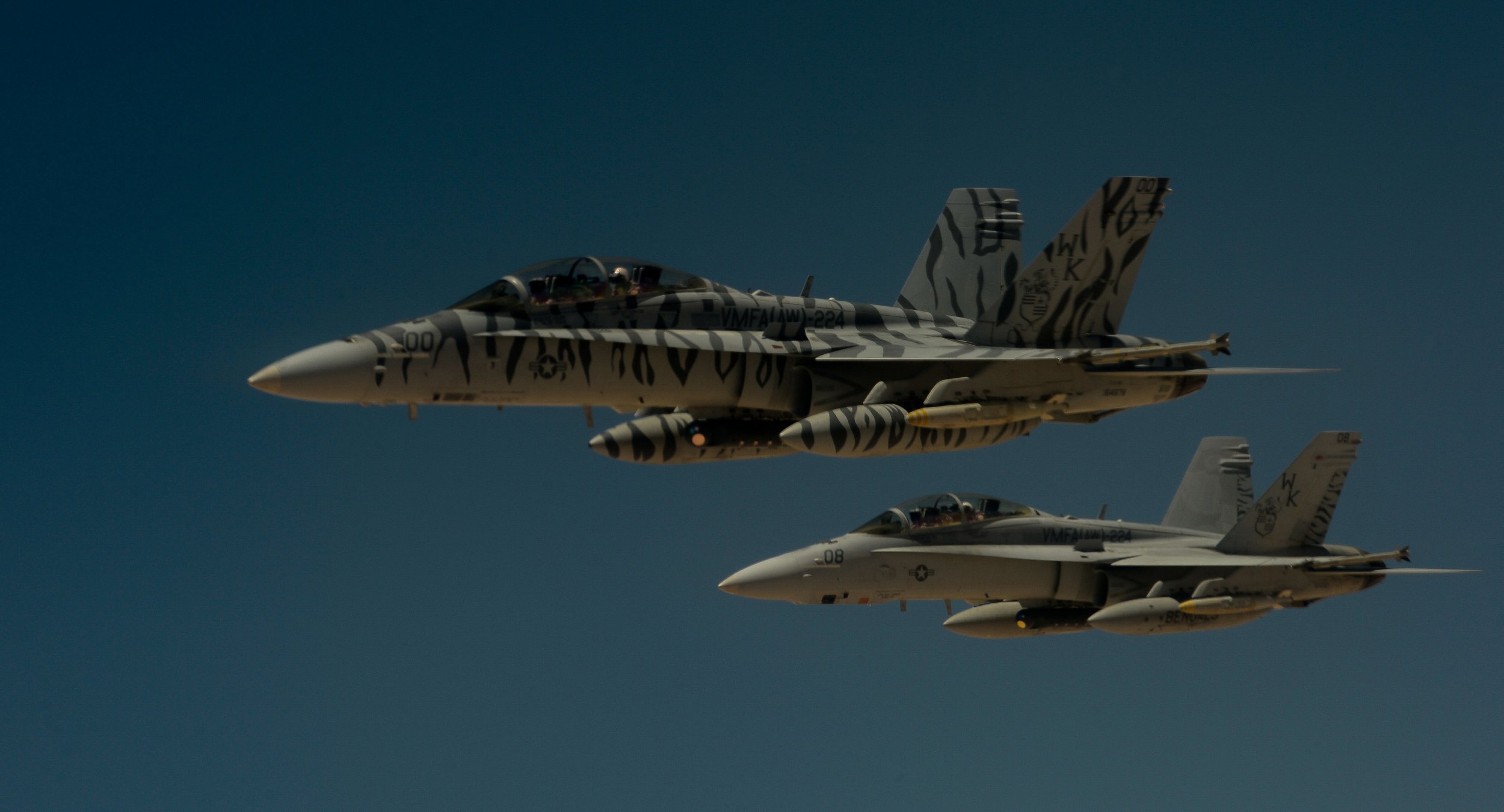 Russia has warned that its military will begin targeting U.S. planes in Syria after the U.S. shot down a fighter jet belonging to the Moscow-backed Syrian government.
In a statement issued Monday, Russia's defense ministry announced it had severed a so-called "deconfliction line" previously maintained between Russia and the U.S. in order to avoid accidents occurring between the two armed forces waging separate campaigns against the Islamic State militant group (ISIS) in Syria. Russia and Iran support Syrian President Bashar al-Assad, who has recently made significant gains against insurgents and jihadists nationwide that began claiming territory in 2011, but the U.S.'s anti-ISIS efforts are mostly being carried out via local militants and rebel groups. As ISIS collapses, the U.S. has become eager to secure its influence in Syria against Russia and Iran.
Related: Israel Secretly Paying Salaries of Syrian Rebels on Golan Heights Border: Report
"As of June 19 this year, the Defense Ministry of the Russian Federation has ended its interaction with the U.S. side under a memorandum for preventing incidents and providing for safe flights during operations in Syria and demands that the U.S. command carry out a careful investigation and report about its results and the measures taken," the statement read, according to the state-run TASS News Agency.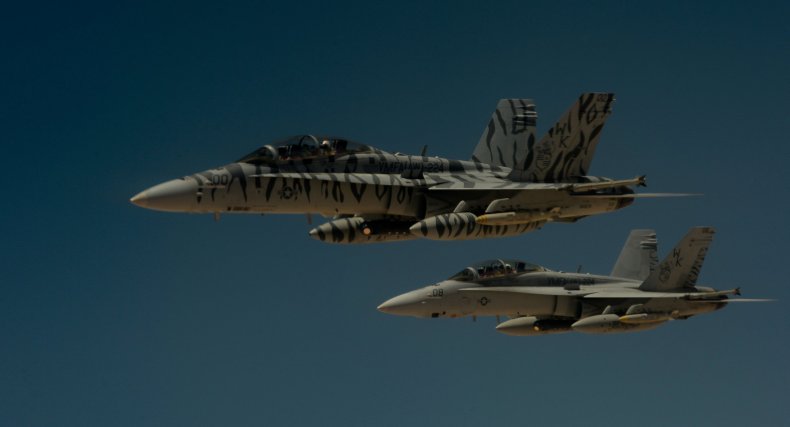 While the U.S. has said it does not want a fight against the Syrian army and its allies, the downing of a Syrian jet Sunday was the most recent of a number instances of the U.S. striking Syria's armed forces in past weeks. The most recent attack appears to have crossed a line for Russia. Not only did Moscow's statement say that communications between the Russian and U.S. militaries would be severed, but also that any aircraft used by the U.S. or its allies detected west of the Euphrates River, where the Syrian army has secured a new stretch of towns and villages once held by ISIS, would be regarded as hostile and warrant a military response.
"Any aircraft, including planes and drones of the international coalition, detected in the operation areas west of the Euphrates River by the Russian air forces will be followed by Russian ground-based air defense and air defense aircraft as air targets," it added.
The Russian Defense Ministry report criticized the U.S.'s decision to shoot a Syrian military plane, calling it a "cynical violation of Syria's sovereignty." Shortly after reports of Sunday's incident emerged, the U.S. said the move was made "in collective self-defense of Coalition-partnered forces," referring to the Syrian Democratic Forces, a majority-Kurd coalition of Arabs and ethnic minorities battling ISIS in the group's de facto capital of Raqqa. Neither the Syrian Democratic Forces nor the U.S. military is considered a legitimate fighting force by the Syrian government, which said its forces had been advancing with air support Sunday into the ISIS-held town of Rasafa when one of its Su-22 jets was shot down by the U.S.
The U.S. has increasingly moved to block the efforts of the Syrian military and its allies, which include local and Iran-backed militias, to retake parts of the country once under ISIS control. In addition to sponsoring the Syrian Democratic Forces in Raqqa, the U.S. has set up a Special Forces operations base near the southern town of al-Tanf, located by the Jordanian and Iraqi borders. Around this area, the U.S. has unilaterally declared a "de-confliction zone" where pro-government forces cannot enter. In the past few weeks, the U.S. has launched airstrikes against the pro-government forces three times, accusing them of threatening U.S. and local allied forces, many of which seek to topple Assad.
Russia had previously threatened that it would defend Syrian troops against U.S. aggressions. When President Donald Trump launched a cruise missile strike against a Syrian airbase in April over chemical weapons charges denied by both the Russian and Syrian governments, Russia's deputy U.N. envoy, Vladimir Safronkov, warned of "extremely serious" consequences. Frants Klintsevich, who heads the defense and security committee in Moscow's upper house of parliament, said Monday Russia would carefully decide when an armed response to U.S. actions was necessary.
"The decisions will be made in each case individually, the targets will not be attacked automatically," Klintsevich said, according to Russia's Sputnik News. "But in case of aggressive acts from the United States, these actions will be strictly stopped by the Russian Aerospace Forces."