U.S. Military Wants World War Games to Compete With Russia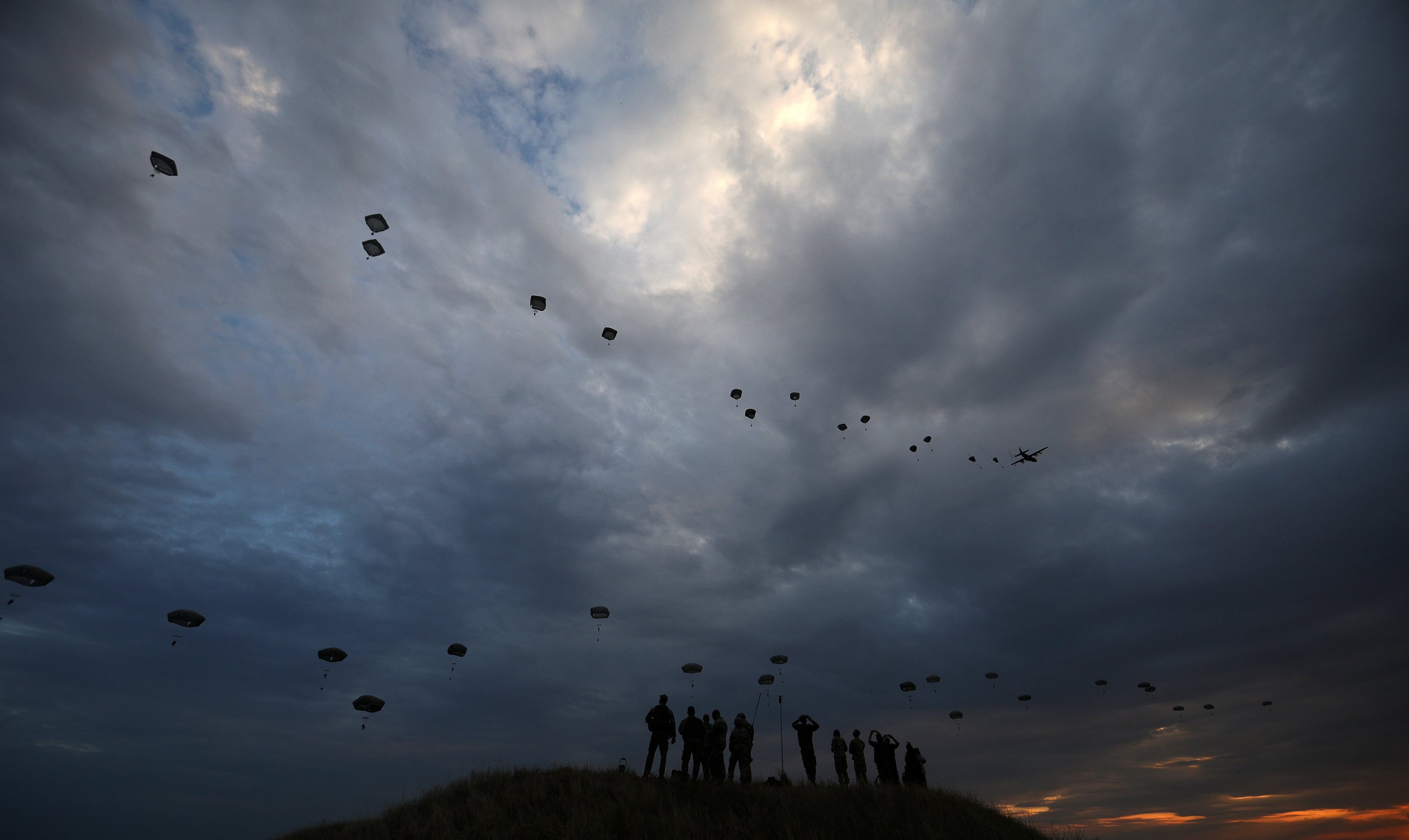 A leading U.S. military official has expressed his desire to organize larger, more internationally involved defense drills in order to compete with an increasingly powerful Russia.
As U.S.-led multinational coalition NATO conducts a near-constant series of drills in the face of heightened Russian military activity, Air Force Brigadier General John Healy, director of U.S. exercises in Europe, said this week that he was looking to expand these efforts to include more Western allies from around the world. Ultimately, he said having one comprehensive training maneuver would be crucial in testing NATO's preparedness for a global showdown with Russia if current tensions should spill over into an actual battlefield.
Related: Russia, not the U.S., is now calling the shots in the Middle East with Iran and Iraq
"What we're eventually going toward is a globally integrated exercise program so that we (are) ... all working off the same sheet of music in one combined global exercise," Healy told Reuters this week.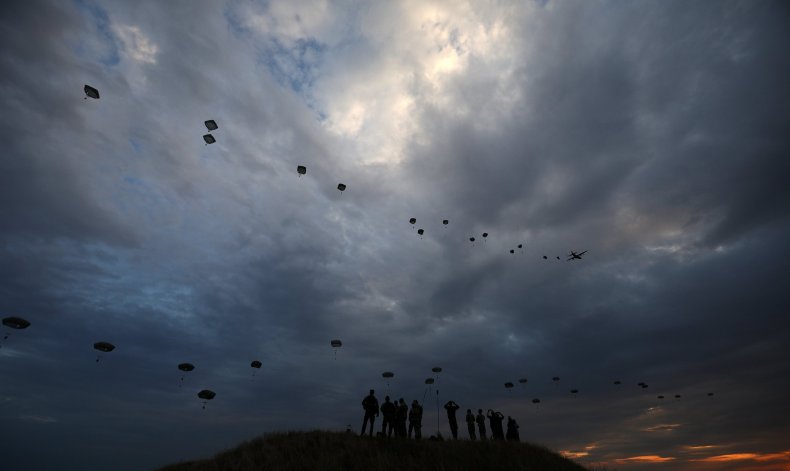 Blaming Congress for pushing a new round of sanctions against Russia, President Donald Trump said Thursday that relations between the countries had reached "an all-time and very dangerous low" at a time when the two countries were attempting to coordinate on international affairs. The Kremlin agreed the next day, according to the state-run Tass Russian News Agency. In addition to accusations that Russia colluded with the Trump campaign to snatch the 2016 U.S. presidential race, hostility between the world's two leading military powers has arisen due to their support for different factions in conflicts in Syria and Ukraine as well as their engagement in an international arms race across Europe.
The U.S. has stood firmly behind Western defense pact NATO, to which it is by far the largest financial contributor, while Russia has attempted to rally support among its former Soviet allies and has managed to draw in the likes of China to the mix. A number of European countries have expressed major concerns toward what they consider to be aggressive political and military moves by Russia, especially in the wake of Moscow's 2014 annexation of the Crimean Peninsula from Ukraine and support for separatists in the country's embattled east.
The U.S. has responded by establishing a sophisticated defense infrastructure in Europe that includes a massive, international missile shield and multinational battle groups stationed across the Baltic states. Vice President Mike Pence visited the anxious region earlier this week, reiterating the U.S.'s commitment to NATO and inspiring hopes from local leaders that the Air Force would deploy twice as many jets during a large, upcoming Russian exercise that is set to simulate an attack on the West, or Zapad, as the drill is called.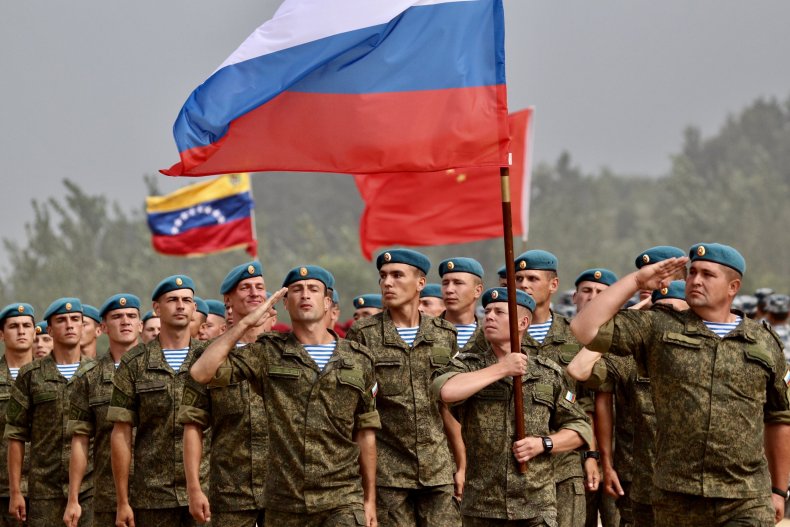 Moscow denies harassing its neighbors and has accused the U.S. of undermining Russia's own national security in a region where NATO is already the dominant force. In June, Russian President Vladimir Putin promised to take measures to respond to the U.S.'s military expansion toward both Russia's western and eastern flanks.
While not considered an exercise, Russia and China are currently co-hosting their own large-scale grouping of military powers as part of the annual International Army Games. The event, which has been likened to the Olympics, involves armed forces from around the world representing their respective nations in various tests, including shooting competitions, obstacle courses and tank races.