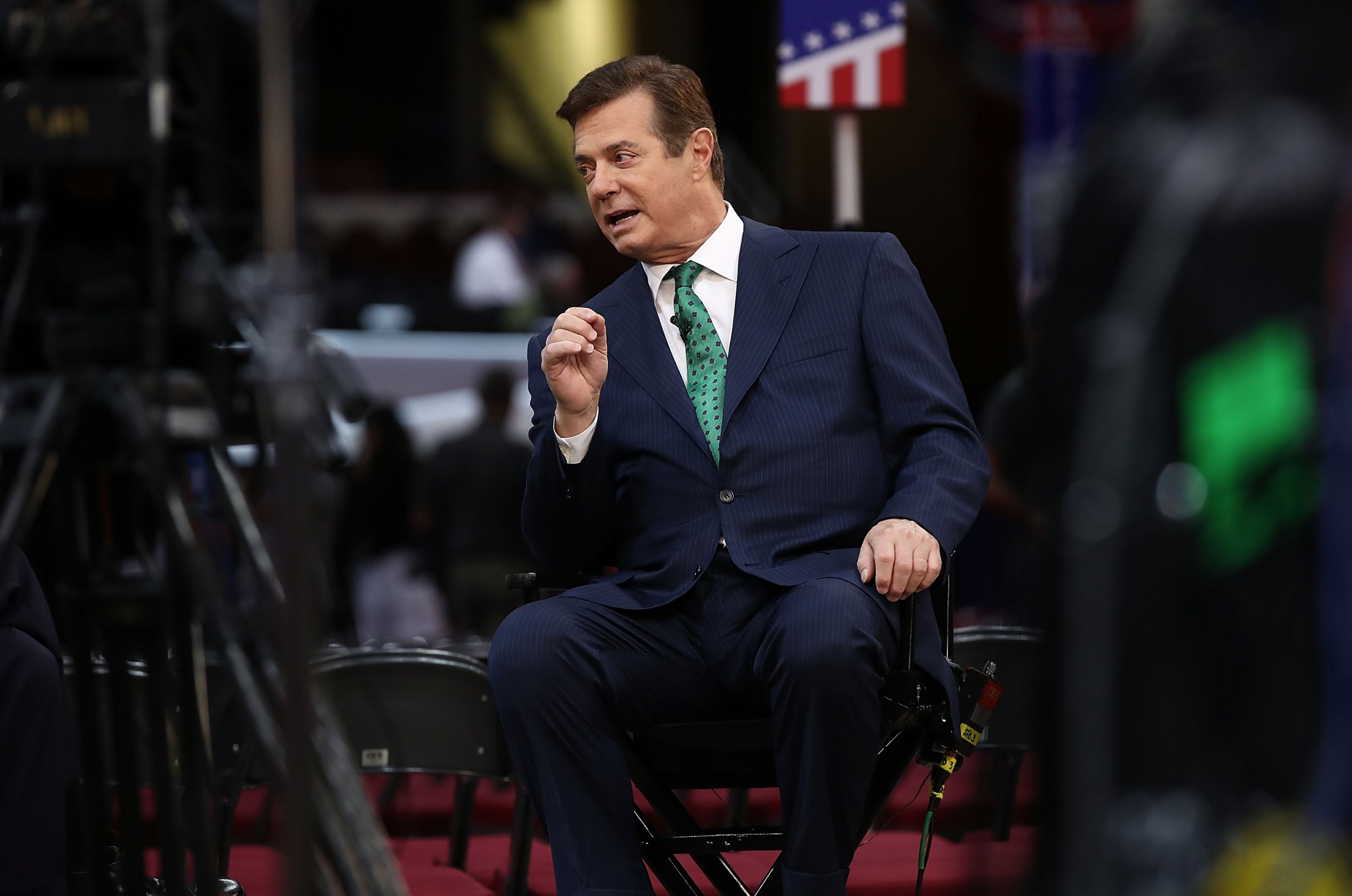 Donald Trump's former campaign chairman Paul Manafort was wiretapped by U.S. investigators prior to and following the 2016 presidential election, sources claim. The wiretapping of Manafort as part of the investigation into Russia's alleged interference in the U.S. election came under court orders, sources with knowledge of the issue told CNN.
According to the news channel, Manafort's wiretapping revealed instances in which investigators feared he may have encouraged Russia to aid Trump's campaign, although this evidence was deemed by two of the sources not to be conclusive.
The findings of the surveillance have reportedly been passed along to special counsel Robert Mueller, who is leasing a probe into alleged collusion between Russia and the Trump campaign.
The investigation and surveillance of Manafort was subsequently dropped in 2016, the sources told CNN, but began once again under a new order from the Foreign Intelligence Surveillance Act, as part of the FBI's investigation into possible links between Trump's team and Russia in the lead-up to the 2016 presidential election, the sources added.
Manafort, who denied any wrongdoing in August 2016 after The New York Times revealed that he was due to receive a cash payment from Ukraine's ruling party, was also present at the controversial meeting between Donald Trump Jr. and Russian lawyer Natalia Veselnitskaya, ahead of which Trump's eldest son was promised damaging information about Hillary Clinton.
Although surveillance of Manafort is believed to have taken place both during the campaign and after Trump assumed office, no recordings of the meeting with Veselnitskaya — which has now become a part of the greater Russia probe – have been found. However, the surveillance period could have included times when Manafort spoke with Trump after the latter took office.
The former campaign chairman has also had his home raided in connection with the Russia investigation while passing along more than 400 pages of documents to the Senate Judiciary Committee. Most recently, his spokesman testified before a grand jury.
Manafort maintained in an interview with The New York Times that he had "never knowingly spoke to Russian intelligence officers" and had "never been involved with anything to do with the Russian government or the Putin administration."