Turkey's Former PM Ahmet Davutoglu Authorized Shooting Down Russian Jet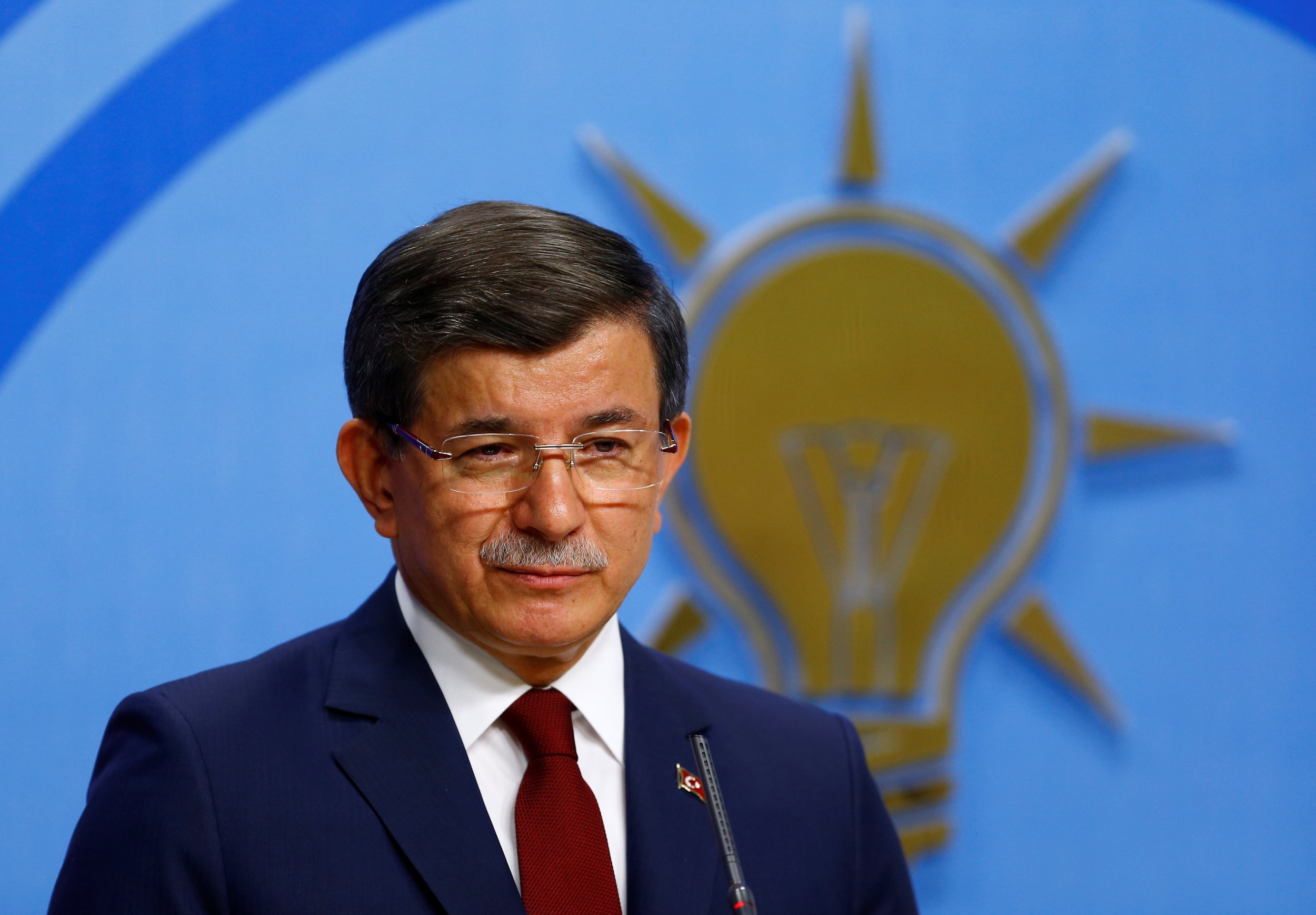 Turkey's former Prime Minister Ahmet Davutoglu said he authorized shooting down a Russian plane near Syria in November 2015, causing a diplomatic rift between Moscow and Ankara, Turkish newspaper Hurriyet reported.
The incident saw both sides accusing each other of trading oil with the Islamic State militant group (ISIS), and Turkey refusing to apologize for downing the aircraft. Initially, President Tayyip Erdogan was defiant, accusing Russia of arming Kurdish militants that Turkey was fighting and claiming Putin was more interested in propping up the regime of Syrian President Bashar Assad than fighting ISIS.
Erdogan has since backtracked and sent Putin a note of apology, with the two expected to meet next month to resume their previously close relationship.
Davutoglu, who was prime minister at the time of the shooting, appeared to contradict statements by ruling party members who alleged that the responsibility lay with the Turkish pilot. Instead, Davutoglu said he had sent general instructions to the Turkish armed forces to tighten security after Russia had violated Turkish skies several times in the fall.
"Within our state's customs, the prime minister gives the rules of engagement in a written directive to the General Staff. I gave the order on October 10," Davutoglu told private broadcaster NTV. "These rules of engagement will be implemented on not only Syrian planes but all that breaches the Turkish air space."
The former prime minister said he did not feel there was a problem with the implementation of the rules of engagement because the issue was about defending Turkish air space.
"It is not right to raise questions eight months after the incident," Davutoglu added. "I would undertake the same political responsibility even it happened today."