25 TV Shows Rebooting in 2021
The launch of streaming services has led to a massive influx of reboots as entertainment corporations exploit their existing intellectual properties. Among the streamers that have announced revivals are HBO Max with Sex and the City, Paramount+ with Frasier and Peacock with The Fresh Prince of Bel-Air. Read on to find out more about these and other new versions of your favorite shows.
25 TV shows rebooting in 2021
Avatar: The Last Airbender
The animated series is expected to get more than one reboot. Netflix has been working on a live-action version for a few years and, after the showrunners of the Nickelodeon original left that project, Paramount+ snapped them up to form Avatar Studios, which will make animated shows related to Avatar and its spin-off The Legend of Korra.
Battlestar Galactica
A reboot of a reboot, the Peacock show will be the third version of the sci-fi favorite. It will be overseen by Mr. Robot creator Sam Esmail, who tweeted that it would be "a new story within the mythology while staying true to the spirit of Battlestar."
Beavis and Butt-Head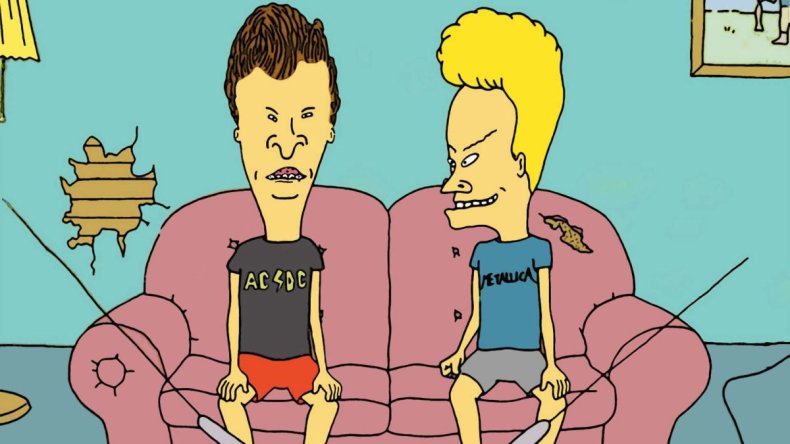 The sniggering teenagers may forever be associated with the 1990s, but two new Beavis and Butt-Head seasons and a spin-off movie will be streaming on Paramount+. The first series is likely to drop in late 2021 on Comedy Central before coming to the streamer.
Behind the Music
The MTV docuseries will return to Paramount+ with classic episodes given what the streamer calls "a reimagined visual style," plus a number of new episodes.
The Boondocks
Work will start on an HBO Max version of the cult Adult Swim animated sitcom in 2021. So far, no casting has been announced.
Clueless
The 1995 teen movie that became a three-season sitcom is set to return to Peacock as a mystery drama, with the cast trying to find Cher after she disappears.
Cowboy Bebop
Filming wrapped this month on Netflix's live-action adaptation of the beloved anime series. It stars John Cho.
Criminal Minds
Criminal Minds only ended in February 2020, but the procedural is set to return to Paramount+ for a single case to be solved over 10 episodes.
Daria
The animated comedy will return to Comedy Central as Jodie, with Daria's African American friend as the central character. The spin-off follows Jodie, voiced by Tracee Ellis Ross, as she takes on her first post-college job at a tech company.
Dexter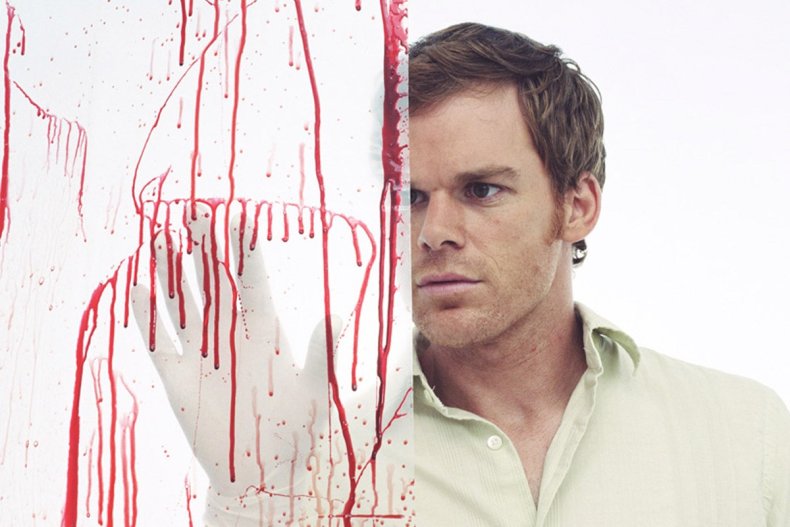 Showtime is bringing back Michael C. Hall as serial killer Dexter Morgan for a 10-episode limited series. It will be set a decade after the much-complained-about final season.
Doogie Howser M.D.
The latest property to get a gender-swapped reboot, Doogie Howser M.D. will become Doogie Kameāloha, M.D. Peyton Elizabeth Lee, who starred in Andi Mack, plays the lead role.
The Fairly OddParents
Paramount+ will give Timmy, Cosmo and Wanda the live-action treatment in the coming year. The show will be part of a stable of live-action reboots of animations that also includes Dora the Explorer.
Frasier
"I'm listening." Kelsey Grammer will return to the show that won him four Emmys and two Golden Globes in a reboot for Paramount+.
The Fresh Prince of Bel-Air
Peacock has already ordered two seasons of Bel-Air, a dark and dramatic take on the Will Smith sitcom.
Good Times
While other streamers order live-action versions of cartoons, Netflix is going the other way with an animated version of the legendary sitcom.
Gossip Girl
HBO Max is bringing back Kristen Bell as narrator, but the reboot will feature a new generation of privileged young New Yorkers.
iCarly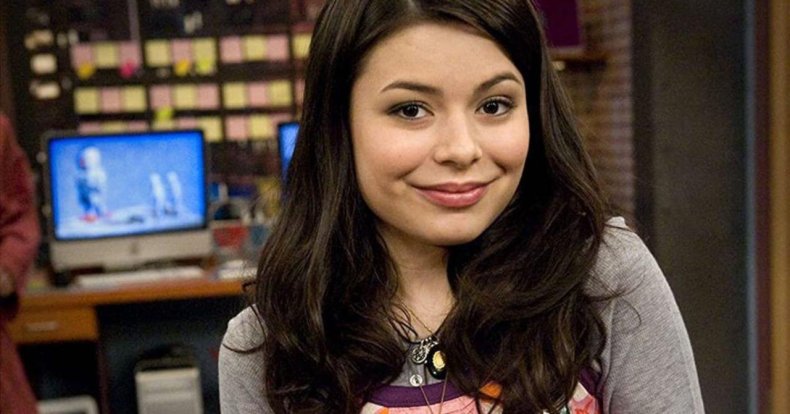 Jennette McCurdy is not taking part, but the remaining iCarly cast is set to assemble for a Paramount+ revival.
The Kids in the Hall
Amazon Prime Video's first Canadian original series will be reuniting the cult comedy troupe for the first time in a decade.
Little House on the Prairie
Although it has not yet been picked up by a network, Paramount TV is working on a new series based on the beloved books by Laura Ingalls Wilder.
Pretty Little Liars
Pretty Little Liars: Original Sin is the latest version of the teen drama, coming to HBO Max from Riverdale creator Roberto Aguirre-Sacasa.
Queer as Folk
Another reboot of a reboot, Peacock's Queer As Folk is a new version of the American show (which was a new version of the British original).
The Ren & Stimpy Stow
Creator John Kricfalusi, who has been accused of child abuse, is not involved, but Ren & Stimpy voice actor Billy West says the show is still a go at Comedy Central.
Rugrats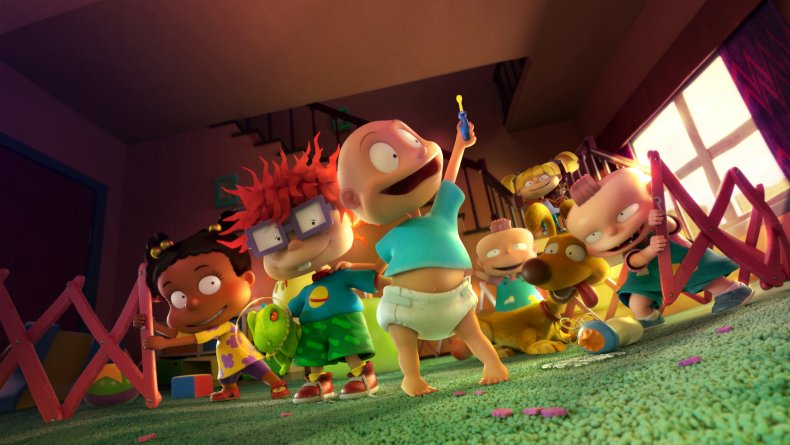 Another Paramount+ project, the CGI version of Rugrats is set for release in spring 2021. First images from the reboot have been released.
Sex and the City
...And Just Like That is set to be a 10-episode series for HBO Max bringing back Carrie, Miranda and Charlotte—but not Samantha.
True Blood
Pretty Little Liars is not the only show Roberto Aguirre-Sacasa is rebooting, with the showrunner set to sink his teeth into vampire drama True Blood. Anna Paquin tweeted that she had no idea it was happening, so the revival may not star the original cast.