Questions have been raised regarding what direction Elon Musk plans to take Twitter following the Tesla and SpaceX founder's $44 billion takeover of the company, and whether those on the left will want to be part of it.
The world's richest man has so far only given vague promises of his intentions when he takes control of the social media platform, including vowing to tackle spam bot accounts, making its algorithm public, and becoming more transparent in terms of decision making.
Musk, a registered independent who describes his views as moderate, has also discussed his desire to make Twitter a "digital town square" where free speech is not restricted and content is not harshly monitored.
This has prompted fears the site may become less censored and more in line with other conservative "free speech" social media sites such as Gab and Parler, or even see previously banned individuals such as Donald Trump return.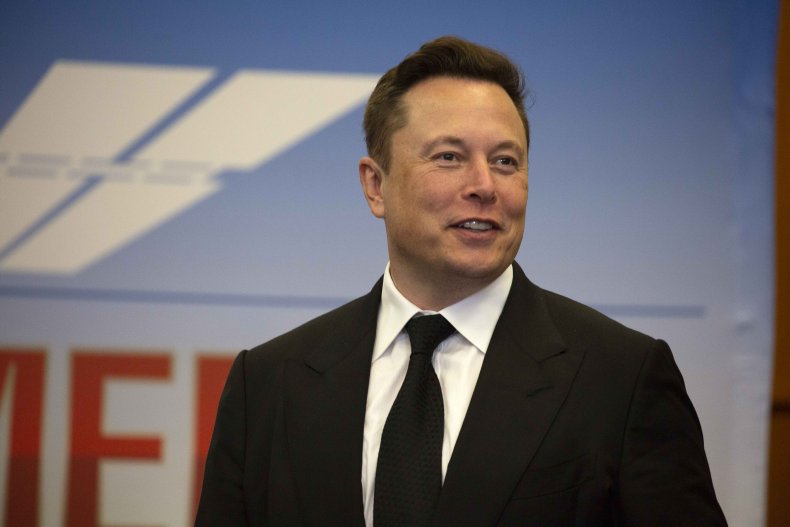 Right-wing sites such as Gab, GETTR and Parler and Trump's own Truth Social pride themselves on allowing in people who have been banned from other platforms for violating their policies on hate speech, harassment, or misinformation.
But for liberal and left-wing users who may want to leave Twitter in the wake of Musk's takeover, the question is simple: can, or should, they create their own social media site to rival Twitter should the site undergo sweeping changes under Musk?
Speaking to Newsweek, Joshua Tucker, director of NYU's Center for Social Media and Politics, said starting a left-wing social media site will encounter the same difficulties as a conservative one—as seen by the falling Truth Social—in that users only find more value in such platforms if people actually use it.
"Leaving the platforms where people are located means ultimately losing the value you get from social media platforms," Tucker said.
"If there really is a liberal exodus from Twitter—and that's a big if—then someone will create a liberal social media platform, and it will probably get about as many users as the conservative platforms, which is not many."
Karen Freberg, a professor of strategic communications at the University of Louisville, also noted the issue of trying to start a social network from scratch, especially one which only caters to certain demographics.
"You have to market the platform, build value, and create strategic partnerships and initiatives that attract audience members consistently over time," Freberg told Newsweek.
"Social media—as an industry and channel of communication—is mature, and people are set in their ways on which platforms and channels they use, consume, and create on.
"It's hard to change people's behaviors, but it can be done over time. This is not going to be something that will evolve overnight. Time will tell if this happens."
The question of whether a liberal social media, which censors posts to combat the spread of hate speech or other extremist views, is needed will be moot if Musk does not overtly change Twitter's content moderation policies.
Musk may not even be aware of the major challenges that awaits him if he decides to alter polices, and decide how much moderation should be implemented on Twitter.
"Proposing 'less content moderation' is easier when you don't actually have to run the platform," Tucker said.
As Tucker also notes, Musk's proposals to make Twitter a "town square" in which "good speech would counter bad speech" had already been suggested by social media networks in the early 2000s.
"They very quickly realized that this doesn't work in reality, and it especially doesn't work at scale," Tucker said.
"There's spam, hate speech, misinformation, and lots of other garbage on the internet. So for the past two decades, they've figured out, in fits and starts, how to moderate content to make social media platforms are a better place for their users.
"Is it perfect? No. Is Musk likely to start from scratch on this one? Also, probably not," Tucker added.
Alexandra Cirone, assistant professor of government at Cornell University, also believes it does not make sense for Musk to reign in Twitter's content moderation policies following his $44 billion investment.
"Companies adopt community standards and content moderation policies to keep platforms safe, or to keep their user base happy," Cirone told Newsweek.
"The average social media user doesn't want disinformation or hate speech in their feed. It simply doesn't make financial sense to eliminate content moderation policies."