Twitter CEO Jack Dorsey: We Didn't Stop Abusive Troll Armies and Bots Fast Enough
In the wake of criticism for failing to stop the spread of bots, fake news and propaganda, Twitter CEO Jack Dorsey admitted that his team failed to predict the "real-world negative consequences" of giving everyone a soapbox.
On Thursday, Dorsey revealed that Twitter is on the hunt for proposals from academics and organizations that could help evaluate the "health" of conversations taking place on the social network. Submissions, Twitter said, must be made before April 13, and the selected project will launch in July.
"We've been accused of apathy, censorship, political bias, and optimizing for our business and share price instead of the concerns of society," Dorsey wrote on Thursday. "This is not who we are, or who we ever want to be."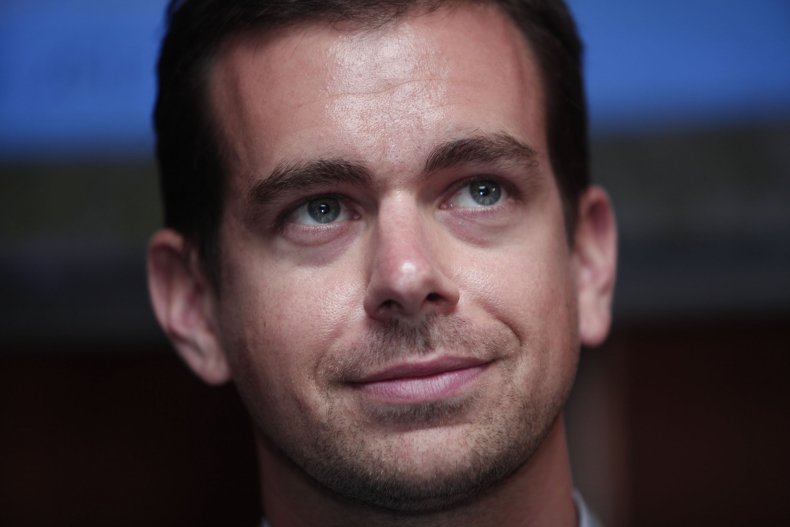 The website came under intense scrutiny following revelations it had been exploited by Russian trolls to spread misinformation during the 2016 U.S. presidential election. A St. Petersburg outfit known as the Internet Research Agency allegedly abused the platform to sway opinion and sow discord among voters. On January 19, Twitter confirmed that 1.4 million people had interacted with fake profiles.
Since being dragged in front of the U.S. Congress in October 2017, which saw Twitter, Facebook and Google grilled by politicians, each platform quickly rushed to make changes to how its users interact online. Facebook, for example, changed its algorithm to favor "meaningful social interactions" over publishers.
In November last year, Twitter conducted a purge after verifying the accounts of far-right activists and white supremacy apologists, including Jason Kessler, who organized the disastrous rally in Charlottesville, Virginia; and Richard Spencer, the far-right speaker arguably best known for getting punched in the face. Jayda Fransen, leader of British fringe group Britain First that Donald Trump retweeted last year, also lost her blue tick.
Dorsey said the idea of being able to judge the "health" of conversations partly stemmed from a nonprofit organization known as Cortico. It listed four indicators of a positive interaction as shared attention, shared reality, variety of opinion and receptivity.
"We love instant, public, global messaging and conversation," the CEO continued in his series of tweets. "It's what Twitter is and it's why we're here. But we didn't fully predict or understand the real-world negative consequences. We acknowledge that now, and are determined to find holistic and fair solutions."