U.S. Is Not the 'Trade Policeman of the World,' France Says, Vows to Defy Trump's Iran Sanctions
France has blasted President Donald Trump's decision to reimpose sanctions on Iran, promising to lead Europe in defiance of the punitive financial measures.
Economy Minister Bruno Le Maire explained on Tuesday that Europe is moving forward with setting up a special financial channel to continue trading with Iran. He pointed out that such measures were to ensure Europe's "economic sovereignty," and shore up the euro's strength to increase its power to the level of the U.S. dollar.
"Europe refuses to allow the U.S. to be the trade policeman of the world," Le Maire told Financial Times on Tuesday. The minister also stressed that tensions with the U.S. over Iran and the Joint Comprehensive Plan of Action, commonly known as the Iran nuclear deal, revealed the need for the EU to "affirm our independence."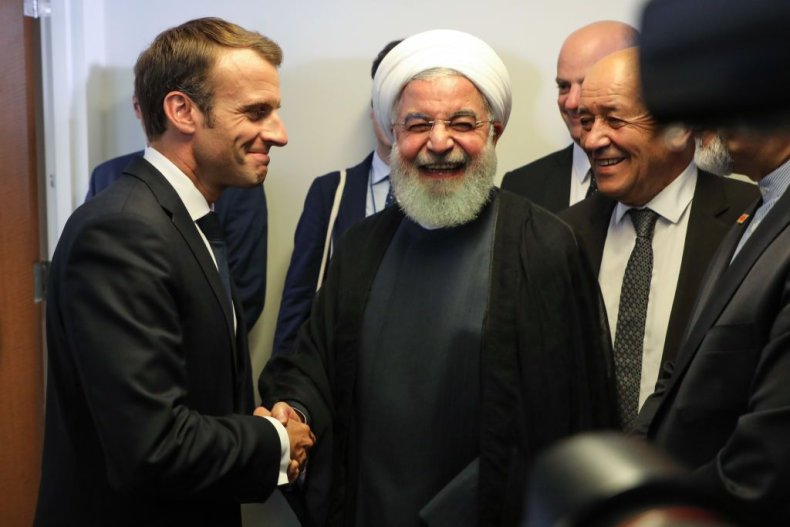 In May, Trump removed the U.S. from the international treaty, despite strong criticism from European signatories, as well as Russia and China. Washington then moved in August to implement the first round of punitive financial measures against Iran. A second round of sanctions was implemented by the White House this week, targeting more than 700 Iranian entities. Although Trump has warned allies and foes against supporting Tehran, European leaders have worked to keep the JCPOA agreement alive without the U.S.
Eight countries received six-month exemptions from following the latest sanctions targeting Iran's oil sector, but France as well as all EU countries, except Greece and Italy, were not given a pass.
Turkey and Russia also criticized Trump's latest round of sanctions against Iran on Tuesday, promising to find ways to defy the punitive financial measures. Turkish President Recep Tayyip Erdogan said that the sanctions "contradict the norms of international law" and he did not wish "to live in an imperialistic world." Russian Foreign Minister Sergey Lavrov also called Washington's sanctions "unacceptable methods," pledging to find ways to circumvent the Trump administration's efforts.
Le Maire's strong criticism of Washington came the same day that French President Emmanuel Macron warned about the threat the U.S. poses to Europe's security.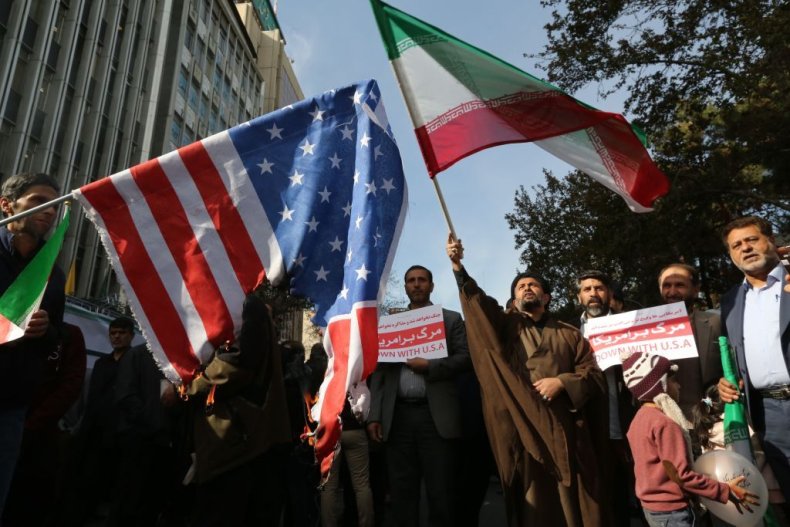 "We have to protect ourselves with respect to China, Russia and even the United States of America," Macron told Europe 1 radio, as he urged the creation of "true, European army" to counter external threats.
However, in September, Macron stated that he agrees with Trump's "goals" when it comes to Iran, but disagrees with the approach.
"I agree with the goals of the president of the U.S. even if we disagree over the nuclear deal, but I think we need to build together a long-term strategy and it can't just boil down to sanctions and containment," Macron told a U.N. Security Council meeting on non-proliferation.