U.S. Sanctions Against China Could Target Secret North Korea Business Ties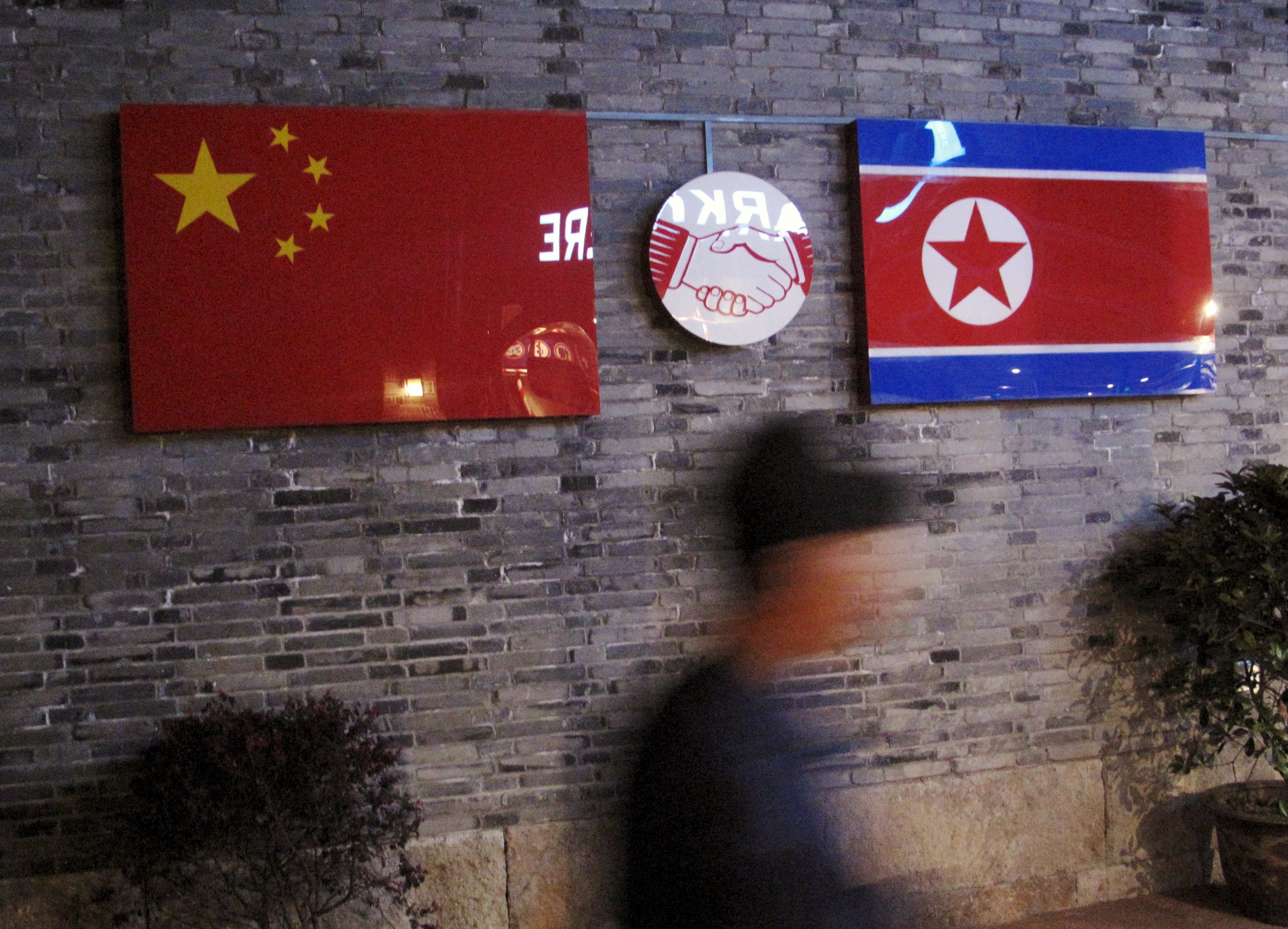 The U.S. has sought China's help in dealing with neighboring nuclear-armed North Korea, but Washington has warned it is considering rolling out sanctions against Chinese companies with restricted ties to Pyongyang.
Susan Thornton, acting assistant secretary of state for East Asian and Pacific affairs, said Tuesday the U.S. was prepared to impose sanctions on Chinese firms suspected of maintaining ties to North Korea's ballistic missiles and nuclear weapons development program. While China has expressed frustration toward North Korea's nuclear ambitions and has supported U.N. Security Council sanctions on its traditional ally, the two nations' close relationship has raised concerns for the U.S. The latter has threatened punitive action against China if it does not take adequate steps toward pressuring North Korea to abandon its development of nuclear weapons.
Related: North Korea missiles called global threat, but how close are they to hitting U.S.?
"We continue to urge China to exert its unique leverage as North Korea's largest trading partner, including by fully implementing all the U.N. Security Council sanctions," Thornton said, according to the South China Morning Post.
"We have made clear that we're going to take actions where we need to protect our financial system where necessary," Thornton added, emphasizing that "we certainly intend to continue the cooperation with China and hope to see them respond to that."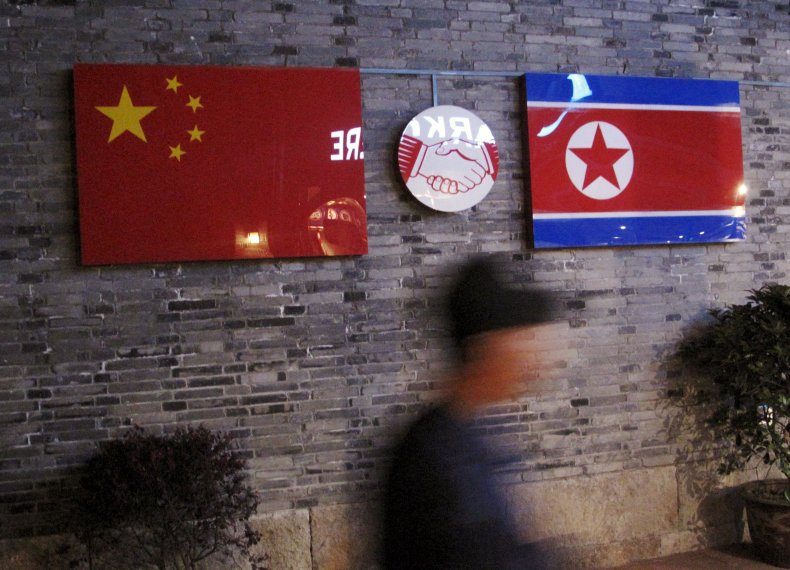 President Donald Trump has vowed to prevent North Korea from conducting a sixth nuclear weapons test or developing an intercontinental ballistic missile capable of hitting the U.S. Since April, the U.S. has deployed two aircraft carriers and expanded its military presence in the region. North Korea has begun testing ballistic missiles at an unprecedented rate and has said it would pursue another nuclear test despite the U.S.'s threat.
Trump has most recently turned to China, a frequent target of his political rhetoric and a longtime critic of the U.S. military presence in the region, to use China and North Korea's long-standing relationship against North Korea's nuclear policy, which Pyongyang maintains is intended to prevent foreign invasion.
Trump said in April he was "very confident" that Chinese President Xi Jinping would take action against North Korea, but when U.S. student Otto Warmbier was returned last week from North Korea in a coma that he never woke up from, Trump tweeted Tuesday, "While I greatly appreciate the efforts of President Xi & China to help with North Korea, it has not worked out. At least I know China tried!" without clarifying what steps had been taken or if there were to be greater repercussions.
The U.S. also accused Chinese company Mingzheng International Trading Limited of being "a front company that was created to launder United States dollars on behalf of sanctioned North Korean entities," according to a statement issued Thursday by the Justice Department. The U.S. is reportedly demanding that the company forfeit over $1.9 million for illegally funneling funds to North Korean projects.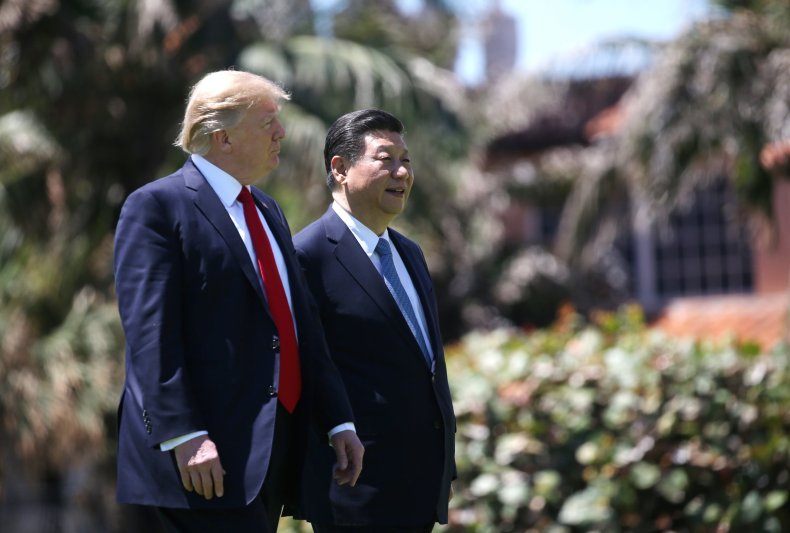 "This complaint alleges that parties in China established and used a front company to surreptitiously move North Korean money through the United States and violated the sanctions imposed by our government on North Korea," U.S. Attorney Channing Phillips said, according to the statement. "Sanctions laws are critical to our national security and foreign policy interests, and this case demonstrates that we will seek significant remedies for those companies that violate them."
Earlier this month, the Treasury Department blacklisted nine companies and government entities, and three individuals, for allegedly supporting North Korea's weapons programs, according to Reuters.
The U.S. and China were set to meet Wednesday for the first diplomatic and security dialogue, arranged for by Trump and Xi in April. Along with trade policy and terrorism, North Korea was expected to be a hot topic at the meeting, which was to be held in Washington.