U.S. War With North Korea Would Be 'Really Tough' to Win, Says Top Marine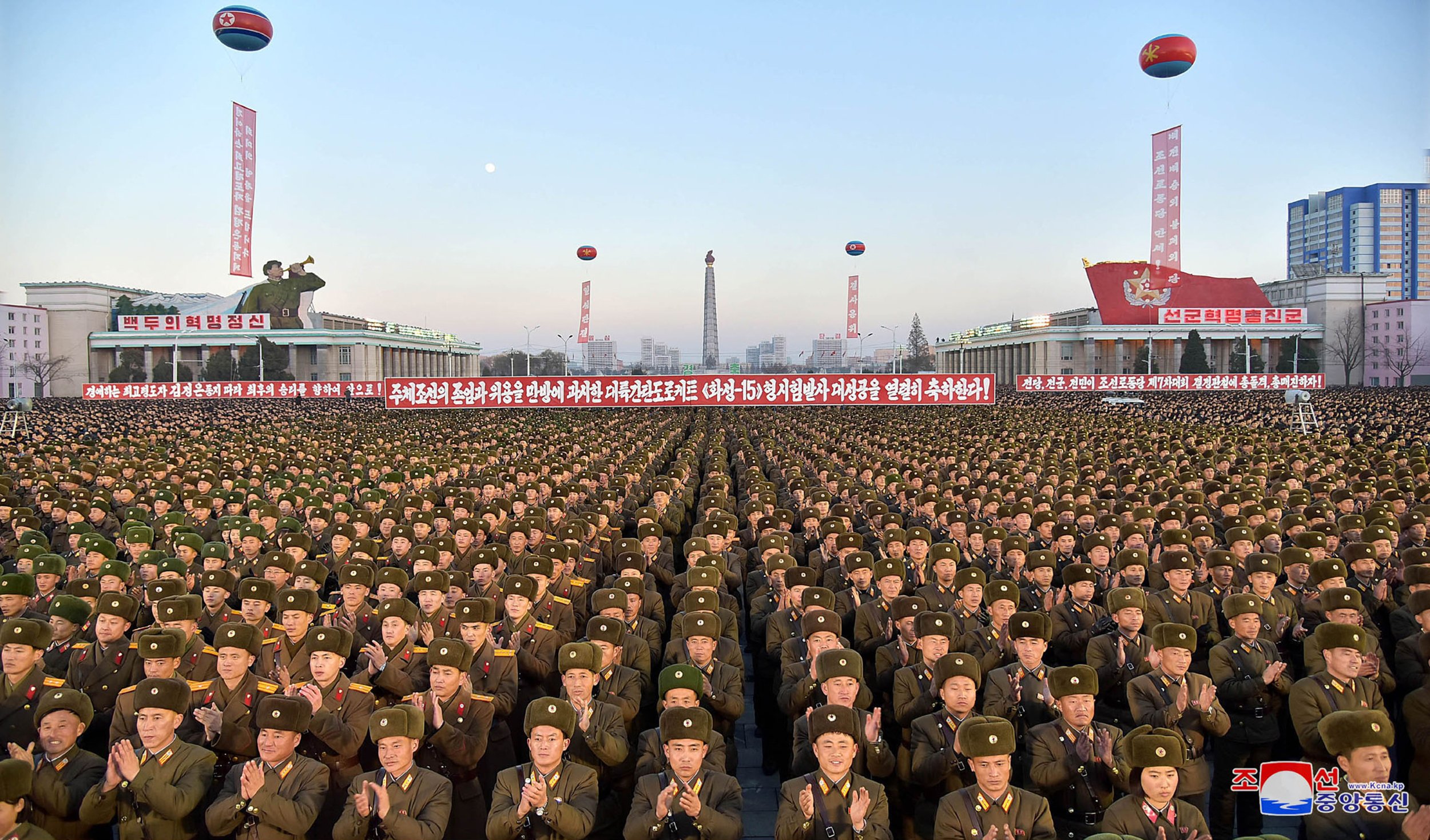 The commander of the U.S. Marine Corps warned about the realities of getting into a war with North Korea, a militarized state that vowed to continue developing nuclear and ballistic weapons despite international pressure.
Addressing the Washington-based Center for Strategic and International Studies, four-star Marine Corps General Robert Neller said Thursday that the U.S. military was already preparing for a potential conflict with the armed forces of Kim Jong Un, who last year successfully launched intercontinental ballistic missiles (ICBMs) and declared his country a nuclear state. Neller said that such a fight would likely be the most daunting challenge his troops have ever faced.
Related: North Korea sets up first military parade of 2018, and new weapons are likely to be on show
"It will be a very, very kinetic, physical, violent fight over some really, really tough ground, and everybody is going to have to be mentally prepared," Neller said, according to CNN.
"When they train, they have to keep in the back of their mind, they have to be [ready] physically, mentally, and always their spirit has to be steeled and ready for serious conflict that's going to test them beyond anything they have ever done in their lives, that was my only intent. And I'll say that as long as I'm in this office because that's my job," Neller continued.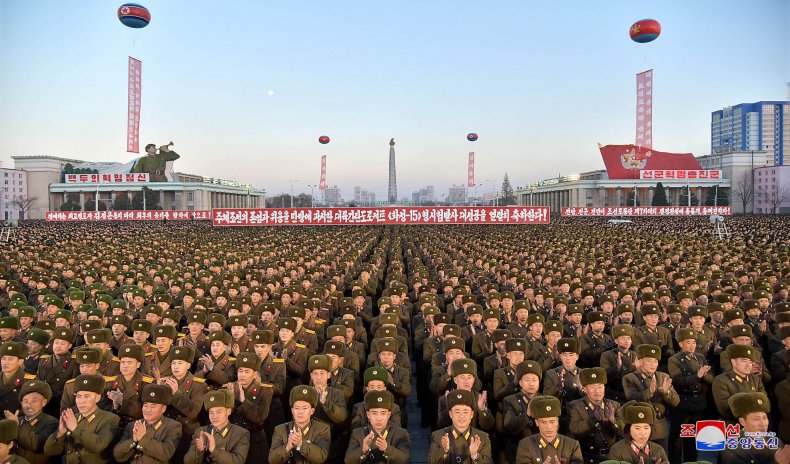 The U.S. and North Korea have traded harsh rhetoric since the Cold War proxy conflict they fought in the early 1950s, but tensions grew especially high last year as Kim defied the hard-line administration of President Donald Trump by testing ICBMs capable of striking the U.S., as well as a hydrogen bomb. Following in his father and grandfather's footsteps, Kim sought to establish a nuclear deterrent to a potential U.S. invasion intended to overthrow his government.
The U.S. responded by enhancing its naval assets in the Pacific and increasing joint military drills with Japan and with South Korea, North Korea's pro-West rival. Trump and Kim themselves exchanged personal insults and nuclear threats, raising concern in the international community.
The verbal barrages between the nuclear-armed heads of state have slowed as the two Koreas independently sought peace, but Kim's state-run media condemned a recent meeting of nations that supported South Korea during the Korean War, saying it was intended to sabotage ongoing negotiations.
"The U.S. had better awake from a foolish daydream, properly facing up to the strategic position and entity of the DPRK as a world-level military power," official ruling Korean Workers' Party newspaper Rodong Sinmun wrote Thursday. "We are strong enough to snub war hysteria of the U.S. and defend peace on the Peninsula.
"It is the unshakable will of our service personnel and people to resolutely make tough counteractions against the acts of wrecking peace and security on the Peninsula," it continued.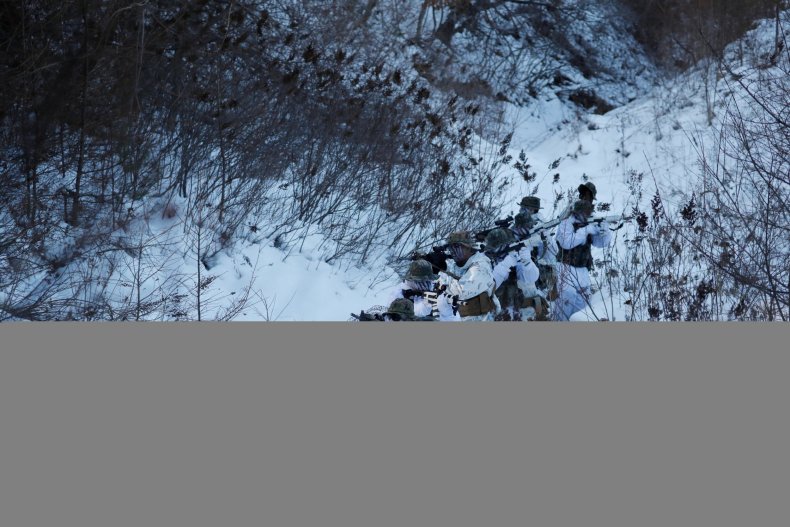 The U.S. is widely considered the foremost military power on Earth, and though North Korea has devoted much of its resources toward its defense industry, its developments are far behind the U.S. military's. Aside from North Korea's arsenal of nuclear weapons and ICBMs, the secretive state is also believed to possess a massive stockpile of conventional and chemical weapons, the latter of which Pyongyang has denied. Such factors have led a number of analysts to warn about an enormous death toll and even a potential loss for invading U.S. forces.
Neller previously addressed the prospect of a war with North Korea, telling soldiers it would be "Game of Thrones–like," Military.com reported earlier this month. He urged troops to prepare because "the fight never goes the way you think it's going to go," even though the U.S. had "certain capabilities" that North Korean forces lacked.
Last month, Neller told U.S. Marines stationed in Norway to be ready for a "big-ass fight," but did not specify who the enemy would be.