Walmart Early Black Friday Tech Deals: The Best Offers From the iPhone 12 to Chromebooks
Early Black Friday deals are already starting at certain U.S. retailers, with Walmart due to host its first major event over the coming days.
The upcoming sale - which is explicitly focused on electronic goods and toys - will be kicking off on Wednesday, November 3. For the duration of this online event, you will be able to get big savings on products like TVs, Chromebooks, iPhone devices and even vacuum cleaners. The deals in question will be valid on Walmart's website from 7 p.m. ET (or 3 p.m. for those who are signed up to Walmart +) all the way through to November 7.
In the middle of this event, on Friday, November 5, sales will also begin running in stores. This means that you will have the chance to physically head into a local outlet to see what they have on offer.
To help you identify the best deals from this early Black Friday event at Walmart, Newsweek has prepared the following guide.
Samsung Chromebook 4 ($87)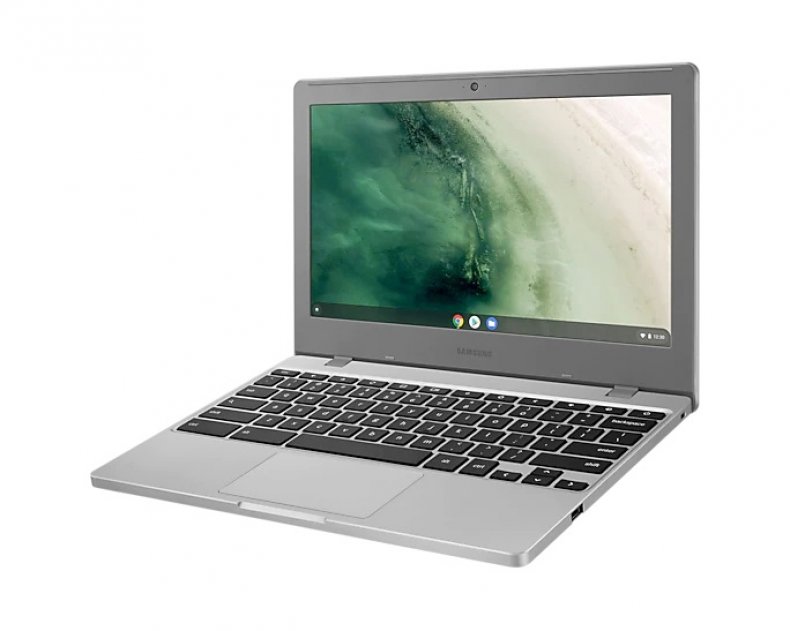 For those on a budget, the Samsung Chromebook 4 is one of the best options out there for web browsing, especially if you are a student. It has a sharp 11.6-inch display, 12.5 hours of battery life, and is extremely lightweight (making it ideal for travel and working on the go).
From November 3 to November 7, the Samsung Chromebook 4 will be going for $87 from Walmart, marked down from its usual price of $136.
HP X360 Chromebook ($179.00)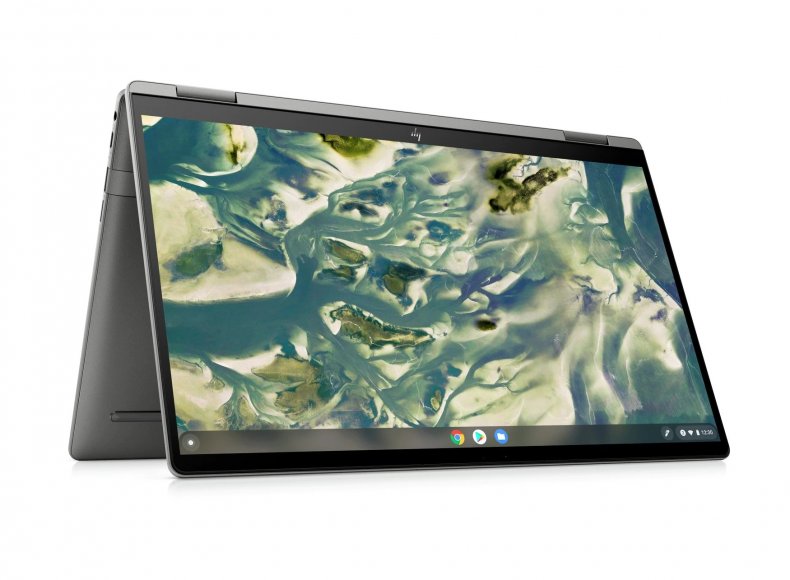 Sticking with the Chromebook theme, the HP X360 will also be listed at a heavily reduced price for the early Black Friday sale. This particular model boasts a HD touchscreen display, 8GB of RAM, and a convertible design (with a 360-degree hinge) that lets you pose the Chromebook as though it were a tablet.
During the November 3 event, the HP X360 will be sold for $179, which means that you will save $120.
Samsung Galaxy Buds+ ($59)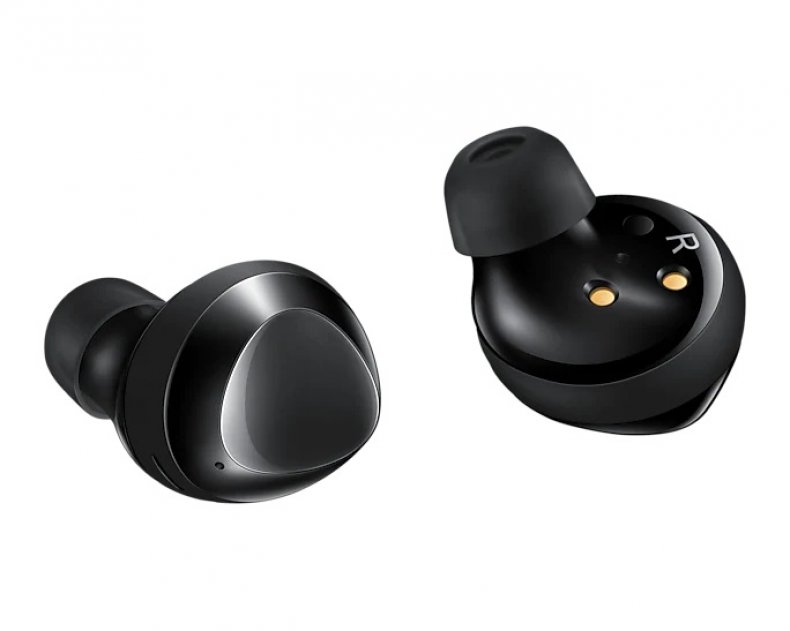 The Samsung Galaxy Buds+ made it into our list of the best wireless earbuds of 2021. We praised the audio devices for their innovative AmbientAware2 feature, which helps you mind your surroundings while listening to podcasts or enjoying music.
With this optional setting activated, you will be able to listen out for things like oncoming traffic and important announcements. Of course, you can always turn it off if you would rather just drown out distracting noises instead.
The Samsung Galaxy Buds+ are normally sold for $99 at Walmart. During the early Black Friday event, they will be reduced to $59. A charging case for the earbuds will be included with your purchase.
iPhone 12 Mini ($299)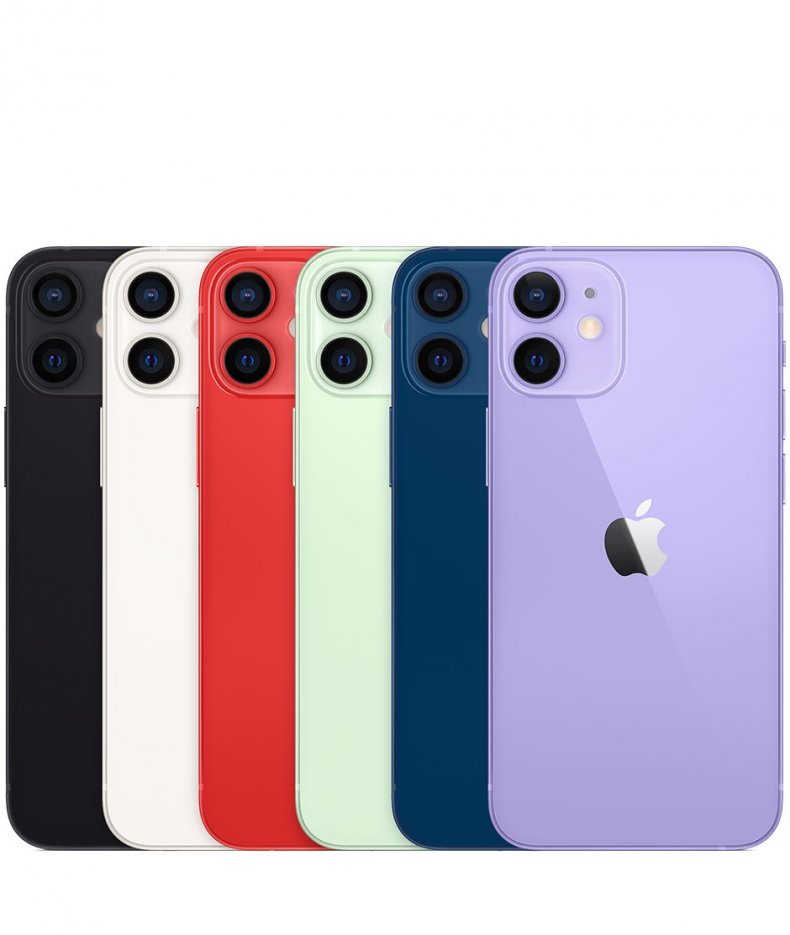 Although it has now been superseded by the iPhone 13 line-up, Apple's iPhone 12 is still a worthwhile purchase for those looking to upgrade from an earlier model.
On that note, the iPhone 12 Mini will be on offer for $299 at Walmart from Wednesday, November 3. It is normally sold for $450 so this is $151 off.
Likewise, you will also be able to save $180 on the Samsung Galaxy A32 during the early Black Friday event.
TCL 55" Class 4K Smart TV ($228)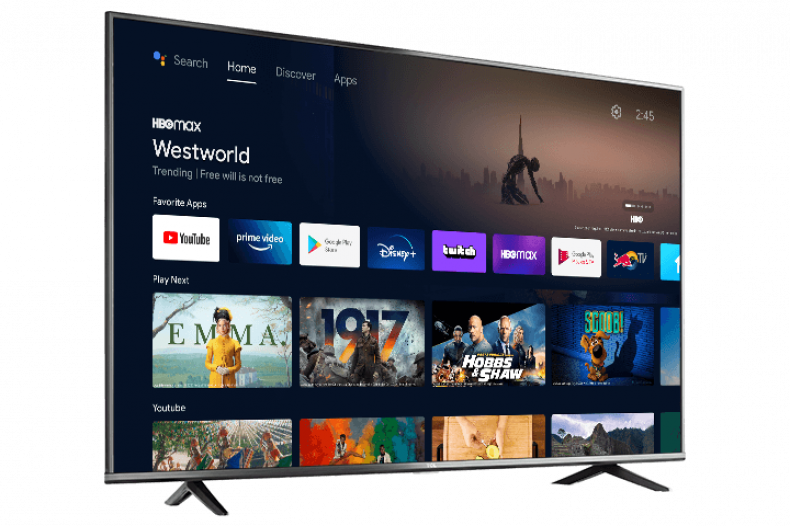 You will also be able to pick up a smart TV during Walmart's early Black Friday sale.
Manufactured by TCL, the 55-inch screen displays in 4K Ultra HD and utilizes High Dynamic Range (HDR) technology – making it perfect for gaming on next-gen consoles. It also features voice control, helping you to navigate between apps and search for content with greater ease.
Once the sale begins, the TCL 55" Class 4K Smart TV will be going for the low cost of $228.
Vacuum Cleaners ($59-$125)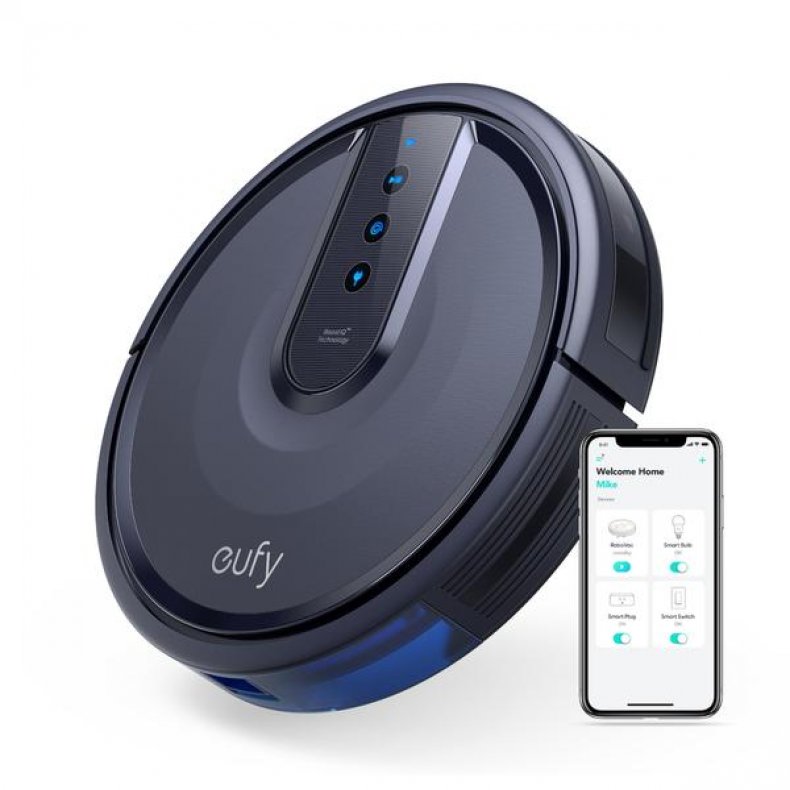 Although they are arguably not as exciting as a shiny TV, Chromebook or iPhone, vacuum cleaners are household essentials.
If you are in the market for a new one, then Walmart has you covered with a variety of deals. For instance, you will be able to get the Tineco PWRHERO 11 for $125 (saving $74), the Hoover WindTunnel XL for $59 (saving $40) and the Eufy Robovac 25C for $99.
While these are the highlights of Walmart's first Black Friday sale, the retail chain will be hosting several other events throughout November. The second of these will take place on November 10 and will include deals on things like laptops, tablets and home printers.
If you are into gaming, you can also take a look at Newsweek's list of the best deals currently running at places like GameStop, Best Buy and Newegg.