Waukesha Suspect Darrell Brooks Should Not Have Been Released On Bail—Wisconsin Lawmaker
The man suspected of driving an SUV through the Waukesha Christmas parade should not have been released on bail days earlier because he remained a threat to the public, Wisconsin Rep. David Bowen has told Newsweek.
Darrell Brooks, 39, is accused of speeding into the crowd at the parade in the Milwaukee suburb on Sunday evening. Authorities said Brooks left the scene of a domestic dispute before police arrived shortly before he entered the parade route. A criminal complaint alleges that he steered side-to-side with the intent of striking people.
Brooks has been charged with five counts of first-degree intentional homicide. Additional charges related to a sixth death and the more than 60 people who were injured will be coming soon, Waukesha County's district attorney said. His bail was set at $5 million.
But Brooks had been freed on $1,000 cash bail days before the parade attack. The Milwaukee County district attorney has conceded that the bail recommendation in that case, in which Brooks is accused of deliberately striking a woman with a car earlier in November, was "inappropriately low."
Bowen, a Democrat from Milwaukee who is running for lieutenant governor, said it was "very clear" that Brooks should never have been released from custody.
"As someone that's a champion for criminal justice reform, I also see the value in keeping the right people separated from the community when they are not showing any difference in their behavior, that they're not changing and it threatens the public," he said.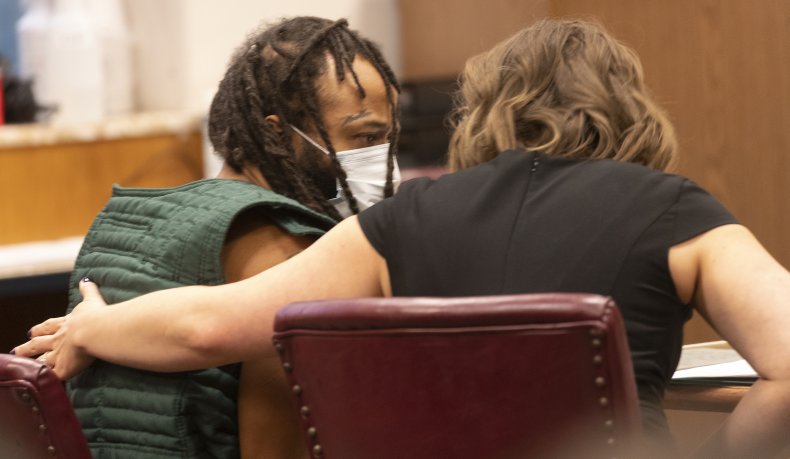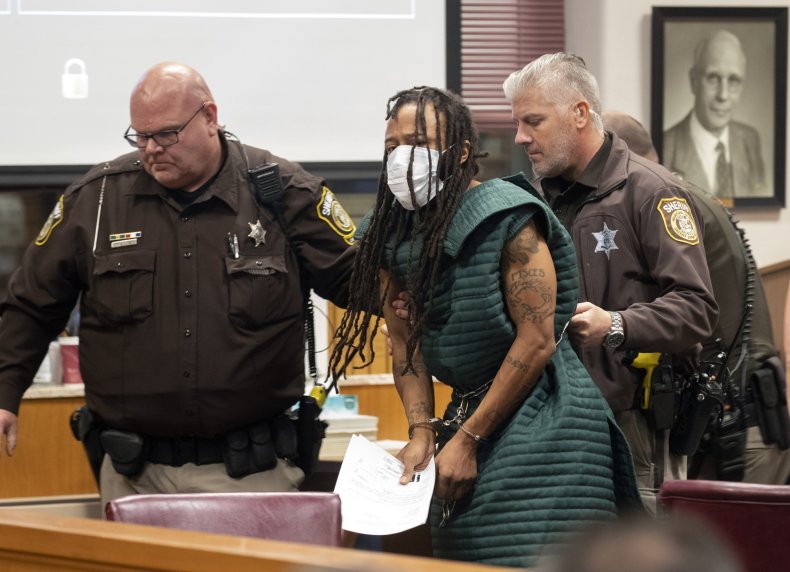 "I think our release decisions, especially around bail, have to be reformed, where it's not based on just how much money your family has to bail you out, or the network that you have to pay to bail you out. It needs to be based on public safety."
Brooks has a criminal record dating back to 1999 and had two outstanding cases against him at the time of the parade attack.
He is facing charges of resisting or obstructing an officer, bail jumping, reckless endangering safety, disorderly conduct, and battery for the November 2 incident.
In the other active case, he is facing two counts of reckless endangerment and possession of a dangerous weapon as a convicted felon. He posted a $500 bail in that case in February.
"This is an individual where he definitely should be behind bars," Bowen said. "Because he was not displaying any behavior and changing how he was willing to prioritize the safety of others and safety of his own community."
The parade disaster took place two days after 18-year-old Kyle Rittenhouse was acquitted of all charges stemming from the killing of two men and wounding a third man during the unrest that erupted after the shooting of Jacob Blake in Kenosha, about 55 miles from Waukesha, last year.
Since then, Bowen and others have called for people to turn their attention to the case of Chrystul Kizer, a victim of sex trafficking who is accused of killing her abuser when she was 17.
"I would see it as valuable for folks that were passionate around Rittenhouse to say, you know what, I'm going to support the freedom of a Black woman who was a minor in a situation where she was trying to escape from a clear history of abuse, and that she deserves to have the same type of focus, same type of resources raised, the same type of priority that was shown," he said.
"We have a chance to rally around an individual that is being wronged by the system. We need her freedom to be prioritized just as much as his."