Where Will Weed Be Legal Next? Asian Countries Race Toward Cannabis Legalization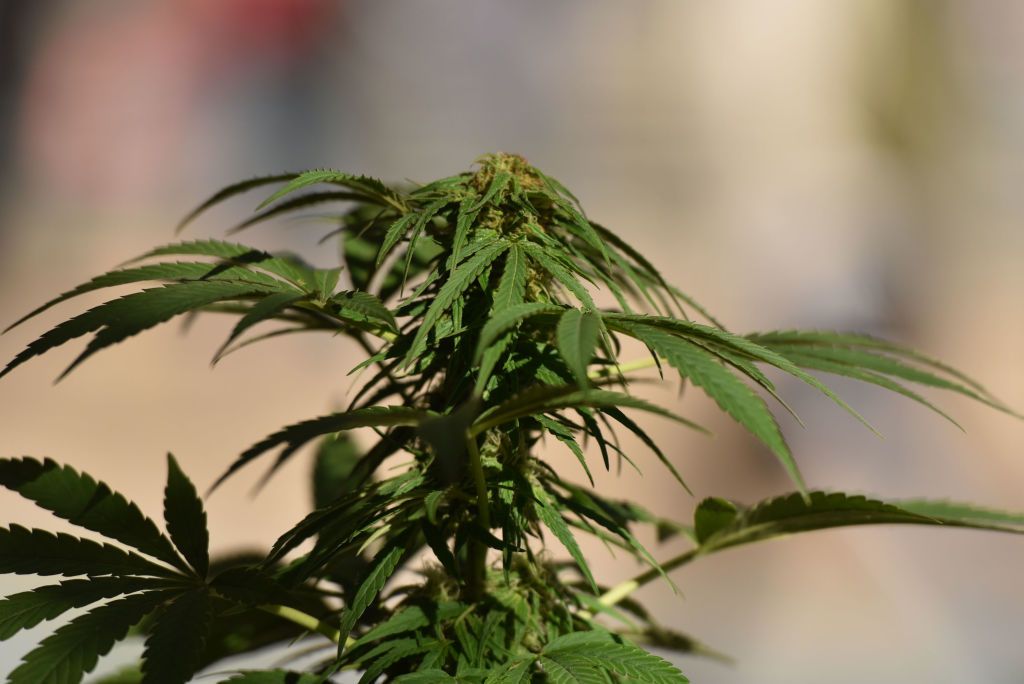 Several Asian nations have taken note of cannabis legalization movements in North America and other countries, with several moving to chart a similar path.
Last Friday, Thailand's National Legislative Assembly sent a proposed amendment to the country's Health Ministry, which would reclassify marijuana as medicinally legal and regulate its possession and distribution, British online newspaper The Independent reported. The proposed law change will be reviewed by the ministry before being sent to the cabinet for potential revisions. After these steps, the legislature will vote on the amendment, with some analysts suggesting medicinal cannabis could be legalized by the end of the year.
In Malaysia, where trafficking marijuana has led many to receive the death penalty, legalization campaigners have recently seen glimpses of serious reform as well. After a controversial death sentence was handed down for a man who had sold medicinal cannabis earlier this year, tens of thousands of Malaysians signed a petition in the man's support and top politicians, including the prime minister, weighed in on the case.
On Tuesday, Malaysia announced that it would abolish the death penalty for 32 offenses, including drug charges. According to the BBC, the country's cabinet also discussed the benefits of legal medicinal cannabis in September. At least one minister said he was fully behind such a decision. Nurul Izzah Anwar, a member of parliament, revealed in late October that she was drafting legislation to decriminalization medicinal marijuana as well.
Elsewhere in Asia, Sri Lanka announced this summer that it would begin cultivating cannabis for medicinal export. It also said the plant could legally be used in Ayurvedic practices, a religious healing tradition originating in ancient India. In South Korea, where leaders have prided the country on strictly enforced anti-drug laws, the government is considering amending laws so products infused with CBD can be imported. In China and Japan, marijuana remains illegal but officially sanctioned research into the plant's potential benefits has been approved along with limited cultivation.
"You see countries like India, Sri Lanka, Nepal, Bhutan also becoming interested in looking at medical cannabis in part because they see how much money the rest of the world's companies and countries are getting out of it," Martin Jelsma, director of the drug policy program at Transnational Institute, an Amsterdam-based think tank, told South China Morning Post. "Of course it's more difficult to monitor China – [but there may be] interest in medical cannabis as they already have a huge hemp industry."
Canada became the second country in the world, after Uruguay's landmark 2013 decision, to fully legalize and regulate cannabis through a June legislative decision. As of October 17, Canadians can purchase recreational marijuana products from government regulated shops throughout the country.
Meanwhile, South Africa's constitutional court ruled in September that the private use of marijuana must be legal, and that prohibition of the plant was unconstitutional. Although selling cannabis remains illegal, individuals are also allowed to grow pot for personal use.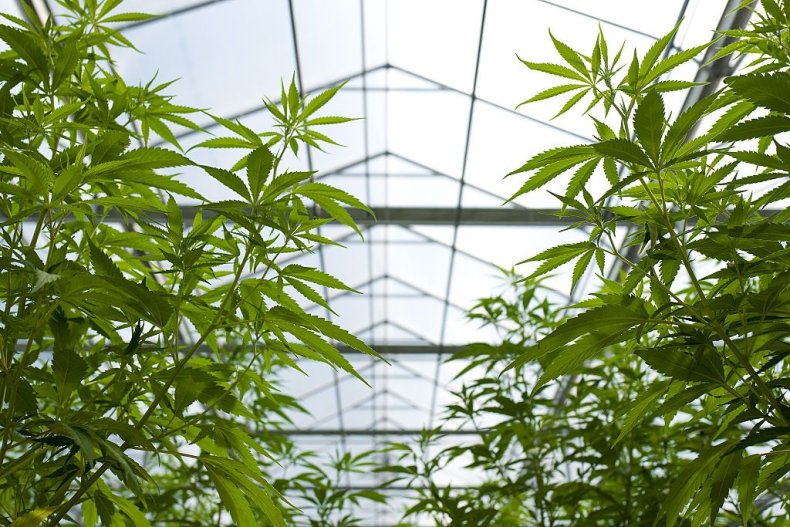 This summer, the country of Georgia in the Caucasus legalized marijuana possession and consumption, although cultivation and sale of the plant remain illegal. Mexico's Supreme Court also ruled in late October that prohibitions on cannabis were unconstitutional. Since then, leading Mexican senators have called for legal possession, growth, sale and public use of cannabis.
Countries around the world have taken note of significant financial potential associated with the budding global industry. Overall, the worldwide legal cannabis market is projected to be worth nearly $150 billion by 2025, with more than one-third of that total coming from medical marijuana, according to an April report from Grandview Research. As a result, Asian nations, along with others around the world, aim to get in on the profits.
Jim Plamondon of Chiang Mai-based Thai Cannabis Corporation, which aim to become the country's first legal cannabis grower, told the South China Morning Post that cannabis was traditionally used in Thailand prior to prohibition being imposed by the West.
"It's a return to tradition – which is a much easier argument to sell to your people than doing a radical new thing. Second is the money," Plamondon said, arguing that people "are going to fall all over themselves to legalize as fast as they possibly can."