Why We Need a Black Hermione Granger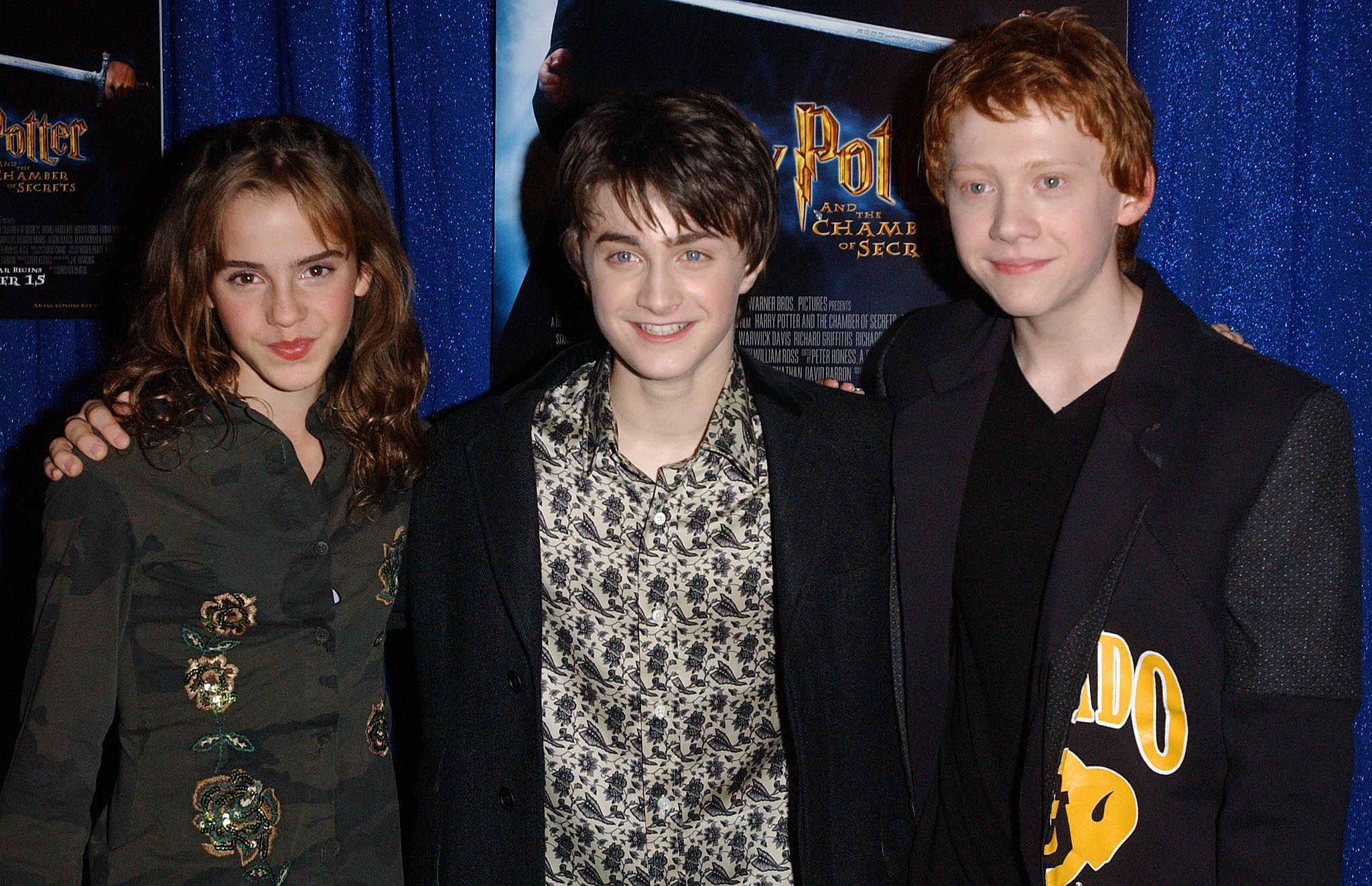 The cast has been announced for Harry Potter and the Cursed Child, the stage production billed as the eighth installment of the Harry Potter saga. Harry and Ron Weasley will be portrayed by the sort of esteemed British actors one might picture in a reimagining of the iconic literary series. But as Hermione Granger, South African-British actor Noma Dumezweni was cast—a wonderful surprise.
To be clear, Dumezweni is esteemed in her own right. The Laurence Olivier Award-winning actress is more than capable of bringing the beloved heroine to the stage. But because she is a black woman, backlash against Dumezweni's presence in the play has been swift.
Emma Watson, a white actress, played the character on film, but Hermione's race is never stated explicitly in the books. J.K. Rowling herself tweeted on Monday that she "loves black Hermione" and noted that Dumezweni is not, necessarily, an aesthetic departure from what was written.
But fans who have a deep connection to the characters continue to express outrage at the choice. That Hermione was assumed to be white and so many cannot conceive of her being anything else underscores why this casting was so necessary.
A black Hermione is important not only for communities who rarely have the opportunity to see themselves in these roles but for mainstream audiences who view whiteness as the default.
In her books, Rowling explores themes of belonging, race and class through the world of wizardry at Hogwarts. A black Hermione, as a part of a despised "mud-blood" minority, merely expands on the metaphor. Dumezweni's casting does not jeopardize the telling of the story. If anything, it adds another layer of richness and complexity to the source material. Dumezweni will bring to life the nuances we overlook when presented only with white actors. Blackness is not an obstacle to be overcome by incredible storytelling. It can be an important mechanism through which we can convey a fuller experience.
Her race matters because it is an intentional disruption of the supposed "colorblindness" that cripples creativity and imagination.
Potter fans of color have long imagined Hogwarts' top pupil in their own image because they identify with the character but were unlikely to see her realized in a body that defies mainstream beauty ideals. Now, they will. This visibility must be honored. Representation matters for all because much of the world is not white, and we, too, deserve to be seen.
In The Cursed Child, we are witnessing an important milestone. Diversity in entertainment continues to lag behind because, for many, the ability to suspend disbelief extends only as far as the bounds of whiteness. Harry Potter is a fantasy world of magic and wizardry—here, more than anywhere else, should we be open to bending the expected norms and resisting whitewashing.
A black woman placed squarely into one of the most successful literary franchises of all time challenges assumptions about who can be brave, independent, smart and strong. A black Hermione represents new possibilities. For that reason, Dumezweni was a fantastic choice.
Kimberly Foster is the founder and editor-in-chief of For Harriet , an online community for Black women.