Features
Joshua DuBois on understanding our inner Trayvons and inner Zimmermans.
Father Marcelo Rossi has a No. 1 bestseller, legions of followers, and an unusual style of Catholicism.
Since the 43rd president left office, GOP pessimists have taken full control of the party.
In Focus
The 2013 Tour de France comes to a close Sunday, July 21. This year marks the 100th anniversary of the cycling race, in which competitors cover a total of 2,115 miles in 23 days.Press-time overall leader Chris Froome of Britain has the distinction of wearing the yellow jersey to distinguish him from the pack.
Launch Slideshow

4 PHOTOS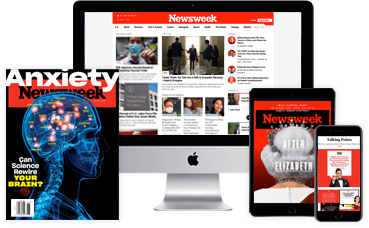 Keep Up With the Stories that really matter By
Subscribing Now
Periscope
When fighting with your partner, think twice before resorting to 'I'm sorry.'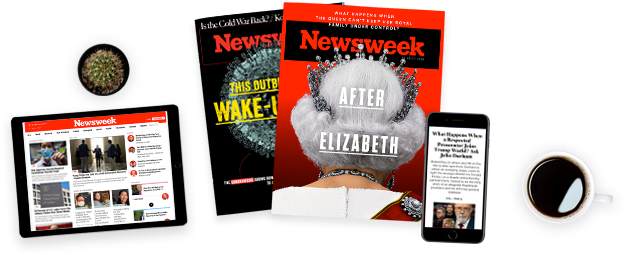 In-depth stories you don't see elsewhere about topics you want to read!