Features
Taxpayers aren't just giving away their natural resources – they're paying Big Oil to haul them away
As a site serving adulterers booms, big financial firms start circling
The next battle over gun laws is coming to a Walmart near you as gun owners push their right to bear arms anywhere, anytime
In Focus
Washington, D.C.—Jeffrey Wismer, an AmeriCorps employee furloughed by the government shutdown, just wanted to do his job on October 8. The crisis, which began when Congressional Republicans attempted to block the implementation of President Obama's health-care legislation, is causing Americans to be deeply unhappy.Gallup reports a record-high 33 percent of Americans are likely to say "dysfunctional government" is the "most important problem facing the country," topping even unemployment or the economy.
Launch Slideshow

4 PHOTOS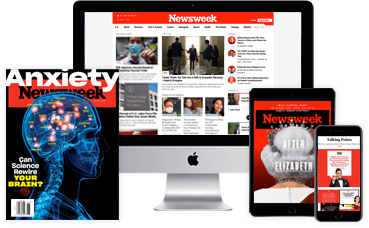 Keep Up With the Stories that really matter By
Subscribing Now
Horizons
Sonar led whales to their death
Paranoid parents hasten the return of a highly contagious disease
Making eye contact might get you punched in the face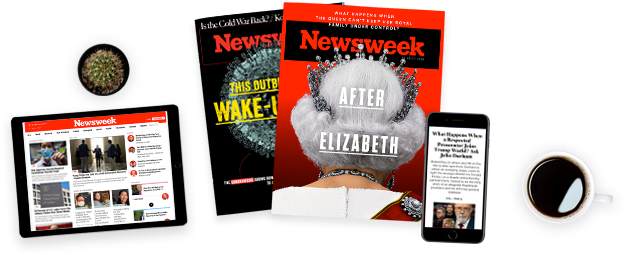 In-depth stories you don't see elsewhere about topics you want to read!
Downtime
Our intrepid reporter visits the birthplace of U.S. chemical weapons
Kolkata shrugs off the big city cycling trend
The new Kindle Fire HDX makes the tablet wars very good news for consumers