Features
The U.S. Treasury is taking the lead in punishing Russia as Washington develops a new kind of warfare
In Focus
Students hold capotes during a bullfight master class for schoolchildren at the Maestranza bullring in the Andalusian capital of Seville, southern Spain, April 23, 2014.
Launch Slideshow

6 PHOTOS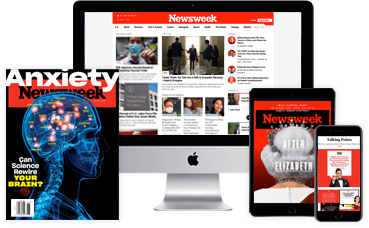 Keep Up With the Stories that really matter By
Subscribing Now
Periscope
The owners of America's pro sports franchises are some of the richest men in the country. So why do they insist on taking billions in welfare?
Horizons
Open-source activists believe a hive in every backyard could save the buzz
McLaren is applying its race-car technology to improve pharmaceutical manufacturing
Performance-enhancing apps will help you bend it like Beckham…or invest it like Buffett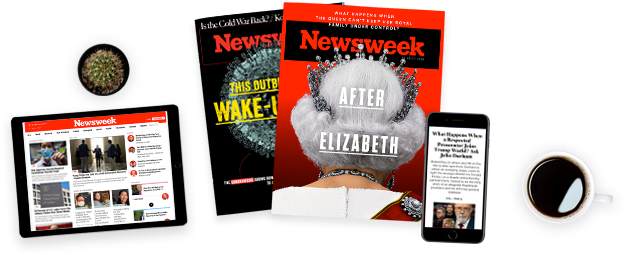 In-depth stories you don't see elsewhere about topics you want to read!
Downtime
Forty percent of all food is never eaten, and this rejection of "ugly food" is a major contributor to food waste